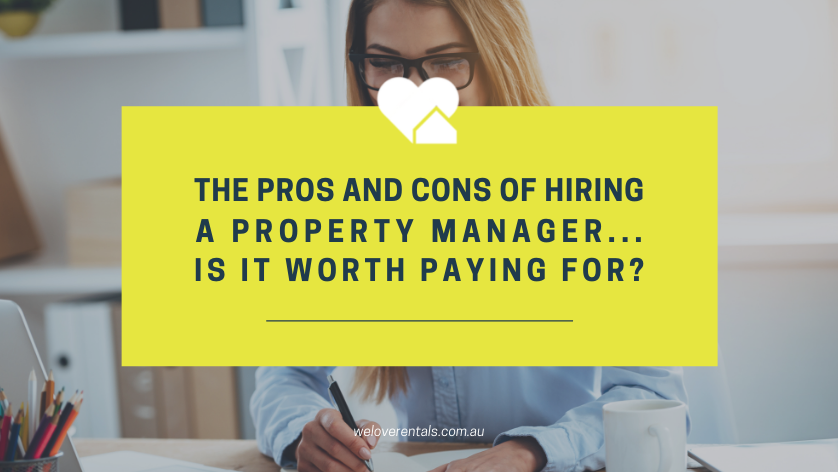 The Pros and Cons of Rental Property Management – Is It Worth Paying For?
Wondering whether to hire a property manager, or go-it-alone with your rental? Learn the pros and cons of rental property management.
Both seasoned property experts and landlords new to rentals know "that feeling"…
Whether it's the mounting pile of maintenance, bookkeeping tasks you've been putting off or the anxiety of laying down the law by telling tenants that, "No, watering the garden at 4am while blasting heavy metal music isn't acceptable! (And yes, the neighbours have complained.)"
Have you experienced "that feeling" of too many tasks piling up and rental property overwhelm? You're not alone!
Some landlords decide to get out of owning rentals after a bad experience. Others hire a property manager to relieve that stress.
Landlords sometimes dismiss professional property management agencies like We Love Rentals as too expensive. But are they?
Find out some pros and cons of employing a property manager – and decide whether using a property manager for your rental is right for you and your properties.
Are rental property managers worth it?
This is the big question! To help you decide, let's look at what a property manager can do for you and the value they offer so you can make your own decision.
Read our latest post that explores in detail the question: are rental management companies worth it?.
At We Love Rentals, we might be biased, but we think the answer is yes!
A property manager can – and should! – achieve essential outcomes for property owners in real estate. These include:
Keeping vacancy periods as short as possible
Property managers help keep vacancy periods short and sweet by:
suggesting rental management strategies to increase property desirability/value
advertising/marketing the property as effectively as possible
vetting applicants via tenancy databases
recommending those most likely to pay rent reliably and care for the property
making the most of the real estate market.
Short vacancy periods help to maintain and manage cash flow!
"My manager Jodie runs my property with military like precision and attention to detail. This means my tenants are always happy and I have few if any vacant periods. I guess this is what is expected of renting managers but Jodie is so much more. She even recommends improvements and little things that I would never think of that make my property more attractive and helps maintain its value."

– Graeme Muller, Property Owner at We Love Rentals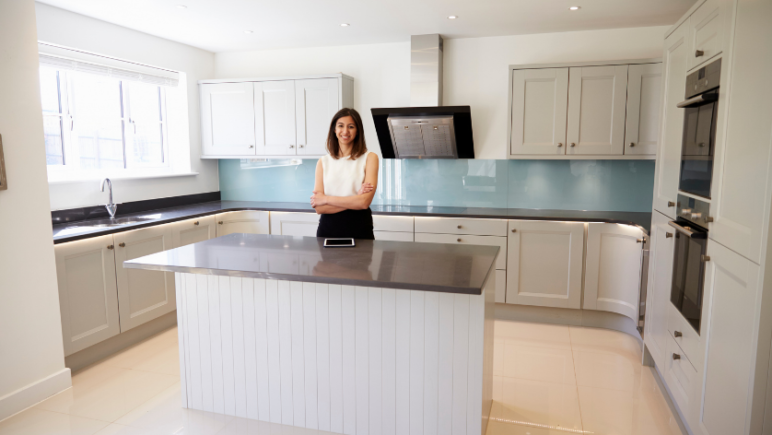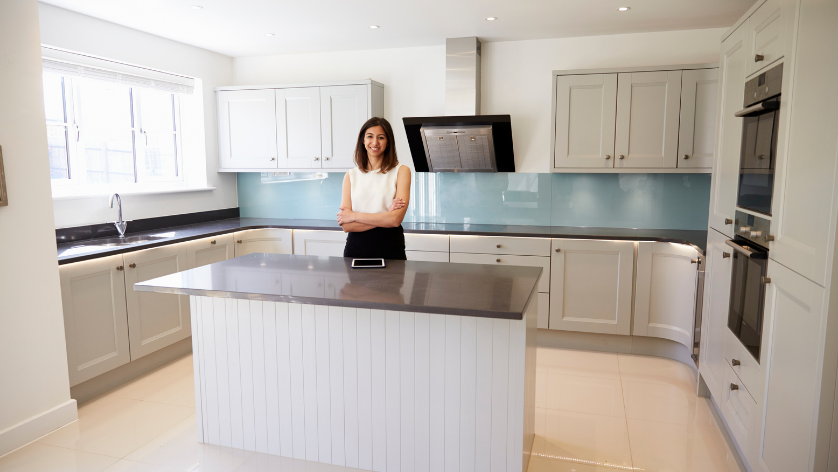 Attracting high-quality tenants
Sadly, sometimes private landlords lack experience in choosing tenants and encounter property management problems they're not equipped to manage.
A common 'con' of handling your own rental is that unsuitable applicants may target you. They may think you'll accept less rent for the property, have lower standards, not enforce lease terms, or be gullible about poor rental/employment history!
Advertising through a professional property manager signals to quality applicants that there will be high standards, but they'll also be treated fairly.
Tenants know that:
their bond will be lodged securely
their privacy will be respected
repairs will be organised promptly and completed on time
maintenance will be regularly performed
Making tax time trouble-free!
A property manager can track rental outgoings paid by the agency, making it easier to claim deductions.
At We Love Rentals, our managers send monthly statements, including any invoices paid. Best of all, as the financial year ends we email a PDF booklet with all statements/invoices plus a final EOFY report. You'll have everything for your property in the one place!
"I have been with We Love Rentals for about 7 years now and have never had any issues or problems. My property manager is very responsive and helpful and my tax agent always comments about their End of Financial Year investment property booklet is the best they have seen. 5 stars and money well spent."

– Brooke Thompson, Property Owner

Your property manager will also:
document the property's condition at the start of the tenancy
handle tenant requests — saying 'no' if needed
conduct regular inspections, providing thorough Property Condition Reports
tackle problems early, issuing breach notices if necessary
pay your property rates on your behalf (if you wish)
complete final inspections promptly so bonds can be claimed or released
attend court for you when needed
stay up-to-date on relevant laws to keep you out of trouble!
For example, one common real estate rule that private landlords overlook (and get fined for!) is failing to lodge tenant bonds with Bond Administration correctly. One private landlord was fined $4,000 by the Joondalup Magistrates Court. Unless their rental leased for more than $480 per week, the fine cost could have paid for a full year of stress-free property management; which includes advertising and leasing the rental (the letting fee), and managing every day-to-day rental task (the management fee).
If you think a rental manager from We Love Rentals can take work off your plate, get in touch for a free property appraisal today!
Is it worth having a property management company manage my investment properties?
At We Love Rentals, we believe it is. We work hard to offer value that keeps landlords coming back year after year.
We deal with the tenant, so you don't have to!
This eliminates the stress of being the 'bad guy' and reduces your management workload.
We save you time.
Inspections, paperwork, record-keeping, and liaising with tenants, tradespeople and neighbours, are all time-consuming. We're more efficient because we specialise in property management, meaning, we do these tasks all day long!
For example, we're currently helping a client whose fence collapsed in a storm.
This involved:
spending time getting quotes for a retaining wall
obtaining a building permit
arranging for the tenant's dog to be housed elsewhere during construction
liaising with tenants, trades and insurers
inspecting work.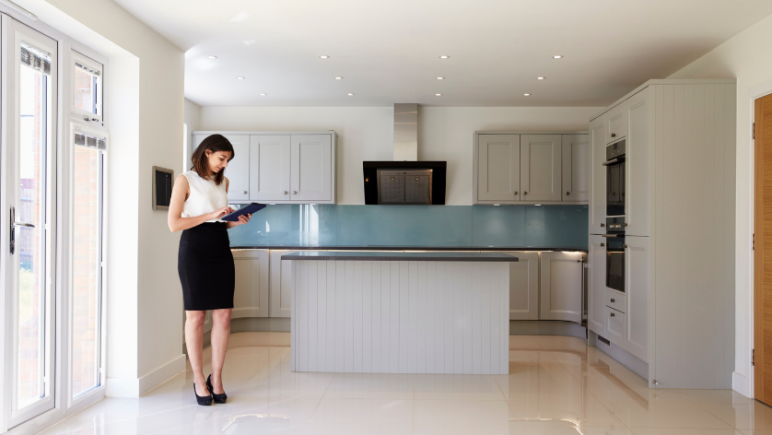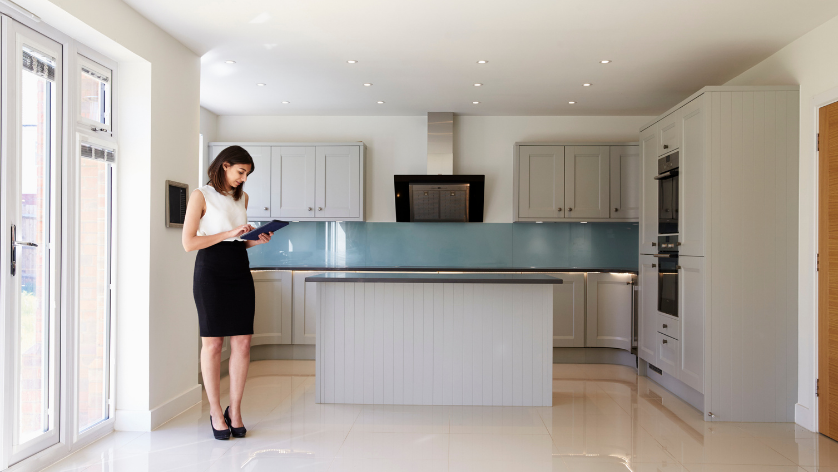 We know the rules.
You can trust that our approach complies with relevant real estate laws/regulations, including:
the Residential Tenancies Act
the Australian Consumer Law
local council by-laws
building and health codes
the Privacy Act.
"I recently changed managing agents to go to We Love Rentals, after finding them on the web I was unsure of what sort of service was on offer. However, instantly from the first day I have been very impressed with the professional and prompt property management service I have received. I would very highly recommend We Love Rentals as a management company to any landlord that is feeling a little neglected by their current manager. The change for me has restored my faith in good old fashioned property management service and communication which unfortunately today seems to be very hard to come by."

– Mark Turner, Property Owner at We Love Rentals
Here are several more advantages of using a property management service.
What are the pros and cons of owning a rental property?
Just starting to consider making your property investment dreams a reality? To own and manage a rental property isn't for everyone, but it can be if you have the right property manager to help!
Why own a rental property?
There are many benefits to owning investment property assets.
The main reason many investors own property is that not only is it easier to understand than complex investments like shares, but it's far more stable and in the long term offers great returns. You may have heard the saying "as safe as houses," which refers to the security that making money from property can provide. Many experts also agree that property outperforms the share market, even in times of economic uncertainty (like during the Global Financial Crisis, or COVID-19).
Property investment can also be a way for young people to enter the real estate market, using negative gearing to help repay their loans. This is because all the outgoing costs incurred come off their total taxable income. "Rent-vesting" is a particularly popular strategy with first home buyers, the main pro being they retain the freedom to live where they like (as a renter), while still having their foot in the property market. Ideally when the time is right they can sell their investment property and make a profit, or use the equity to purchase their forever home.
Among the other pros of property investment, it can also be a fantastic way to prepare and manage your retirement — it can provide a rental income stream and allow you to sell your current property at retirement and move into a new residence.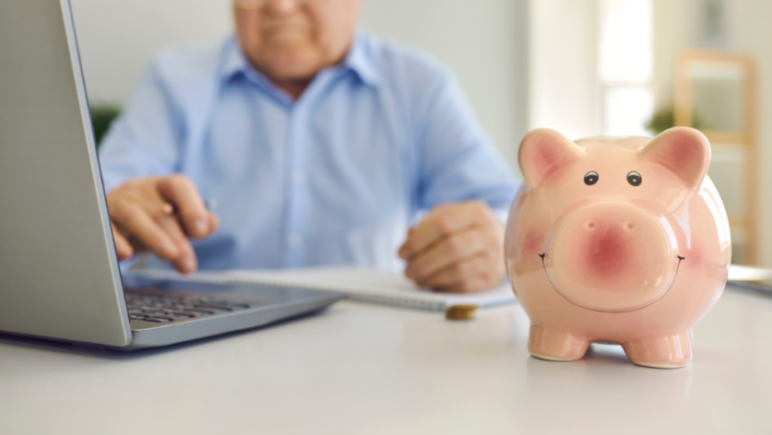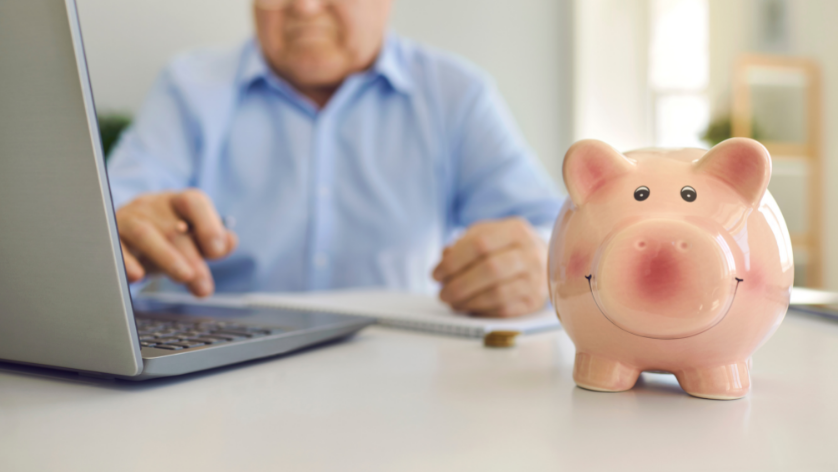 So, what's not to like about owning a rental property?
Most of the downside risks or cons of rental properties comes from tenant selection and day-to-day demands.
The wrong tenants can be a rental nightmare — the right ones can help look after your property like it's their own.
Time and time again we have all heard real estate war stories about unpaid rent, dead gardens and properties left in a mess.
All of these property problems can be solved or avoided by employing a professional, enthusiastic property manager. Our thorough tenant screening process uses all three main national tenancy databases (most agencies only use one or two) so we can triple check their suitability for your rental.  That's the kind of property managers we are at We Love Rentals!
"As a first time landlord, We Love Rentals have been patient and discerning of potential tenants for my new investment property. I got regular feedback about screening applicants and their fee system is simplified so there are no hidden costs. The tenant also has told me that this property actually looked like the photos unlike other property management agencies."

– Terry Selton, Property Owner at We Love Rentals
What are the pros and cons of being a property manager in real estate?
Managing properties isn't always easy. Complicated property management issues include:
making difficult judgements, particularly when selecting tenants
dealing with demanding or aggressive tenants
hectic periods — recent storms saw us juggling quotes, repairs, and insurance claims
a hot market — more applicants means saying 'no' to some, even if they're fantastic!
high-stress situations — landlords sometimes encounter domestic violence, illegal activities, and tenants coping with job loss, separation or grief.
However, there are lots of upsides that make being a property manager rewarding. Finding a property manager that loves their job means your property will be taken care of by someone who's emotionally invested, not just putting in the bare minimum.
At We Love Rentals, we're rental property management specialists, with a focus on providing fantastic service without hidden property management fees. Get more information about how much residential property managers charge here.
We love that:
no two days are the same
clients we help become like friends
we win respect from tenants
we're considered 'local community experts'
we stay active!
Our team loves what they do, and are dedicated to achieving landlords' goals. They live and breathe Perth real estate every day, and are genuinely curious about the real estate market; always keeping an ear to the ground for property trends that can help your rental succeed, or best your expectations.
We think this makes all the difference — when your property manager is upbeat and genuinely invested, not only do your tenants notice but you can relax knowing that your investment property is in safe hands.
"The team at We Love Rentals provides excellent services. Kudos to Jodie who is always so committed and updates us on any issues or concerns so that we are able to see to the needs of our tenants. Likewise when the rental market picked up, rental rates followed. We are very happy with the level of professional service offered. "

– Shirley Ahchak, Property Owners at We Love Rentals
Your expert, 'rental specialist' property managers in Perth
At We Love Rentals, we take the time to care for every property as if it were our own. We charge just three simple fees, and our property managers handle a maximum of 80 properties each. We only manage rental properties, so we're experts in the unique rental property issues that come up.
We can help you achieve great results with your investment property. Get in touch with one of our property managers on (08) 6254 6300 or book a free rental appraisal today!