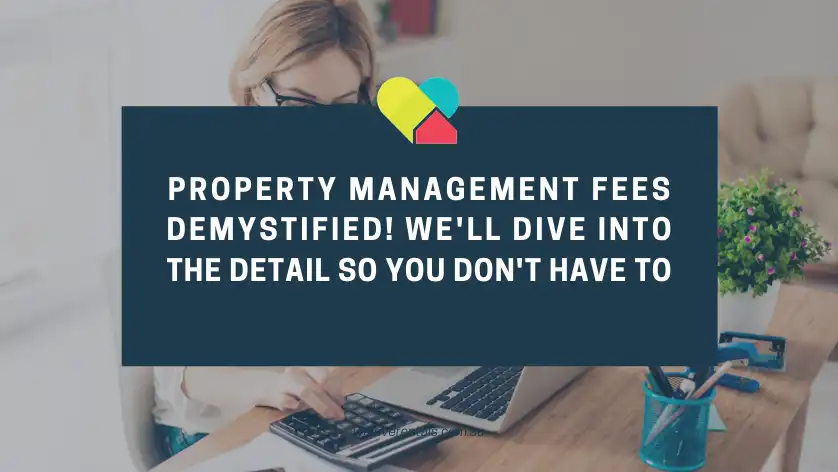 Property Management Fees in Perth, WA
A simple guide to Perth property management fees
Updated 11 January 2023.
When considering using a rental manager, the first thing many landlords research is property management fees.
After all, your investment property is an income stream — and a good Perth property management company like We Love Rentals shouldn't eat into your rental yields.
However, figuring out how much you'll have to spend can be easier said than done. Many agencies who offer rental management hide unexpected fees in the fine print, or itemise every cost down to the last paperclip!
In this blog, we'll break down common property management fee structures used by many agencies in Perth, Western Australia, to help you make an informed decision:
non-inclusive, itemised

fees

"all-inclusive" fees

(but not always…)

 

the

We Love Rentals

fee structure.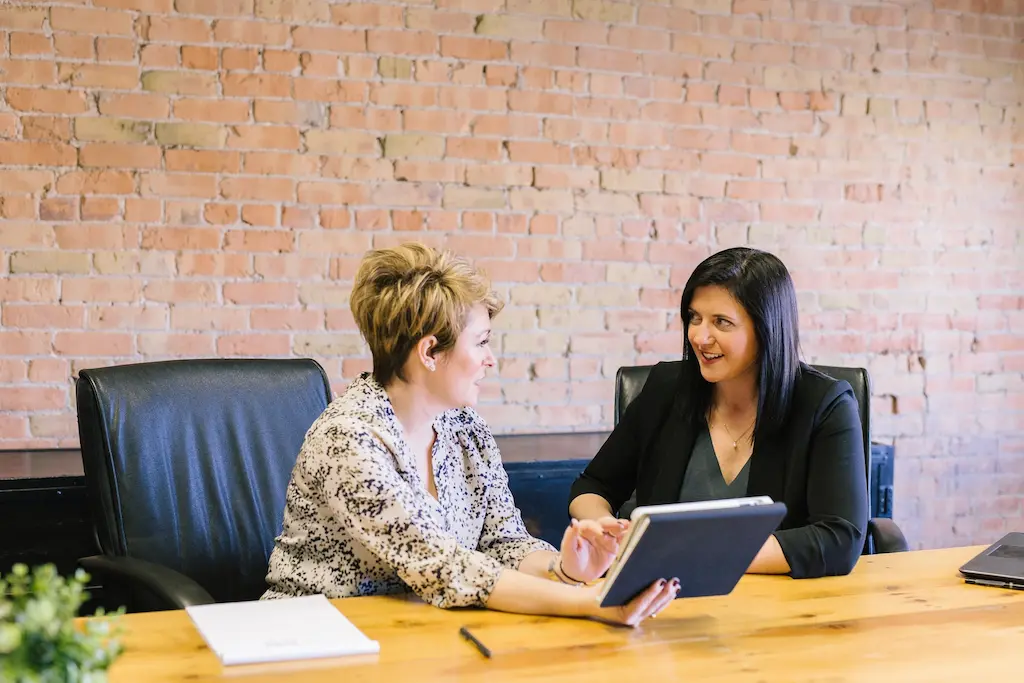 Commonly itemised property management fees in WA
Traditionally, many rental property managers itemise their services and charge each item individually. 
Landlords may be charged a fee for:
management –

usually a percentage of rent collected, but some agencies charge a percentage of

all

money collected,

which can mean extra every time your tenant pays a bill!

letting/leasing

(often 2-4 weeks rent)

advertising/marketing 
pre-letting inspection

and mandatory

Property Condition Report

(up to $450)

routine inspections

(up to 4 per annum)

and

reports 
final inspections

and

bond reports
lease renewal

(often 1-2 weeks rent)

administration fees

annual

tax statements.
Because every tenancy is different, you can't know upfront what services you'll need or the property management costs. You can, however, pay attention to what items you've agreed to pay for, and the fees for each item.
Fees can easily eat into your rental yield, so you must make sure you're not paying over the odds. Click the following link to learn more ideas on how to increase your rental yield.
Want to know how your investment property is performing against the market?
Book a Free Rental Appraisal Now
Many agencies here in Perth, WA charge these management fees:
"All-inclusive" property management fees (but are they really…?)
Many real estate agencies offer an "all-inclusive" management fee, charging a percentage of rent (or money collected) as high as 11%. In theory, this covers everything including your leasing fees.
In reality, it's difficult for every aspect of property management to be covered by a single fee. 
A management fee outside regular management can spring up, for example for: 
court appearances 

any extra

advertising/marketing 

processing

insurance claims
inspecting work

by tradespeople
Clarify whether these items are 'extras' and whether you'll be hit with ongoing fees, or you'll end up paying more than you bargained for!
So, what fees do we charge at We Love Rentals? 
We Love Rentals has a team of experienced property managers dealing with rental properties only. We don't sell real estate – we're not real estate agents. We understand that you want value when paying for property management services. You want transparency about costs. Learn more about the benefits of using a property manager.
We're proud to say our property management fees are truly all-inclusive — we charge three fees only. These are:
1. Letting Fee
A letting fee covers the cost of finding new tenants and is fixed throughout the letting process. It includes:
professional photography of your vacant property
featuring your property on multiple sites:

e.g. realestate.com.au, reiwa.com.au

vetting applicants via

all three leading tenancy databases

 

the initial

property condition report
all activities needed to find your ideal tenant

(for example, home-opens to find and interview prospective tenants)
On that last point, we must stress the importance of securing good long term tenants to guarantee cash flow and help protect your investment's resale value.
"We Love Rentals have been patient and discerning of potential tenants for my new investment property. I got regular feedback about applicants and their fee system is simplified so there are no hidden costs." – Terry Selton, Landlord
2. Management Fee
Our management fee will cover ongoing administration costs and everything, from quarterly property inspections, arranging repairs and maintenance, down to postage and administration. 
It also pays for services like:
processing

insurance claims
repairs and maintenance duties

searching

tenancy databases

attending

strata meetings

preparing

statements / EOFY summaries. 
We charge one flat management fee so you won't have unexpected costs!
"We have used cheaper agencies in the past, with the result being their staff are overworked, and don't have the time to undertake tasks in a professional, timely manner. Having said that We Love Rentals is very reasonably priced in the leasing market, with exceptional service provided." – Nick & Trace, Landlords
3. Fee for Court Appearances
Even with the best intentions in the world, sometimes there's no way to avoid disputes with tenants. If you need us to appear in court for you, this fee will cover court fees and your property manager's time. You can find more information on applying for a court hearing and dispute in Western Australia here.
What do we recommend?
We might be biased, but we think our rental property management fee structure is one of the best in the business – as our clients always know what to expect. 
Each month you'll know what is going into your account, and when. (Mortgage stress, begone!) 
If you like to keep things simple and know where you stand, why not email us or give us a call on (08) 6254 6300 to chat about managing your property? 
Brendan and Janine in our management team would love to talk to you!
Book a free rental appraisal