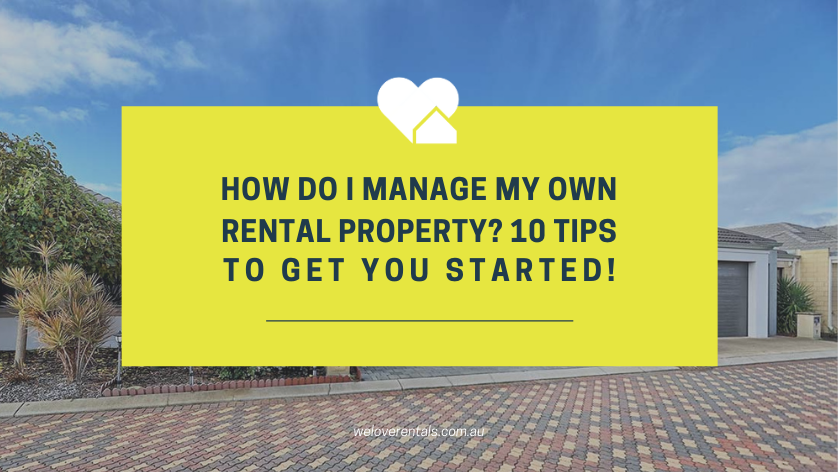 How Do I Manage My Own Rental Property?
Manage my own rental property VS hire a property manager…
Being a landlord can be complicated and some have asked the question "Can I manage my own rental property?".
In this blog, we'll explain what to consider when deciding whether to self-manage, based on the experience of our expert property managers in Perth, from organising viewings to complying with legal requirements… 
A local Perth property management company knows the market and can save you thousands of dollars and hours of work. But, we do understand why you might be tempted to manage your own investment property.
Book a Free Rental Appraisal Now
What are the benefits of managing your own rental property?
Managing your property yourself allows you to keep a close eye on what goes on. 
Carrying out inspections can reassure you that your property is well cared for. 
Many landlords are also motivated by potential savings on letting and management fees.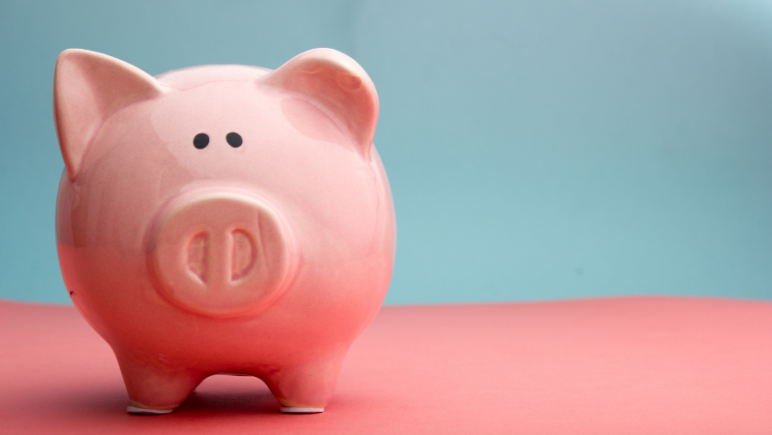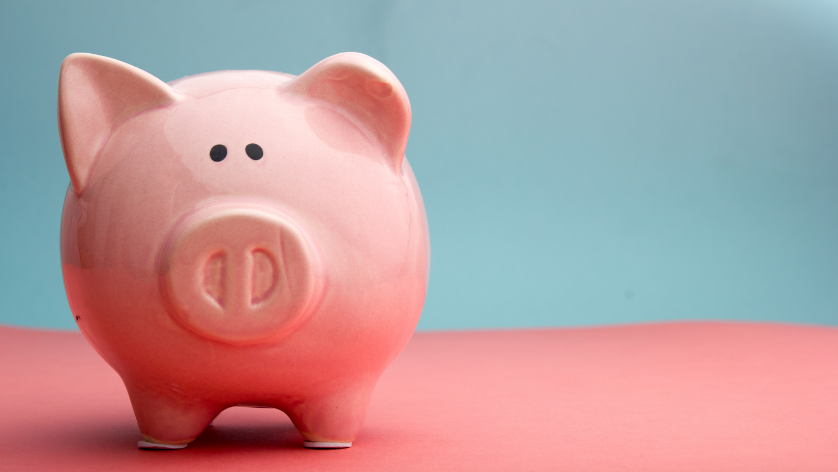 Check out our new guide to property management fees in Perth, Western Australia.
How To Cut Letting and Management Costs For My Rental Property
The best way to keep your costs low as a landlord is to shop around and plan ahead. 
Advertising the property 
Advertising effectively is the best way to attract great tenants. Research where to advertise and compare the costs of leading sites. 
Good photos make all the difference. They show your property at its best and can be used time and time again, provided the property is still in the same condition.
An experienced real estate photographer will understand technical requirements for industry websites, such as aspect ratio/resolution. Seek competitive quotes for savings.
Professionally written ad copy is ideal, but writing it yourself can save money.
Include:
key facts

like the number of bedrooms/bathrooms 

desirable features

like air-conditioning 

sought-after amenities

like schools/transport.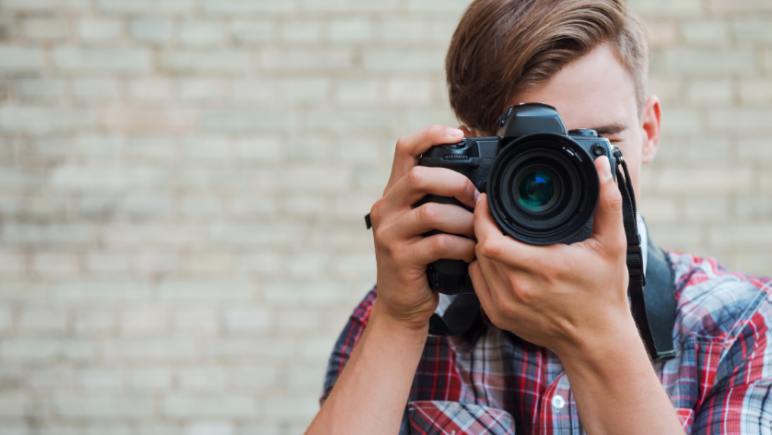 How To Self-Manage Your Own Property Without Agent
While it can be tricky for landlords to go it alone, these tips from the experts will set you in the right direction!
First things first…
Do your homework
First: think about the lease terms you want. Consider: 
lease duration/start date
lease type

(fixed-term or periodic)

number of tenants

 

whether

pets

are allowed

what rent you want

(research comparable properties).
Second, consider what type of tenant will rent your property — a family, single or couple? What appliances/amenities will they expect?
Next: research legal obligations. The Residential Tenancies Act 1987 (RTA) has many requirements, including giving specific paperwork to tenants, such as the: 
Residential Tenancy Agreement 

Information For Tenant

Property Condition Report (PCR)
NOTE: Non-compliance may result in fines.
The RTA also dictates: 
how much bond and advance rent

you can take

how money is

handled and documented. 
These processes must be followed exactly or you may face a fine.
Seek expert advice on anything you don't understand, like tax, insurance or documentation.
If you'd like us to manage your property, get your first two months rental management fees waived*. Start by getting your obligation free rental appraisal here and find out how your property compares to the market today. *Conditions apply.
Ultimate Guide To Managing Your Rental Property
Plan viewings at times that suit the tenants you are targeting. For example, families favour times just after school pick up, while workers prefer after 5pm weekdays.
If possible, don't run a viewing alone. Several people may have questions, and viewers need supervision. 
Have tenancy application and lease forms ready.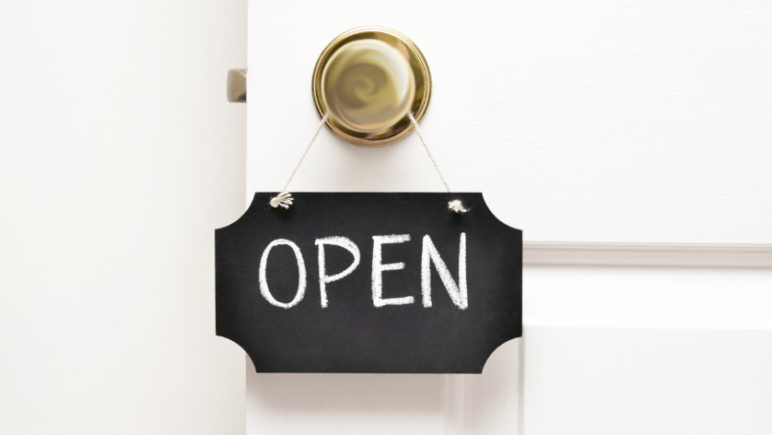 The tenant screening process can be tricky. 
If possible verify that:
applicants have rented through an agency

before and have at least

one positive agency reference
references are genuine

(get a landline number and verify it online)

income/employment details

are accurate.
Tenancy databases used by property managers reduce risk, but can be costly for landlords to access.
Strict requirements govern the handling of tenants bond money under the RTA. 
These can be complex, but if you have the right knowledge you're much safer! 
Bonds must be lodged with the Bond Administrator within 14 days of receipt. It is illegal to keep money longer or hold it in your own bank account. 
Bond lodgement forms must show every tenant's name. 
Landlords must provide tenants with a receipt immediately after payment. 
Failure to comply risks fines.  
Under the RTA, you cannot ask tenants to pay more than two weeks' rent in advance. 
You must issue receipts for rent within three days of payment. Receipts must show:
tenant/s name, 

date received,

amount paid,

property address,

period covered by the payment.
No receipt is required for rental payment via electronic transfer. 
Failure to comply risks a $5000 fine. 
INITIAL PROPERTY INSPECTION
Before any lease begins, you must prepare an initial Property Condition Report (PCR) and provide a copy to your tenants. 
At We Love Rentals, we usually spend an entire day on a PCR for a four-bedroom, two-bathroom home. 
First inspect the vacant property, making detailed notes and taking date-stamped photographs/video of indoor and outdoor areas. Include close-ups of any damage. 
The written report is required by legislation. Photographs are useful, but not enough if you end up in court. 
REGULAR INSPECTIONS
The RTA allows up to four routine inspections a year and prohibits landlords from entering tenanted properties without proper notice. 
Before routine inspections, tenants must receive between 7 and 14 days written notice. 
Failure to give tenants the correct notice may result in hefty fines. 
Repairs and property maintenance
Plan maintenance to avoid unexpected costs. 
Under the RTA you must carry out routine repairs within a reasonable time, and complete urgent repairs as follows:
essential services

like gas, sewerage, plumbing and electrics must be arranged within 24 hours of reporting

other urgent repairs likely to cause damage, injury or inconvenience

must be arranged within 48 hours of reporting.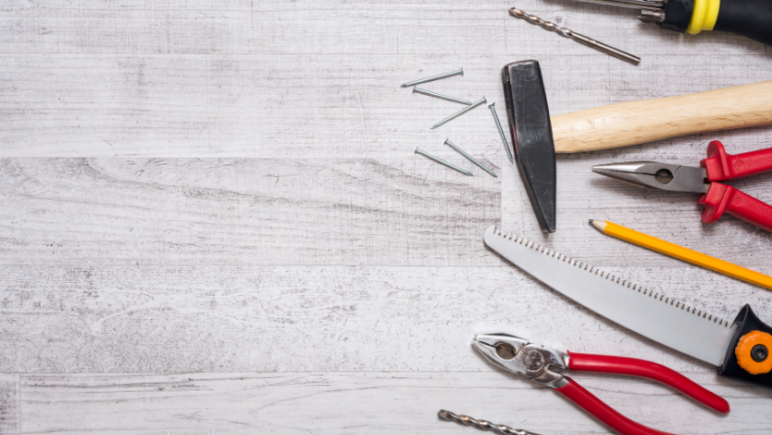 As an aside: It might also be prudent to install low maintenance products in your rental property to help keep the costs down. A quick example would be the choice of decking material. While timber is the traditional go-to product, there are many Australian composite decking suppliers on the market. With extremely low maintenance requirements, it's well-worth the consideration.
The same goes for gardens – choose native plants that require very little water. Perth summers can mean thirsty lawns and exotic plants. While it's the tenant's responsibility to look after your gardens, you don't want them footing huge water bills.
To terminate a lease, notice must be served as prescribed by the RTA. Requirements depend on circumstances and lease type. 
Periodic leases require 60 days notice from the landlord. 
Ending a fixed-term lease when it is due to end requires 30 days notice. If notice is given late, then tenants can stay until the 30 days elapse. 
Forms and notice periods for terminating leases vary depending on circumstances. 
For situations like unpaid rent, abandoned rentals, domestic violence or uninhabitable property, consult the RTA.
Notices are valid if:
handed to a tenant

posted (allow extra days) or

emailed (if agreed to in the lease, with an email address noted).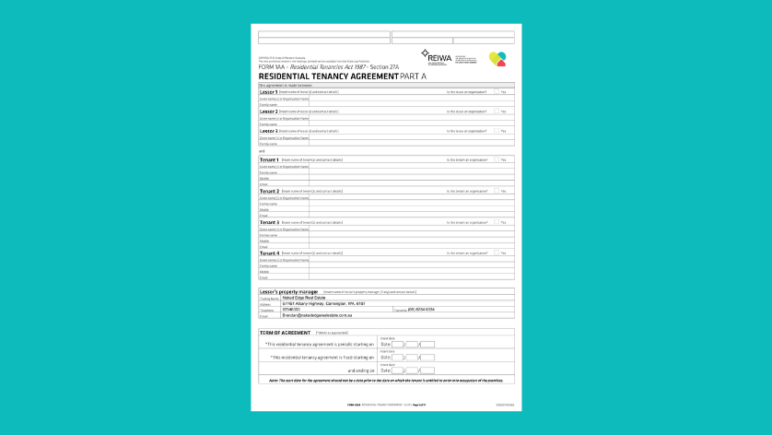 The outgoing inspection is essential. 
The final PCR is compared with the original – deterioration beyond "fair wear and tear" supports a claim on the bond. 
Tenants must be allowed to attend outgoing inspections, and receive the final PCR within 14 days of vacating.
NOTE: fines can apply if processes are not followed.
If a dispute arises, you may need a court order to claim the bond. 
FAQs
What are the benefits of managing your own rental property?
The biggest benefit for most DIY landlords is getting to save on property management fees.
Depending on the agency, Perth fees commonly range from 10 – 15% for all-inclusive management services, or 6 – 9% for Pay-As-You-Go (PAYG or 'Base Rate') property management services. Learn more about property management fees in Perth. Is it hard to manage a rental property?
The short answer is, yes!
Managing a rental property well takes time, skill, and experience, plus an understanding of WA residential tenancy laws and your legal obligations as a landlord. If you don't complete tasks correctly you run the risk of getting fined.
To successfully manage your rental property, you will need to:
Advertise your property for rent

Organise viewings

Vet tenant applications

Take bond payments (and lodge them correctly)

Receive rent payments

Prepare a property condition report (PCR's)

Inspect the property regularly (every 3 months)

Respond to, and action repairs and property maintenance

Conduct final bond inspections
And, depending on your circumstances:
Negotiate with your tenants (e.g. lease length terms, rent increases, pets at the property)

Follow up late rent payments

Terminate the lease

Attend court
When you consider how much work is involved for each of these property management tasks, it's definitely easier to have a property manager handle the whole process for you. They're well worth the investment!
Read about the benefits of hiring a professional property manager.
If that piece doesn't convince you, we've gone into more detail around whether property management companies are worth it.
Should I self-manage my rental property?
Successfully self-managing your investment property comes down to your skills and circumstances. A common mistake of many property investors is underestimating how much time and attention their rental, and their tenant/s, will need from them.
But if you have an eye for detail, and the time to dedicate to the day-to-day demands, you may find you enjoy being a DIY rental agent.
Favourable circumstances for self-managing your own rental include:
Having a flexible schedule

(remember, things like urgent maintenance need to be attended to within 24-48 hours, or you can be fined). Timeliness is of the essence!
Being a prompt, respectful communicator.

Many rental issues can be dealt with amicably if you have a good relationship with your tenant. Most good tenants will be happy to meet you halfway if you have always kept them in the loop, and been quick to action maintenance requests. 
Knowing the ins and outs of the Perth real estate market.

You may not have access to big scale data like a property manager does, but if you read the news regularly and stay up to date with what similar properties in your area rent for, you should be able to make informed decisions (like how much rent to advertise your rental for, whether to include a rent review at the 6 month mark, and what lease length to sign for). 
Having a network of reliable, trustworthy tradesmen

that you can call on to quote and handle maintenance – for a fair price. A major benefit of property management agencies is their tried and tested tradesmen list!
If your circumstances don't allow for these considerations, you may struggle to complete the necessary tasks and self-management could end up costing you more than hiring a real estate agent would have.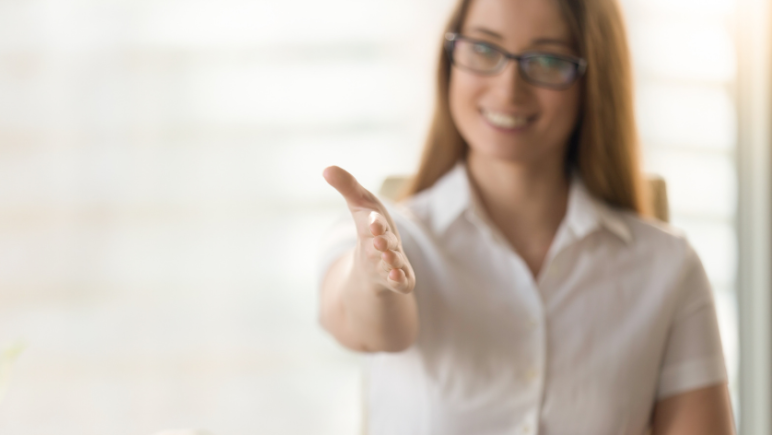 Can I pay a family member to manage my property?
Unless your family member is a registered WA property manager and has a few years experience managing rental properties under their belt, we don't recommend letting them manage your investment property.
Even if they agree to do it for 'mates rates' to save you paying property management fees, it could end up costing you more in the long-term (as well as strain an important relationship).
Here's a few scenarios to consider:
An inexperienced and/or unqualified family member may not have the same standards for managing your rental as the law requires. If they are negligent in providing key forms, documents and receipts to tenants within a timely manner, you could face fines and legal action.  
Because you have an existing personal relationship with your family member, you may find it difficult to communicate any concerns that crop up with your rental (for instance, rent arrears). You may worry about hurting their feelings.
A family member with an untrained eye may miss potential maintenance issues at inspections, which can then turn into bigger, more expensive problems down the track. What's more, they may accidentally let your tenant get away with property damage, and misconceive it as fair wear and tear instead (

learn the difference between the two

here

and how a property manager can save you money

). 
Unless you can set clear expectations from the beginning, you may be better off letting an unbiased professional to help you make decisions. 
Can you manage your own rental property without a real estate agent?
It's perfectly legal for landlords to self-manage your rental property – there's no rule that says only real estate agents can do it.
As long as you follow the law, and complete tasks correctly within the correct time-frame you can essentially be your own property manager, and handle your own investment properties.
Ready to self-manage? It's decision time. 
Feeling overwhelmed? We get it! Property owners who self-manage may struggle to manage tenant enquiries, keep abreast of legislation and keep on top of property maintenance. 
We might be biased, but we think our property managers are the best at avoiding legal dramas and reducing your stress levels! We also work hard to keep a lid on your costs.
Our property managers are highly experienced and expert in keeping landlords out of trouble. They manage only 80 properties each, giving them time to take care of yours as if it were their own. 
If you think we can help take care of your property, call us on (08) 6254 6300 or book a free rental appraisal. Our family-run management team would love to chat with you!