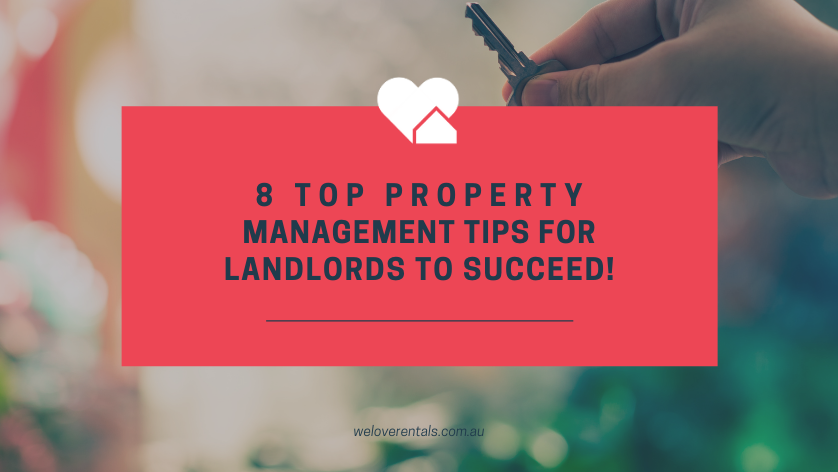 8 Property Management Tips for Landlords to Succeed
At We Love Rentals, we've spent years in the property management industry. In that time, we've seen it all and gathered some valuable property management tips for landlords that we'd like to share with you. We cover a lot of ground in this article.
So what makes a savvy, successful landlord? You're about to find out.
1.
Landlords have the final say when choosing tenants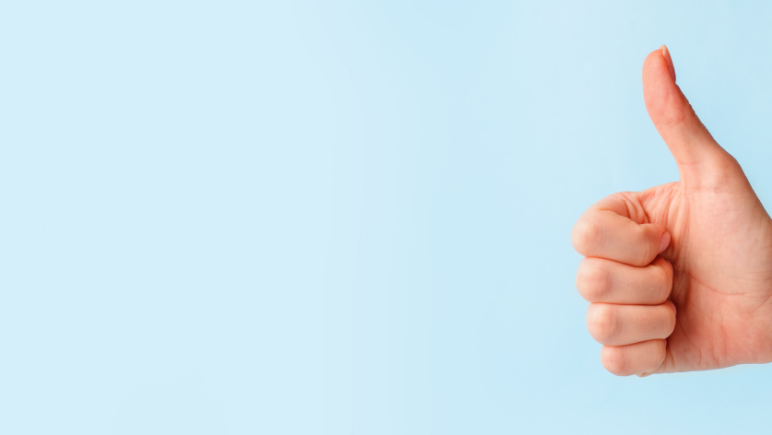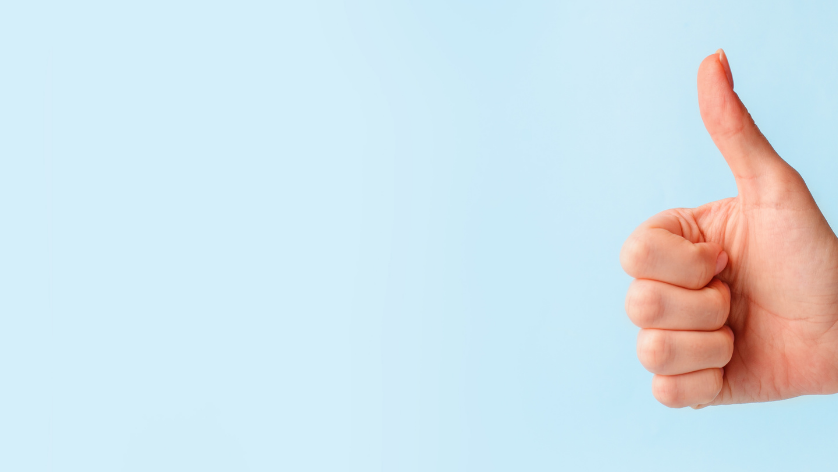 Top of the list is tenants!
At We Love Rentals, our property managers have a streamlined process for vetting prospective tenants. From the moment someone contacts us, we notice their behaviour — it's a good indicator of what kind of tenant they'll be.
At the viewing, we observe the tenant's presentation and conduct.
With each application, we investigate employment, rental history (rent payments history) and personal references. For the self-employed, we also request BAS/bank statements to verify income.
We then check applicants on tenancy databases, including Veda credit checks.
We do everything possible to ensure that the applicants we recommend can afford the rental price (and pay it)!
We then present you with applications by phone or email (whichever suits you best) and discuss who we recommend and why. We lay the groundwork, but the final decision belongs solely to you!
Being a savvy landlord means exercising your best judgement.
2.
Protect your investment property cash flow
Landlords rent their properties for many reasons, from wanting business income to life changes like a job transfer. Whatever your motivations, it's always important to control costs and maximise income. This way you can keep a close eye on how much your investment properties increase your wealth.
To achieve this, plan and be proactive. If you're going to prioritise any property management tips, pick this one!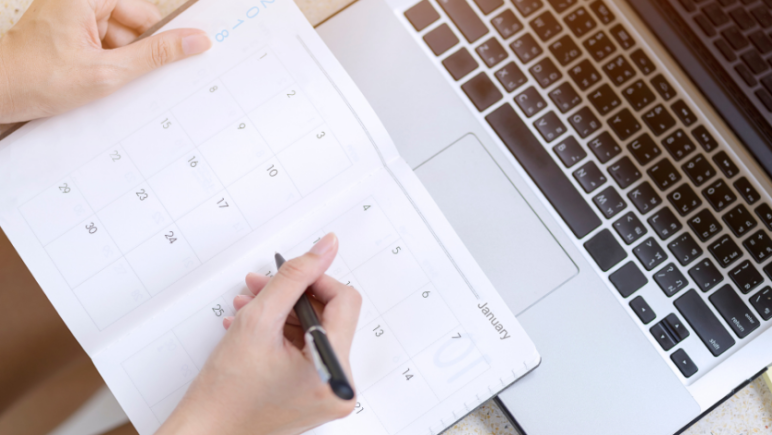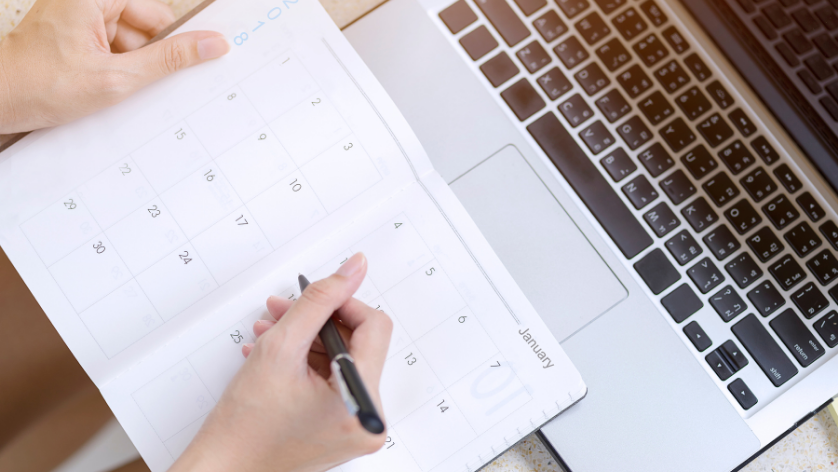 This can mean scheduling:
regular

property maintenance
capital works

for older properties

annual servicing

of appliances
Additionally, we recommend:
keeping an eye on

rental market values
keeping some cash in reserve

to meet mortgage repayments.
Planning for regular maintenance helps ensure that smoke alarms, air-conditioners, pool pumps, and hot-water systems remain functional.
Contractors can also forewarn you before they need replacing, avoiding unexpected outlays!
Buying within your means in the first place will, of course, help to avoid financial pressure and avoid any big hits to your wealth!
3.
Rainy-day reserves for managing unexpected costs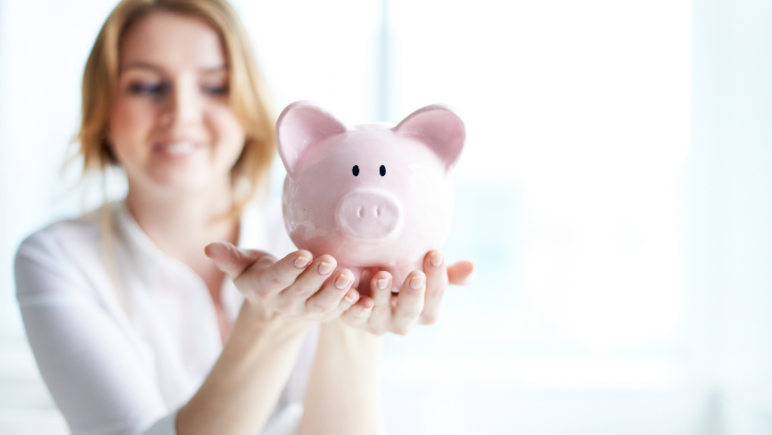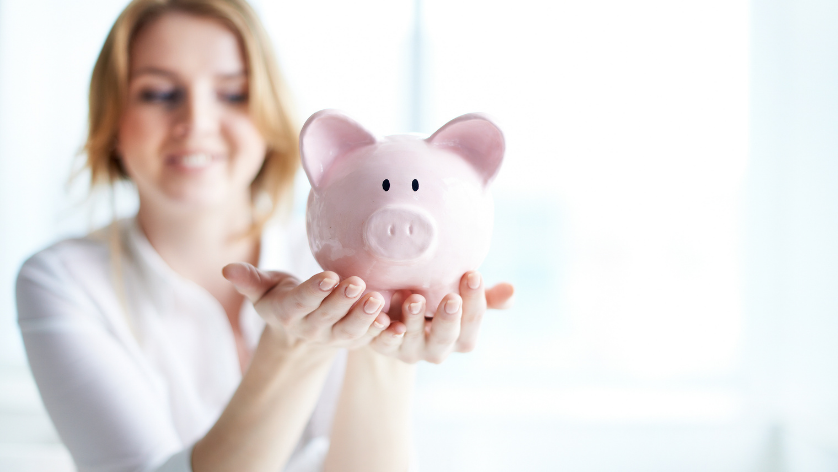 A rainy-day fund is the best way for property investors to avoid financial stress. 
This can help you through:
Be prepared and protect your credit rating!
4.
Understanding your local tenancy laws (or ask your property manager)
Landlords who use a professional property manager often rely on their knowledge of legislation, but it is also helpful to understand the basics of tenancy law yourself.
The principal Act is the Residential Tenancies Act (1987) (RTA).
Key areas it covers include:
roles of the

Regulator (DMIRS)

and

Magistrates Court

legally required forms like the

lease, Information For Tenant

brochure and

Property Condition Report (PCR)

rent increases

security bonds

who pays what

ending a tenancy

.
The RTA also governs tenant rights such as:
routine and urgent repairs

landlord entry

security.
Other laws can impact landlords, for example:
Electricity Regulations

regarding RCDs

Building Regulations

regarding smoke alarms and pool enclosures

Product safety laws

regarding blind cords

Equal Opportunity

laws regarding tenant selection.
5.
Prepare for the end of your lease and re-leasing your investment property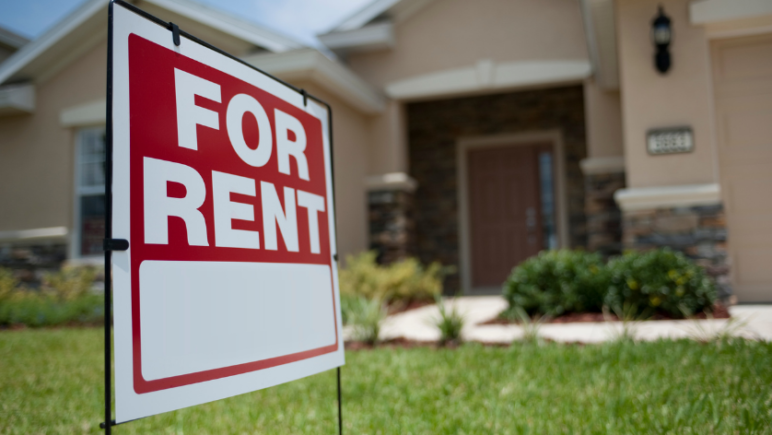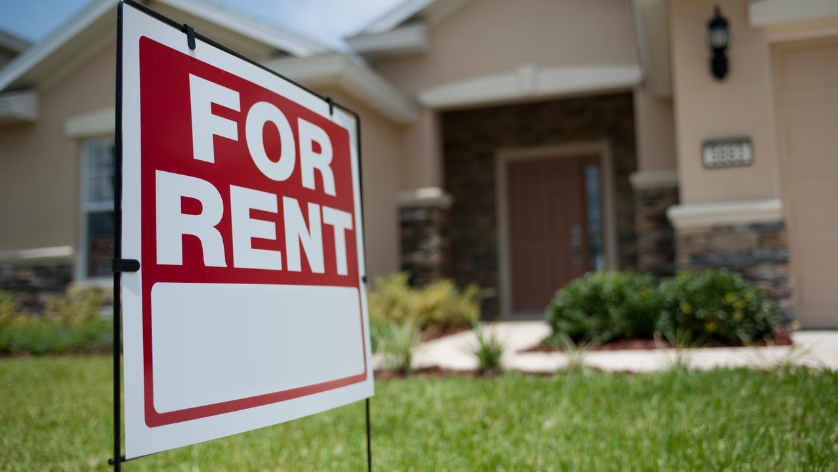 This tip reflects our mantra: "plan ahead and be proactive!"
Before the lease is due to end, plan! 
First, find out whether your tenants want to renew.
If they intend to move out, prepare to re-let. 
Consider:
photography,

advertising strategies,

agency letting costs

cash flow during vacancy periods.
Research how long properties are taking to let and have cash reserves to help avoid financial strain. 
At We Love Rentals, unlike some agencies, our simple 2-week letting fee is all-inclusive. No more hidden charges for photography or advertising! 
6.
Have a plan: understand landlord and tenant rights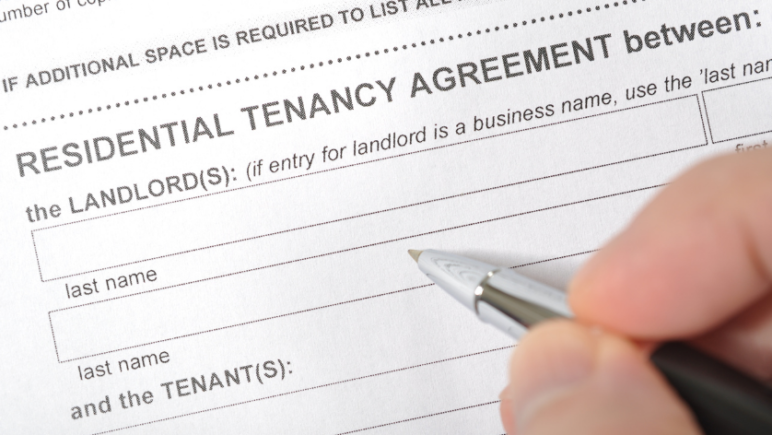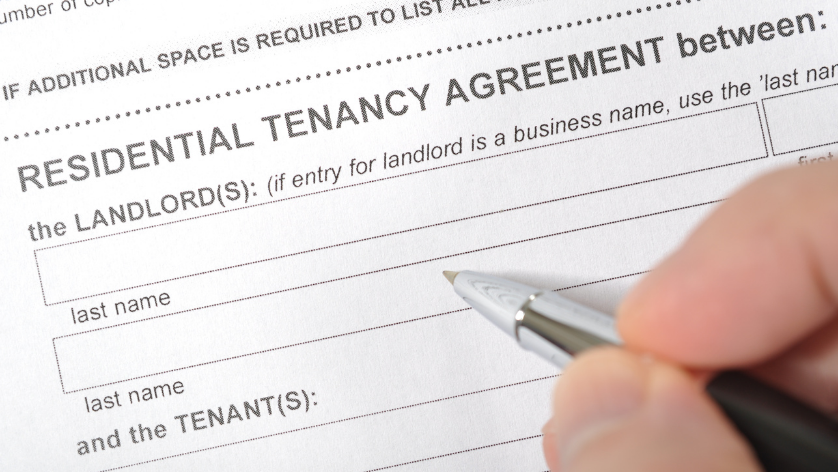 NON-PAYMENT OF RENT
If your tenant hasn't paid rent, you, as their landlord, (or your property manager) should communicate with them. If they're responsive, this is a sign that they may catch up. 
To formally request payment, serve a Breach Notice for Nonpayment of Rent, requiring the tenant to pay within 14 days. 
Alternatively, you can issue a Notice of Termination for Non-Payment of Rent requiring payment of rental arrears within seven days and seeking to terminate the lease via a court order. This process is often used for 'repeat offenders'.
Landlords should note that if you don't serve notice promptly, your landlord insurance may be void.
NOTE: If your tenants refuse to comply with a Termination Notice, you must have an order from the Magistrates Court to evict them. 
A landlord cannot seize possessions, physically evict tenants, or bar them from the rental property. 
TERMINATING FOR OTHER REASONS
As a landlord, you can issue other lease breaches including:
unauthorised pets 

subletting without permission

inadequate cleaning/maintenance issues

property damage 

violent behaviour

criminal activity.
In these cases, serve the tenant with a Notice to Tenant of Breach of Agreement (other than failure to pay rent). 
If the breach is not rectified within 14 days, you can issue a Notice of Termination. This seeks to end the tenancy no sooner than seven full days after the notice is received.
If this fails, consider a court order for the eviction process. 
7. Streamline accounting, finances and paperwork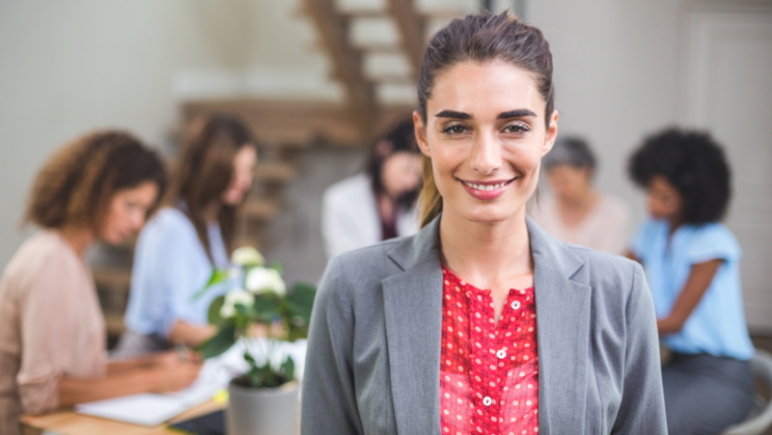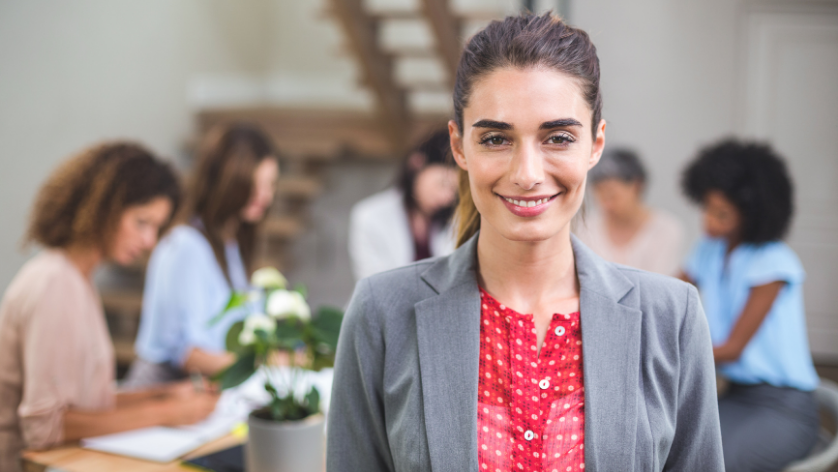 We all know managing financial records can be very time consuming. The best part of having an expert property manager is that they can help you streamline everything, including your finances! 
At We Love Rentals, we provide landlords with a statement at the end of each month of all expenses deducted from the rent, with PDF copies of invoices from tradespeople. This helps them track costs, making tax time easier.
At the end of the financial year, we send you all invoices and a statement of expenses.
Your outlay with us is easy to understand and simple to transfer into your tax return. 
8.
Sound property management strategy
Your property manager's most important job is helping you formulate a solid strategy for managing your rental. 
Decisions they can help with include:
the

best time of year

to let your property for enhanced rental value 

the

best lease length

to help achieve this

whether to let your property

furnished or unfurnished 

the ideal

type of tenant

.
At We Love Rentals, our property managers have years of experience helping landlords achieve the best results with their rental properties. If you think we can help, click here to request a free appraisal of your property!
FAQs you need to know
How much do property management companies charge to manage a rental?
In Perth, property management fees can generally range between 10-15% for all-inclusive services, or between 6-9% for base rate (or Pay-As-You-Go) services. Once your property is leased, the agency will deduct this percentage from your weekly rent figure, as payment for their property management services. 
All-inclusive services are often a higher percentage, because they include the necessities to manage your rental well, like PCR's, routine inspections, and advertising costs (for lease sign, listing on realestate.com.au) and more. A big benefit of all-inclusive fees is how easy it makes budgeting – it's just one, consistent fee per month.
Here's a post answering the question about whether rental management companies are worth it.
Base rate or PAYG services are often a lower percentage because they only include 'the basics'. The percentage fee covers the administration costs of managing your rental each week. You are then charged separately for every PCR, each routine inspection, all advertising costs (and more) on top of the percentage fee, each time your rental needs them. The benefit of base rate fees is that landlord's get to pay less upfront, and pay for services only as they are required. 
It may seem counter-intuitive, but often all-inclusive fees end up cheaper in the long run. It's kind of like buying in bulk, you pay more upfront, but save overall. 
Still confused about some of these costs? Check out our blog post on property management fees in WA.
What percentage should you make for a good return on a rental property?
The percentage of rental return made on your rental property is called your rental yield. A good rental yield depends on how much you pay for your property, vs how much rent you achieve per week. 
While yields vary by state, territory, and metropolitan capital city, in Perth, a rental yield between 3-6% (or higher) is generally considered medium or high yield property investment. But it's also worth factoring in your own circumstances, like:
Interest rates

Your investment strategy (capital growth, high rent yields, or both)

The type of property your rental is (unit, apartment, villa or house)

The current property cycle

Vacancy rates for your suburb

Average rental returns for your suburb (don't just consider the

current

market rent – look over a 5-10 year period)

Your mortgage payments

The cost of insurance

The cost of a property manager
These considerations can help you calculate the minimum rental yield you need to ensure your costs are covered, comfortably. 
You can calculate your rental yield by taking your annual rental income, dividing it by how much you paid for your investment, and then multiplying this number by 100. 
E.g. Annual Rental Income: $23,400
(Divided by) Property Sale Price: $500,000
= 0.0468 (x100) 
= 4.68% (Rental Yield)
How do I protect myself as a landlord?
Property investment can be stressful and expensive if you don't have a clear plan and strategy in place. To minimise risk, consider these top tips:
Have a rainy day fund (this is one of the top property management tips we can offer)!
This will help protect you from financial strain when unexpected costs crop up – like a hot water system bursts and needs replacement, your tenant misses a rent payment, or other urgent repairs. 
Be in it for the long-term (don't rely on short-term gains)
This way, you're protected from price 'dips' in the sales and rental market. These can unsettle a short-term property investor, but are often always outweighed by long-term gains.
Hire a property manager to advise you along the way
They can help protect you from fines, and legal issues, by keeping you informed of your obligations and liability. What's more, they can help you choose a great tenant from the get-go, which will help minimise the risk of issues occurring throughout the tenancy.
Invest in comprehensive landlord insurance
Depending on your policy, this can help protect you and your investment from unexpected (and sometimes uncontrollable) events, like if your tenant uses drugs in your property, doesn't pay rent for weeks, or a natural disaster damages your rental.
Next steps
Becoming a savvy landlord may not sound easy, but it's achievable with the right help. A property manager can explain your legal obligations, manage your cash flow, cultivate relationships with tenants, help keep your property in a tip top state, and so much more. 
If you don't have a property manager and your investment property is wearing you out, don't worry! We can help. 
At We Love Rentals, our property managers manage only 80 properties each, so they can take care of the smallest details.  Why not try our management services free of charge for the first 2 months. Risk free!
To take some of the stress off your shoulders and achieve great results with your property, feel free to call us on (08) 6254 6300. Brendan, Sarah or Janine in our family-run management team would love to talk with you.