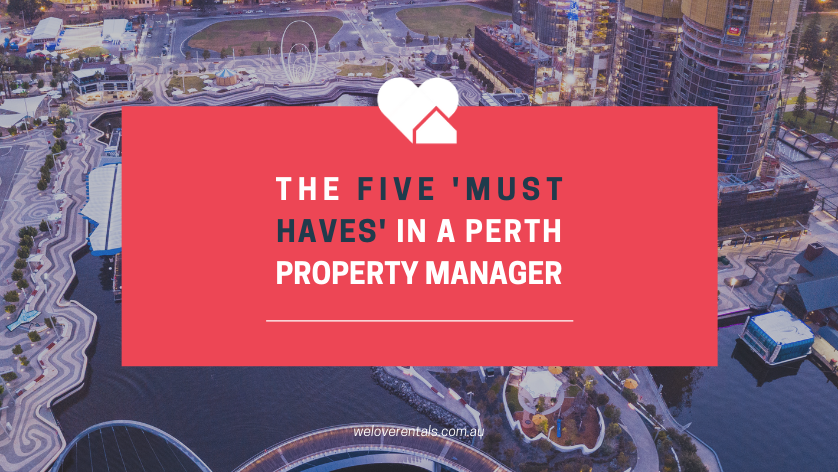 The 5 'Must-Haves' In A Perth Property Manager
Choosing a property manager can be trickier than you think… 
Why? Everyone you "audition" will tell you just how great they are, and how well they will look after your rental. But this isn't all that makes a property management arrangement work for you. It's also important for you to be able to verify at least some of the claims the agency makes. So you can feel confident that you'll get the quality of service being promised to you.
We've been in the property management game for a long time, so we know exactly what we would look for as property owners engaging an agency. 
Let us share some of that experience with you…
A great property manager in Perth like We Love Rentals will excel in these three areas. Looking after you, looking after your rental property and looking after agents, tenants and other employees.
Looking after you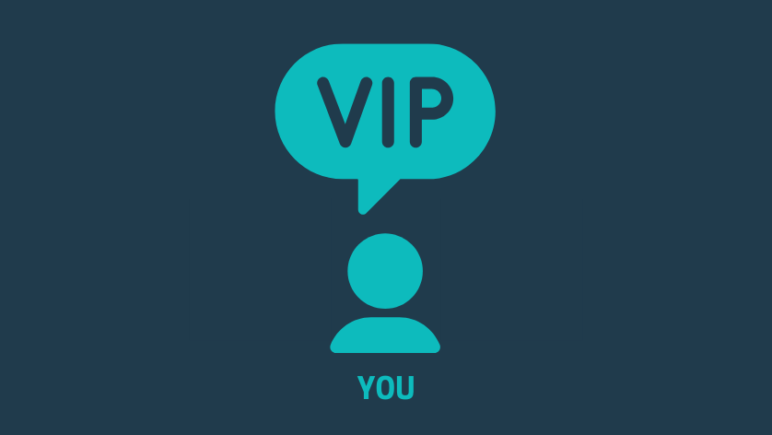 One important characteristic that will make the experience more satisfying is that you are treated like a valued client and, most importantly, an individual. 
The property manager should be friendly and approachable
Having a helpful, friendly property manager will save you time, energy and stress long-term. Communication is easier, you trust them to take care of things, and they'll be invested in doing the best job possible.
Before deciding on a Perth property manager, have coffee and see if things "click". You should feel like they're genuinely interested, and not just telling you what you want to hear. 
You should have access to a decision-maker
A good step when assessing a property management agency is to talk with a "decision-maker". This might be: 
a licensee/principal-agent, who employs the property managers in the agency 

a senior manager

a director, proprietor or partner. 
Sometimes you may have questions or problems that only someone at this level can resolve. So ensure that senior employees at the agency are accessible – for many landlords, this is a must-have. 
Looking after your rental property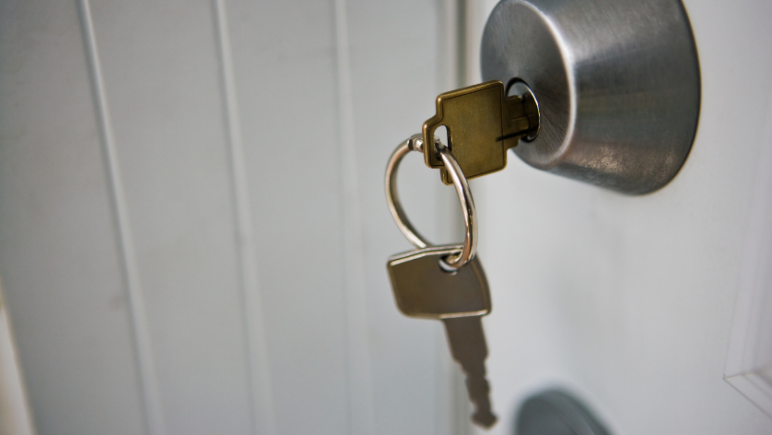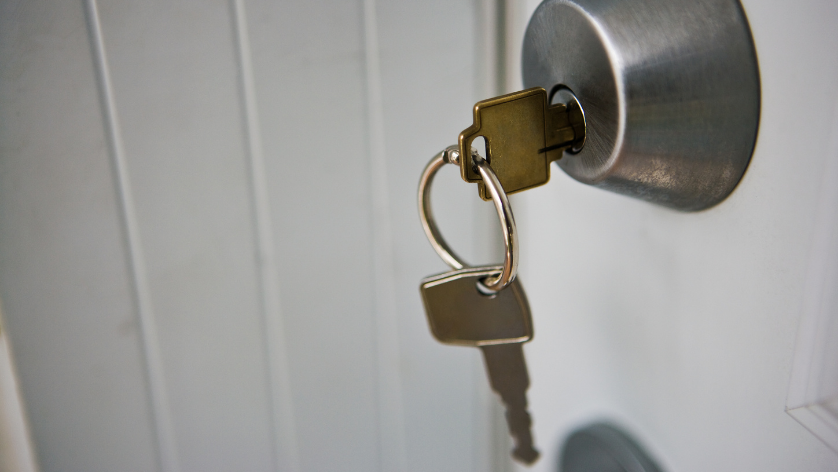 This may seem obvious, but some property management agencies miss the mark. 
The property manager should have a manageable portfolio of properties
A property manager with a huge portfolio may not have the time, energy or resources to properly care for you and your property. They may be slow to return calls, follow up on unpaid rent, and arrange maintenance.
Many property managers manage between 120-150 properties, but at We Love Rentals we cap our managements at a maximum of 80 properties per property manager. That way we can look after each client personally and effectively!
For more info about how our property managers are different, click here.
They should be a property management specialist
We think that property managers should do just that – manage properties. 
If the Perth property manager you're considering does sales, accounting or admin as well, they may not give your property their full attention. 
To be sure you're rental is priority #1, look for someone that keeps their focus on day-to-day property management, instead of dividing it between dual roles. 
Looking after employees and tenants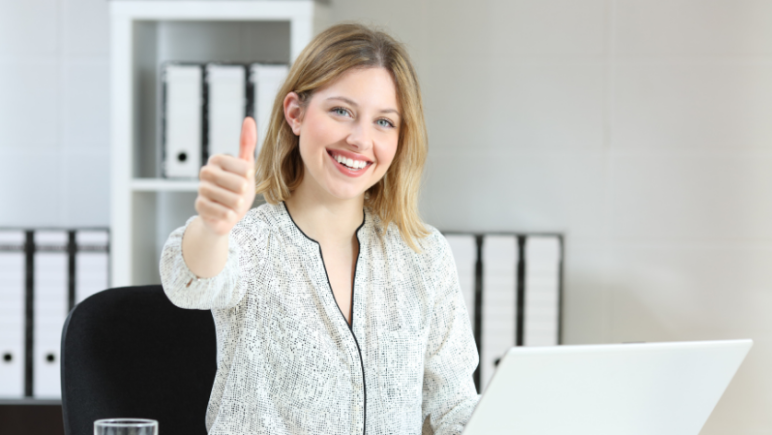 When choosing a property management agency, only shortlist the ones who look after their people. Why? Happy employees (and tenants, too) will stay longer at the agency.
The agency should have a healthy culture  
To judge this, visit the agency, and observe the staff. Does the receptionist seem cheerful and happy to help? Do the property managers seem engaged and positive? 
Some things you can look at to judge the agency's culture are:
*This is important to avoid high tenant turnover, which costs landlords money.
The better the culture of the agency, the less chance you'll end up dealing with a change of property manager or other disruptions that could affect service. 
Your next steps
We hope these tips will help you reflect on what you're looking for in a Perth property manager so you can make the best choice. 
At We Love Rentals, our property managers are approachable and specialised and they love working with us! 
We're a family business – if you'd like to speak to Brendan, Sarah or Janine in our management team, they're just a phone call away. 
If you think We Love Rentals are the right fit to manage your rental property, call Sarah Leahy on 08 6254 6300 or click here to request a free property appraisal!