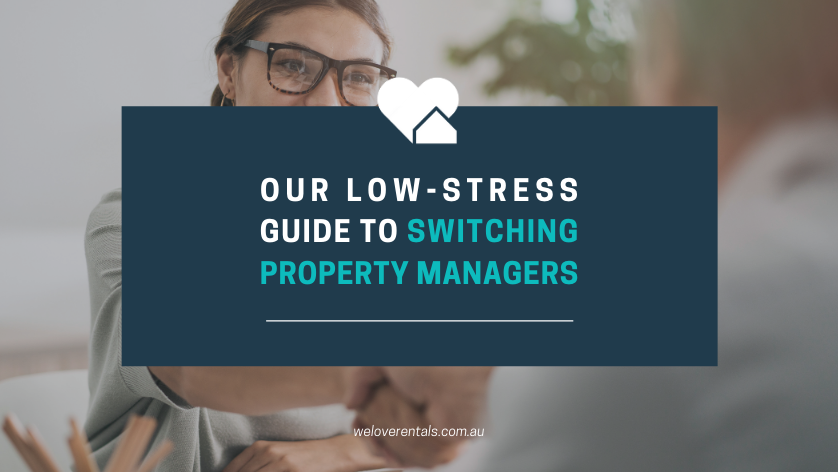 Is it easy to change property managers in WA? Yes – we show you how.
Why switch property managers?
Sometimes, landlords choose a property manager only to find they aren't quite the right fit. This isn't unusual!
Whatever difficulties you're facing with your current agent, read on to learn what your options are, and how you can change rental property managers in Perth, WA.
The most important considerations are:
What isn't working

with your current property manager?

When

does your

management authority expire?

What can you do if you're

still under contract?
What's the process

to change property managers?
Make the switch now and see how your property is performing against the Perth market
Book Your Free Rental Appraisal Here
1. What isn't working with your current property manager?
A great property management team who understands the Perth rental market takes a weight off your mind, and should never cause you extra stress.
Yet, some clients have told us that their last property manager:
was

hard to contact

 

spent money

on the property

without asking
did not follow up

promptly on

late rent payments 

didn't carry out

property inspections on time

or didn't provide a

property condition report

recommended tenants

without proper screening

or

didn't look after

the client's best interests.
Property managers must do what they agreed to in their contract with you – whether that's finding good tenants, collecting rent on time, or carrying out scheduled inspections.
The agency must respect tenants' legal rights under the Residential Tenancies Act, but their primary duty is to act in your best interests.
If you feel your property manager's work isn't up to scratch, don't worry – there are things you can do. Make a list of your concerns – this will help you either resolve the issues, or know what to look for when you switch to a new property manager. You can also read our post about dealing with an unprofessional property manager.
2. When does your rental management authority expire?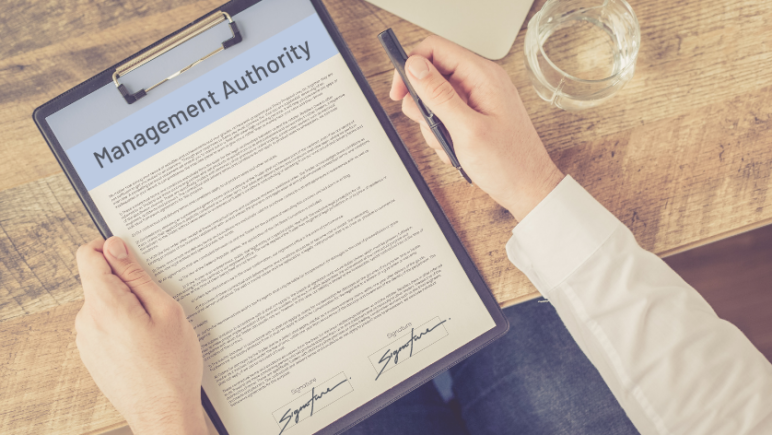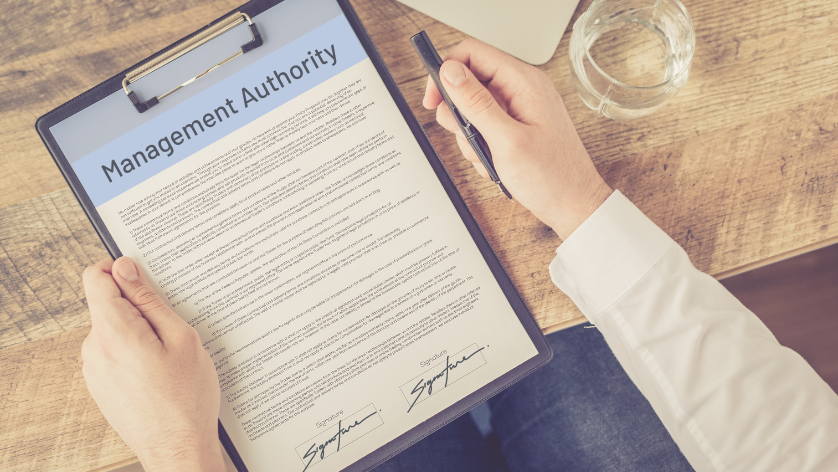 Before you decide whether to stay or switch, here's an important first step: check your contract.
Your agreement (or "management authority") will be with the real estate agent who employs your property manager. It will usually have a fixed term. 
3. What if you're still under contract with your current property management company?
If you aren't happy and your management authority is near expiry, then great! You can give your agency notice and change property managers.
If your management authority doesn't expire for a while, you have a few choices.
You can try and resolve difficulties by contacting:
a) your

current property manager

b) their employer (the

property management company or real estate agency

)

c) the

Real Estate Institute of WA (REIWA)

if your agent is

a

member

d) the

Department of Mines, Industry Regulation and Safety (DMIRS)
DMIRS may be able to help resolve the issue with your current agent or even help you to terminate the contract if a resolution is not possible.
At We Love Rentals, we value our landlords and want to resolve any problems as soon as they arise. Give any agency you're engaged with the same opportunity – contact them first.
4. What's the process when changing property managers?
Check your management authority so you know exactly how much notice you need to give – it could be up to 90 days. 
If you don't give the required notice before changing property managers, you risk breaching your contract which can be costly.
Before the management authority expires, give written notice to your real estate agent to let them know you won't be renewing your contract with them.
If you're moving your property to We Love Rentals, then you're done! We'll take care of the rest.
We will:
Contact your

current property manager

to arrange handover of

records and documents

we need to manage the property, including:
rent and bond records

tenant contact details
Contact the tenant

ahead of the handover to:
introduce our agency

provide contact details for their

new property manager

provide

bank details for the rent to be paid
advise on our procedures

(for example on

after-hours emergency maintenance

and

inspections.)
Before switching agencies, check out the changeover procedure for the agency you are considering – make sure it covers these types of issues.
For more information on what makes We Love Rentals different from other property management companies, click here.
Want to change property management companies? Here's what to do next.
Now that you know how to change property managers, we hope you feel more prepared to make a choice.
At We Love Rentals we make the process of switching over as easy as possible – our one-time letting and management fees cover everything, and we take the stress off you by managing your rental property day-to-day.
We are a 'rentals-only' property management company. Our property managers are efficient, experienced, and care about giving you personalised service. Your investment is our passion.
If you think we can help you to manage your rental property, and want a fresh change, call Sarah Leahy on (08) 6254 6300, or send us an enquiry here!