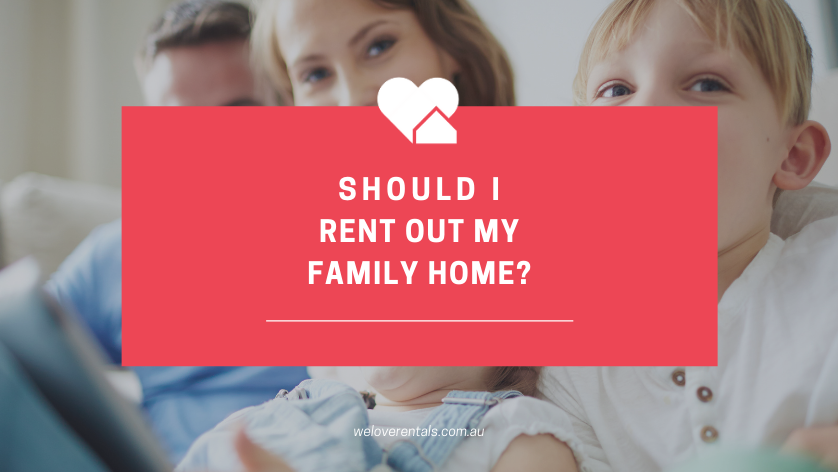 Should I Rent Out My Family Home? Is Renting My Property A Good Idea?
Renting my property…
If you are reading this blog, you've probably already decided on renting out your property, but if it's your family home, you may have some reservations. 
This is reasonable and we understand. Your home is probably your greatest asset – and holds memories and sentimental value.
At We Love Rentals, we're a rentals only property management company servicing Perth. we have a wealth of experience with letting and managing clients' rental properties, whether it's a home or investment. 
We would like to help make this process easier for you – starting with answering some common questions and concerns in this blog.
First, let's walk through three key considerations for deciding whether to rent your family home. These include: 
your

circumstances and expectations

the

risks involved

how your

property manager

can help you

manage those risks

.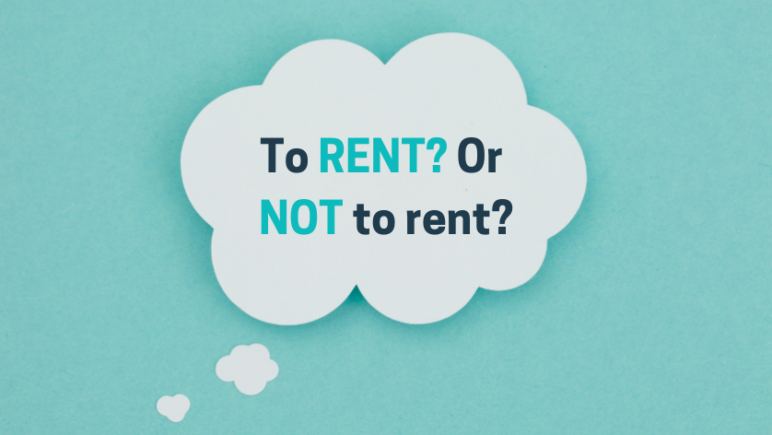 1. What are your circumstances for renting your property? 
In these situations, the first thing we would do is consider your circumstances.
Key questions we ask about a rental property:
Why

are you considering renting out your home?

Is your property

new

(or

newly renovated

), a

'renovator's delight'

or somewhere in between?

Have you

just moved out,

or has it

already been tenanted?

Are you planning to

move back there in the future

– if so,

when is this likely to be?
What are your expectations for your rental property?
Finally, we ask what level of change to the condition of the property are you willing to accept?
Do you:
Plan to renovate

(or to

demolish and rebuild

) at the end of the tenancy?
Love your home

but accept that

wear and tear

will occur if it is used as rental property?
Expect your home to be returned to you

'as is' (in mint condition)

at the

end of the tenancy?
Who should rent out their family home?
The short answer is: it depends. 
As you can see above, different circumstances and expectations will affect the decision to rent – and it also depends on the attachment you have to your home.
One important factor is your expectations about the condition of the property. 
If you have always planned to rent in order to downsize, or plan to renovate later, you may be less concerned about how tenants treat your property. But if your situation matches any of the following, you may find it harder to rent out your family home:
You've been

forced to move by unexpected circumstances. I

t can be an emotional decision to let strangers live in your home.

You've just had your home

newly renovated and landscaped.

You may be concerned with every maintenance detail, from pruning the roses on time, to keeping the garage floor spotless. 

You're going on an extended holiday

and considering renting the property. You may expect it back

exactly as you left it

. This can be

difficult to achieve

even with the best of tenants. 
While most wear and tear can be rectified, if you lease your property, be mindful that things will change.
Make sure you get considered advice about whether your expectations can be met, before you decide what to do.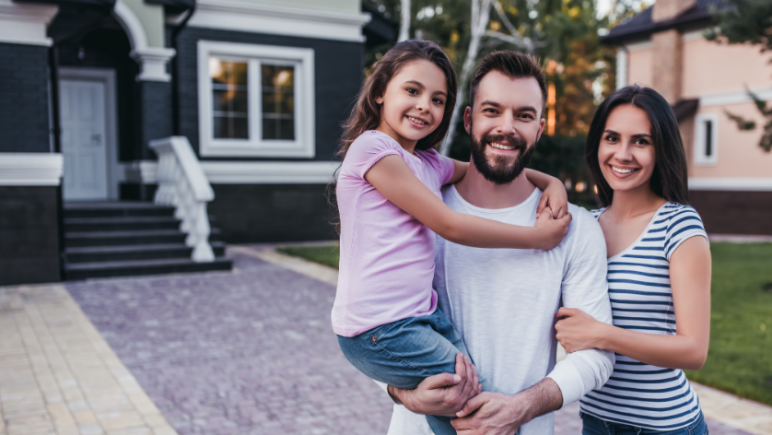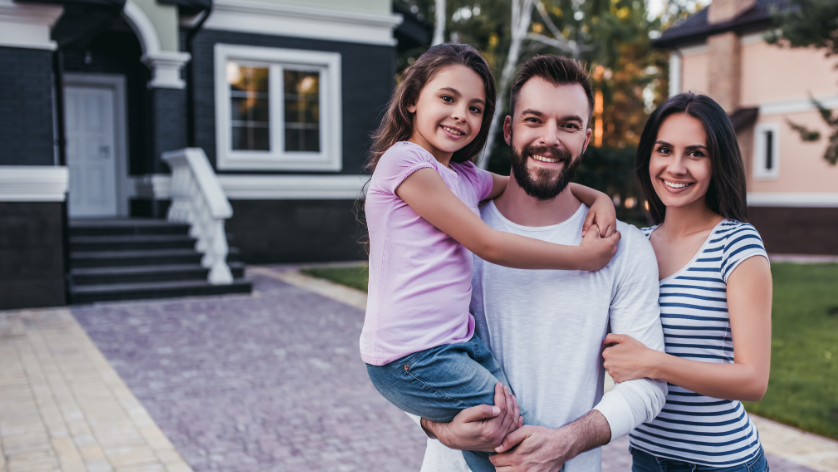 2. What are the risks when renting my property?
There are risks when renting out any property. If it is your home, the emotional investment is higher, so be cautious. 
For example, a tenant may:
have lower

maintenance standards

than you

carelessly cause

damage

cause extra

wear and tear on the property

– e.g. a large family, pets, or tenants working from home 

not pay rent on time
3. How can a property manager help you to manage those risks? 
At We Love Rentals, we're experienced in dealing with any issue you might encounter – and we care about your home like you do.
We also know the tenancy laws that protect you as a landlord and how to apply them, while keeping tenants happy so they look after your home too.
What steps will we take to manage risks for you? 
First, we'll establish your 'risk profile':
Are you

relaxed

about

the property's condition

, or expecting your

dream home to be preserved as-is?

Would you benefit from the advice of a

specialist insurance broker

on

landlord's insurance

?
Then, we'll find the best tenants for you, and:
Strictly screen applicants

using industry

tenancy databases

to ensure they cared for any past rental properties. 

Prepare a detailed property condition report

before the tenant moves in.

Ensure that

lease wording reflects all your requirements. 

Encourage tenants to use

preferred payment arrangements. 

Set out

standards for property inspections

and inspect regularly.

Act immediately

if tenants are not keeping the property up to scratch.

Manage rent collection

and follow up urgently

if rent is late!
We recommend you read our very popular blog post explaining property management fees in Perth, WA. This ensures you know what to ask when it comes to these fees, so you're not paying over the odds.
What are the next steps to help you maximise your investment property?
If you feel comfortable that renting out your family home is right for you, consult a property manager first.
We'd love to help you. If you think our team of specialist property managers can be of assistance, call Sarah Leahy on (08) 6254 6300 or click here to request a free appraisal today!