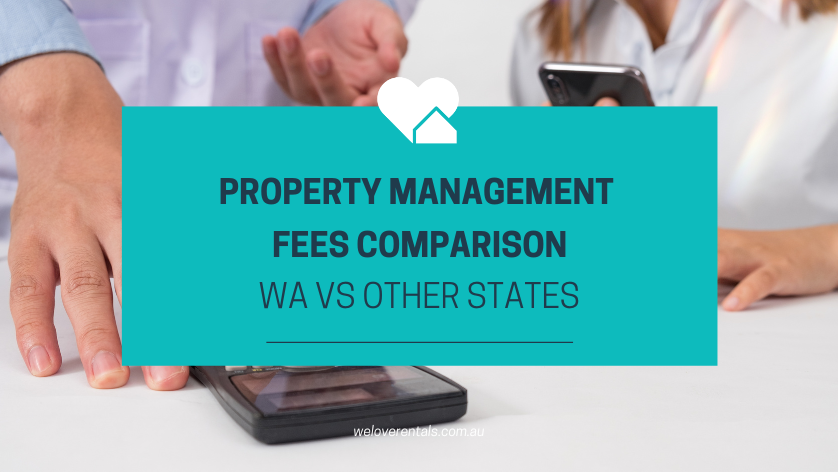 Why are Property Management Fees in Western Australia So High?
Landlords living outside WA usually engage a property manager to look after their rental property. 
And, they want this service to be excellent value for money!
This blog aims to demystify the difference in property management fees in WA versus the rest of Australia.
We'll also share tips on how to get a better deal.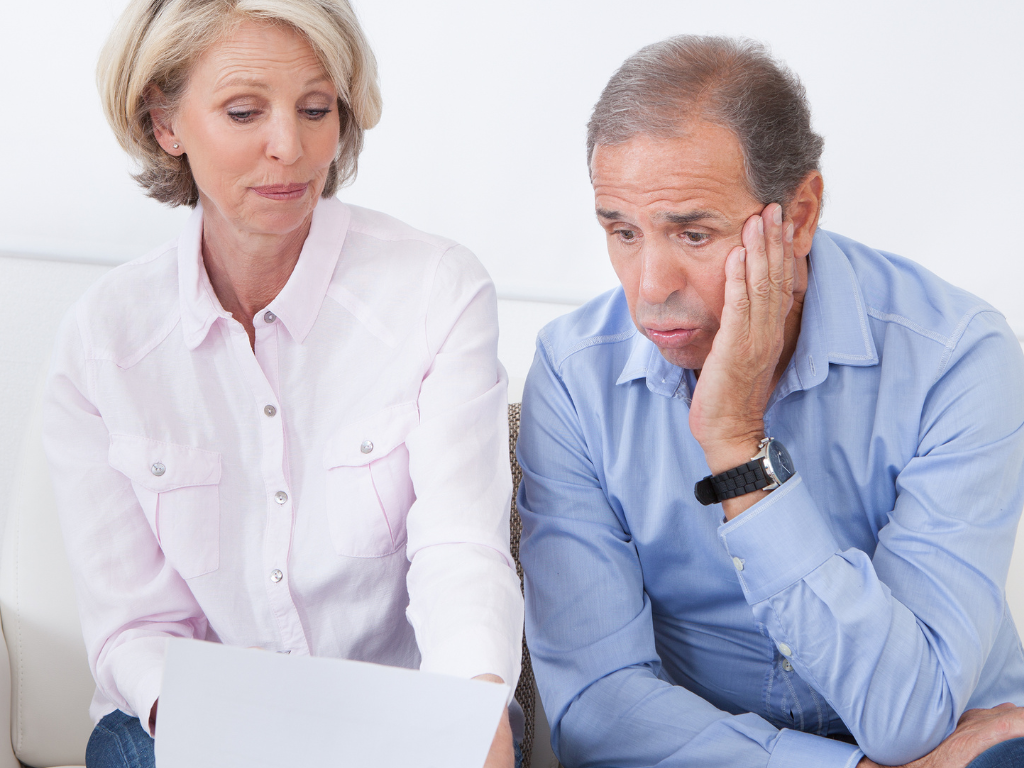 WA Property Management Fees Compared to the Rest of Australia
According to realestate.com, the average property management fee across Australia is 7.5% of gross weekly rental income. 
Yet management fee percentages vary hugely by state, within states/cities, and from agency to agency. Industry experts report fees ranging from 5% to 15%.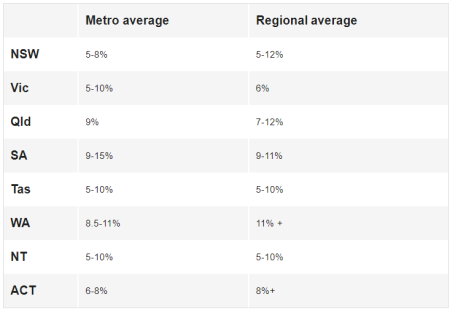 source: Realestate.com
In Western Australia, average management fees are 8.7%. Owners from states where fees are typically under 6% often query this, initially. 
Why is WA More Expensive for Property Management?
One reason for the difference is that agencies everywhere have similar overheads, but rents (which fees are based on) vary significantly by locality. 
Properties in some areas are also more labour-intensive for agencies to manage — for example, those with many older high-maintenance properties, or big distances to travel between properties.
Other reasons include:
management services range from "all-inclusive" to "no frills" — fees reflect this

letting fees (charged for finding tenants) may be anywhere from one to four weeks' rent —

low management fees often mean higher letting fees.
Perth's 8.7% property management fees may seem high compared to the 5.8% typically charged in NSW, yet some WA owners actually pay less in dollar terms here, due to lower rents and negotiable packages. 
So, evaluate what's on offer and look for the best deal!
Tips for Getting a Better Deal on Property Management Fees
A 'good deal' is a package offering the services you want, for a fair price. So think about what matters to you when comparing fees.
And remember, the devil's in the detail! Go through what's offered line-by-line to make meaningful comparisons.
Always ask:
what

services are included and excluded

what any

service not included will cost

e.g. court appearances

why the

service offers value

—

for example, below-average vacancy days, or above-average rent collection

who will look after you

—

we recommend you

look for long-term, qualified staff and a dedicated property manager allocated to you

how many properties they manage

—

too many can mean you get scant attention.
Several agencies have 150 properties per property manager. One difference at We Love Rentals is that portfolios are capped at 80 properties per manager.
We put service first – for both landlords and tenants.
Some agencies will try to win your business with discount fees. Always ask exactly what is included! 
"No frills" management packages often mean fewer inspections — a risky strategy for any landlord, let alone those living interstate.
Even with high-fee agencies, check their customer reviews — happy clients are the best recommendation!
What to Expect from We Love Rentals
We Love Rentals is a specialist property management agency. We pride ourselves on reducing risk and value-adding for our clients.
Our inclusive property management fee structure has been complimented by many of our owners for its simplicity.
We have two fees:
Management fee
Letting fee
Here's a breakdown of what each cost includes.
Our management fee covers:
collecting rent 

quarterly inspections

obtaining quotes 

arranging repairs/maintenance

administration/EOFY summaries

handling tenant enquiries 

managing insurance claims

strata liaison.
Our letting fee covers:
photographing/advertising/showing the property

vetting applicants

recommending tenants

preparing leases 

collecting/processing bond/initial rent

ingoing Property Condition Reports.
So Where to from Here?
Keep things simple! Start your search by talking to our experienced property management specialists at We Love Rentals. 
We are dedicated to enhancing the properties we manage — we understand they may be your most valuable asset or even your own home!
Why not email us or call (08) 6254 6300 to chat about managing your property? Our property management team would love to help!