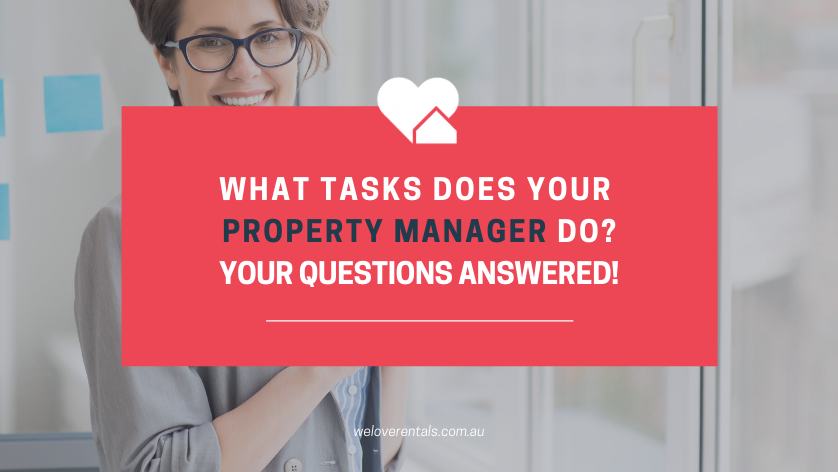 What Does A Property Manager Do? Your Questions Answered!
What does a property manager do?
The term 'property manager' might seem self-explanatory, but many people wonder what it is they do all day! 
At We Love Rentals, we believe the best property managers take special care of each rental property they manage — and this can involve tasks that you might not have ever considered. 
The tasks a property manager does can fall into one of three categories:
day-to-day management

(sweating the small stuff so you don't have to!)

managing any tricky issues that may arise

(they're great at catching curveballs…)

strategising

(helping you make the most out of your rental property).
Masters of strategy
From the beginning, a great property manager will plan how best to use your rental property to your advantage. 
In the early stages, they can assist you with:
choosing

the best time to rent 

deciding

whether to renovate

 

finding

potential tenants

based on your needs 

vetting rental applications

carefully 

advising on

the best tenant (for you!)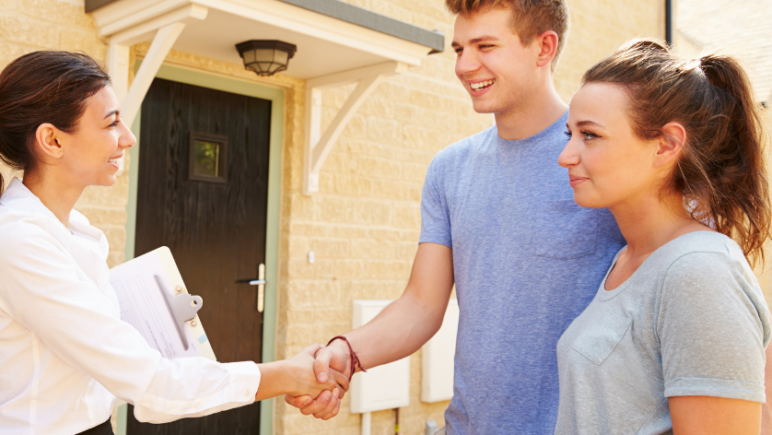 Once you find a tenant, a property manager can advise you on the best strategy in many different scenarios, from whether the tenant wishes to break the lease to if you want (or need) to increase rent. 
At the end of a lease, a property manager can be invaluable. Smart strategy can be necessary for situations like:
a tenant

breaking the lease

needing to

evict a tenant

conflict arising around who can claim

the bond 
damage to the property. 
A good property manager should be constantly learning, keeping their knowledge of the Residential Tenancies Act and other laws up to date. 
Tenancy law can be a total headache if you don't understand it, so taking on an experienced, knowledgeable property manager is essential. 
Taking care of the day-to-day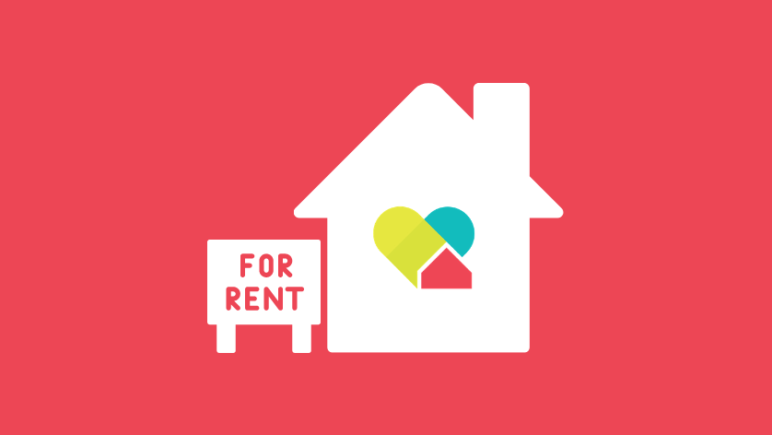 Some of the everyday tasks that a property manager takes care of for a rental property can include:
collection of rent

(and

following up

if it's late…)

routine

inspections
collecting keys

from the landlord and issuing them to the tenant

testing

security alarms or reticulation systems
arranging routine maintenance

 
liaising

with the landlord's insurers

negotiating

lease renewals

lodging the bond

 

either

claiming the bond

at the end of a lease or releasing it to tenants.
At We Love Rentals, our property managers never manage more than 80 properties at once — this means they have ample time to manage your property.
To find out the other ways we're different to most property managers, click here.
Managing tricky issues
Sometimes, there might be problems at your property. These can be relatively small and easily dealt with, or require urgent action.
Minor issues can include:
needing to arrange

repairs and maintenance

a tenant having an

unauthorised pet 

following up on a

tenant's maintenance

of the property

additional residents

moving in without permission.
Major issues at the property may include:
vandalism 

a

house fire
criminal activity

  

the untimely

death of a tenant. 
Many landlords do not fully understand tenancy law or the appropriate actions to take in these situations. In fact, even an experienced property manager may need to do some research before navigating an issue as complex and uncommon as the death of a tenant. 
We Love Rentals' property managers are rental specialists, experienced in dealing with all kinds of property management situations – to find out more, give us a call on (08) 6254 6300.
We Love Rentals: experienced, specialised property managers 
At We Love Rentals, our property managers only manage rental properties. They have extensive experience, in-depth knowledge of tenancy law and can help you make the most out of your rental property.
If you think we can help you manage your rental property, click here to request a free rental appraisal today!