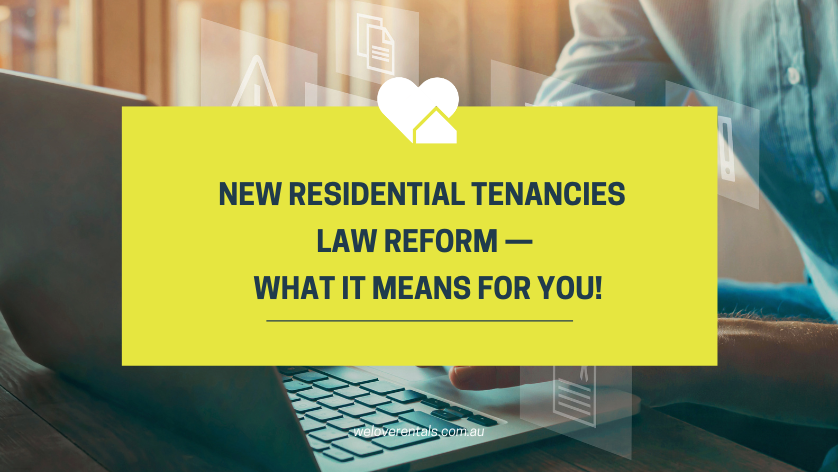 WA Residential Tenancies Act Reform — What it Means for You
Whether you're a tenant or a landlord, you're probably aware of the proposed WA Residential Tenancies Act reform.
The proposed new laws aim to improve consistency and fairness for both landlords and tenants. 
You may be wondering "how will this affect me?"
While these changes won't happen immediately, it's wise to keep up with what's happening.
So for our take on the WA's proposed tenancy laws that could affect you, read on!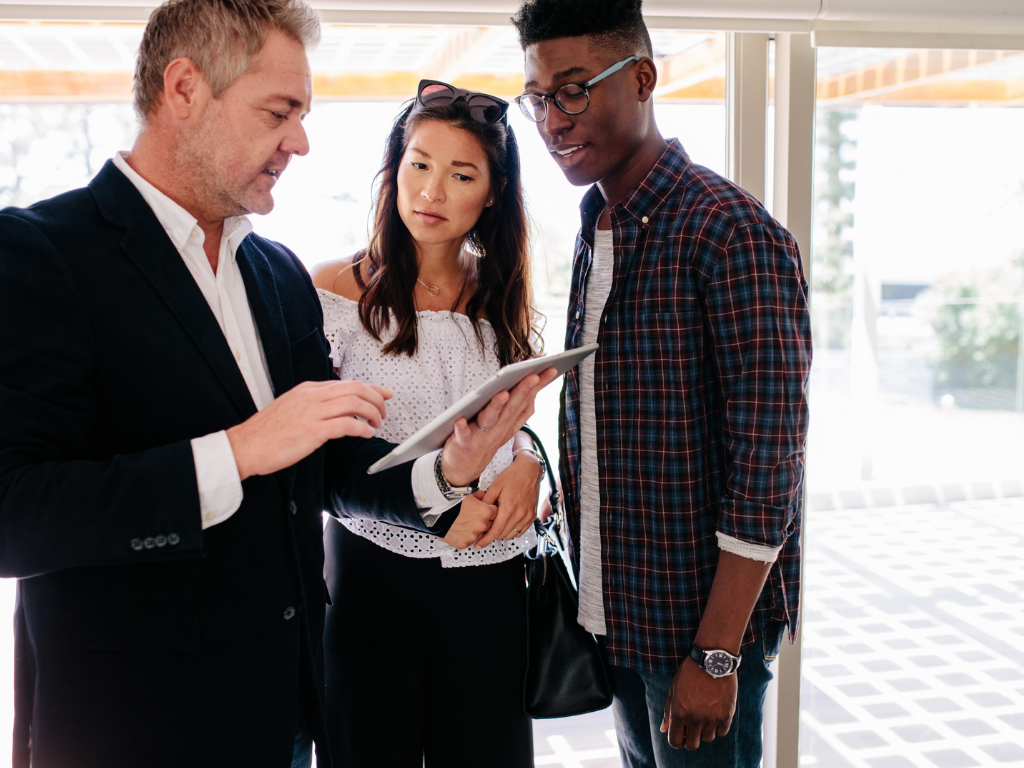 How Will the WA Residential Tenancies Act Change?
The government intends to update the Residential Tenancies Act WA 1987 (the RTA). 
Proposed changes include:
Landlords will be unable to refuse pets without valid reasons. 
Reasons could include examples such as severe allergies, or the property being unsuitable for the type of pet.  
Rent increases will be permitted only once every 12 months. 
Currently, a fixed-term tenancy agreement can allow for increases every 6 months.
Tenants will be able to make certain minor modifications without their landlord's consent.

 
Specified allowable modifications are expected to include installing picture hooks, battery-operated doorbells etc. However, tenants will need to return the property to its original condition at end-of-lease.  
Certain other modifications will need landlord approval

. 
This is expected to include security measures, and modifications to support disability, ageing or child safety — landlords will need reasonable grounds to refuse, such as legal/strata/heritage constraints, hardship, or difficulty reversing modifications.
Both landlords and tenants will be able to apply for release of the bond,

helping streamline the bond process.

The Consumer Protection Commissioner will decide common disputes

including bond disputes,  landlords forbidding pets or refusing modifications

— the Magistrates Court currently hears these matters. 

Landlords and agents will be prohibited from encouraging or pressuring applicants to offer above the advertised rent

(rent bidding) —

tenants will still be able to offer higher rent voluntarily.
How and When Will This Reform Happen?
The next stage of the process will include:
consultation with industry groups to decide on the details

drafting of laws/regulations 

the passage of laws/regulations through parliament.
The process is unlikely to be completed before 2025-2026.
As a Tenant, Should I Do Anything?
Tenants who stay up-to-date on the changes will be better prepared to take advantage of them!
The Regulator DMIRS provides bulletins for tenants.
As a Landlord, Should I Do Anything?
Landlords will also benefit from staying across the updates. For private landlords with no property manager to advise them, this is crucial to avoid non-compliance and possible fines.
The DMIRS landlords bulletin can help you to stay up-to-date.
Landlords can also factor in proposed changes if planning property improvements.
Many landlords in states where similar changes have been implemented, chose to make their property pet-friendly before the deadline by installing:
fencing 

hardy lawns 

easy-clean flooring like tiles/vinyl (pet odours are almost impossible to remove from carpet).
Pet-friendly properties also often attract higher rents.
So What Should I Do Now about the WA Residential Tenancies Act reform?
Tenants probably don't need to do a lot — just stay up-to-date!
Landlords, understanding the changes and knowing when they take effect is vital for you. But you can save time and reduce your stress by seeking help from the experts. 
We'll be happy to answer your questions and regularly share insights of interest to landlords and tenants! 
For practical advice, call the friendly team at We Love Rentals on 6254 6300 or contact us online.