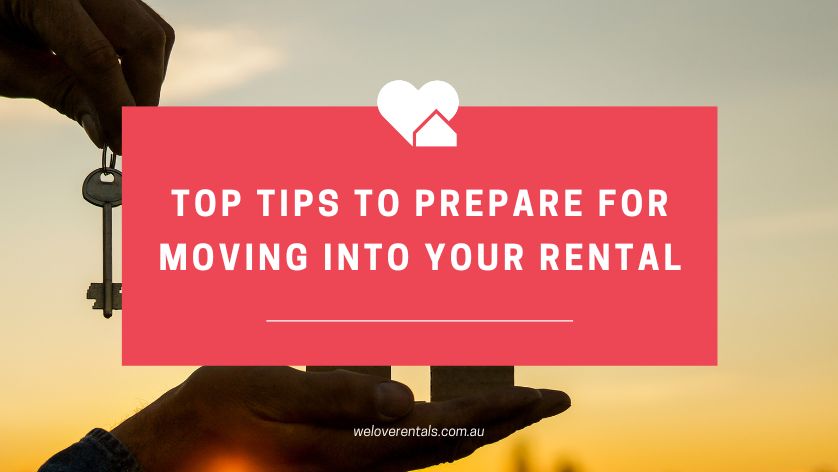 Top Tips to Prepare for Moving Into Your Rental
If you are reading this you've probably recently found a rental property. Congratulations!
You're probably celebrating — and not necessarily focused on risks.
Yet you are reading this, so you probably think it's worth developing a plan to help the move (and tenancy) go smoothly.
For tips from the experts to help you with this, read on!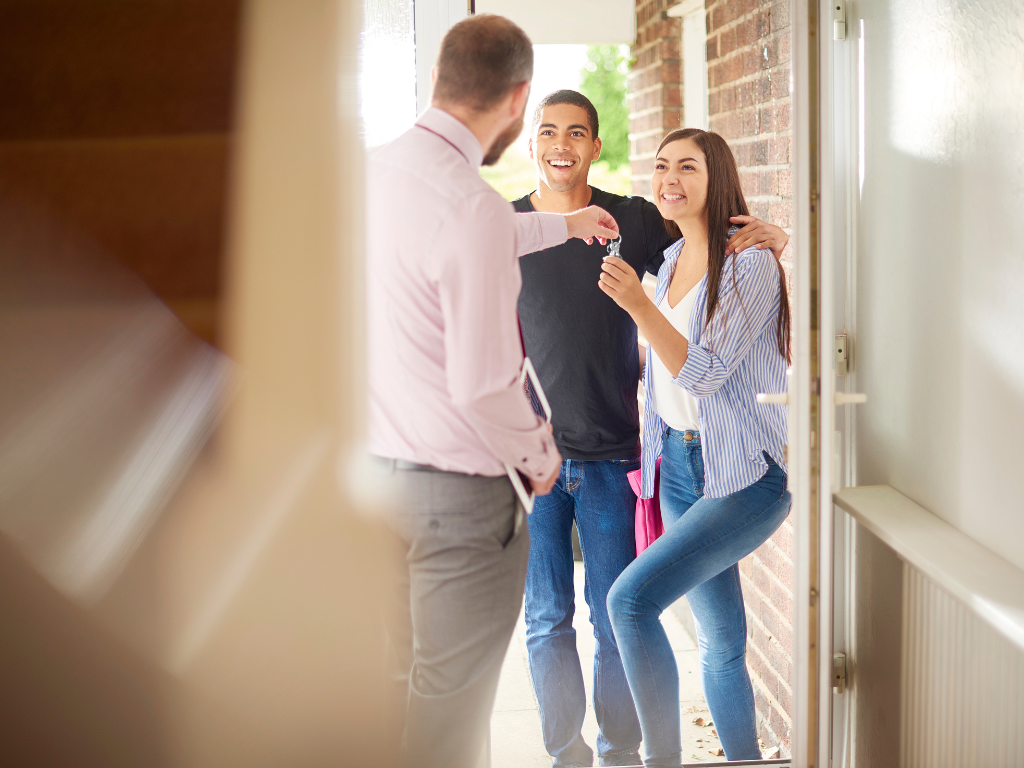 Preparing to Move Into a New Rental
Whether you're a long-term renter or a first-timer, the process of renting property can be complex. There are so many things you need to be across, and significant consequences if you overlook something important.
We can't cover every eventuality here, but we'll highlight some key ways to avoid dramas down the track and provide resources for further research.
Renting for the First Time?
If so, do your homework!
Read all documents thoroughly before signing. Ask questions about anything you don't understand.
If possible, take someone experienced along when you view properties or sign paperwork.
The Department of Mines, Industry Regulation and Safety (DMIRS) offers helpful guidance.
These additional tips for first-time renters may also assist you.
Paperwork and Legalities
When beginning a tenancy with a written lease, make sure you receive   everything required under the Residential Tenancies Act (RTA), including:
the Residential Tenancy Agreement (Form 1AA) — one copy when you sign, a second copy within 14 days of the landlord signing.
Information For Tenant (Form 1AC) — given at the time of signing the lease.
applicable strata/community title by-laws
a dated rent receipt (unless payment was electronic) showing who paid, the amount, the address, and the period covered.
a completed Lodgment of Security Bond form to sign, enabling bond lodgment — if this is done electronically, you'll get an email to approve details online.
a dated bond receipt showing the property address, bond amount, and who paid.
the landlord's full name and address (private rentals) or the landlord's name and the agency address (managed properties).
two copies of a completed Property Condition Report (PCR) within seven days of occupancy.
NOTE: Note anything you disagree with on both copies — you must return one copy to the landlord/agent within seven days. Take time-stamped photos of each area where you believe the PCR is inaccurate.
Keep your copy, and evidence you sent their updated copy.
All this is crucial if there's any dispute about property condition at the end of your tenancy.
General Moving Tips for Tenants
Our main tips include:
if sharing, create a flatmate agreement covering issues like splitting costs, so everyone understands their responsibilities.
renters with young kids/pets, arrange for their care on your moving day.
arrange for utilities:

contact electricity and gas providers at least a week ahead to cancel old accounts/connect at the new address.
ask your landlord/property manager for permission in writing to connect NBN, pay TV etc.

advise anyone who needs to know your new address/redirect mail.
arrange contents/'renters' insurance — landlord's insurance won't cover your belongings (Choice offers a useful guide).
using a floor plan, work out positions for major furniture items.
start packing well ahead:

dispose of unwanted items; and
label every box so you can find essentials quickly!
The Property You Are Leaving
Make sure you leave your last rental in the same condition as when you moved in. Allow enough time to clean thoroughly before returning the keys.
This rental property cleaning checklist to help get your deposit back may help.
Take time-stamped photos of the property's condition, and of electricity and gas meters on the day you move in, to ensure accurate billing.
Is This Everything?
Why not talk to the helpful, experienced team at We Love Rentals for more tips? We've been through many moves with tenants and can help you set yourself up for a tenancy that runs smoothly.
Email us or call (08) 6254 6300 for friendly, professional advice.