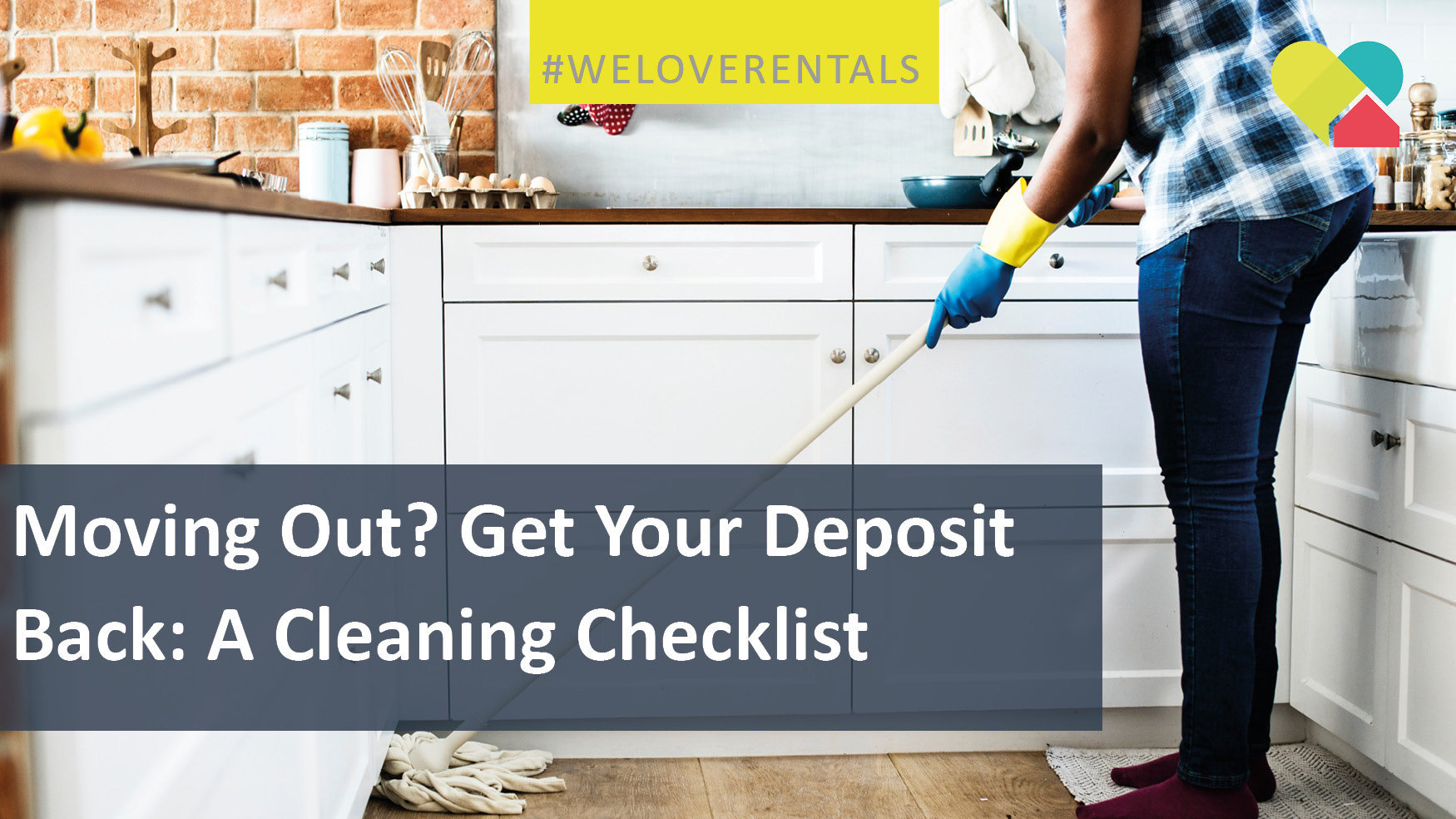 Moving Out? Get Your Deposit Back: A Cleaning Checklist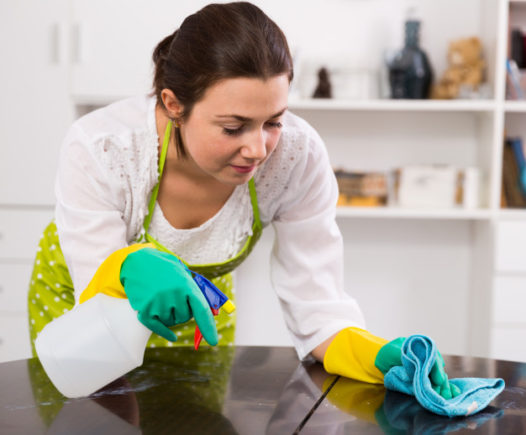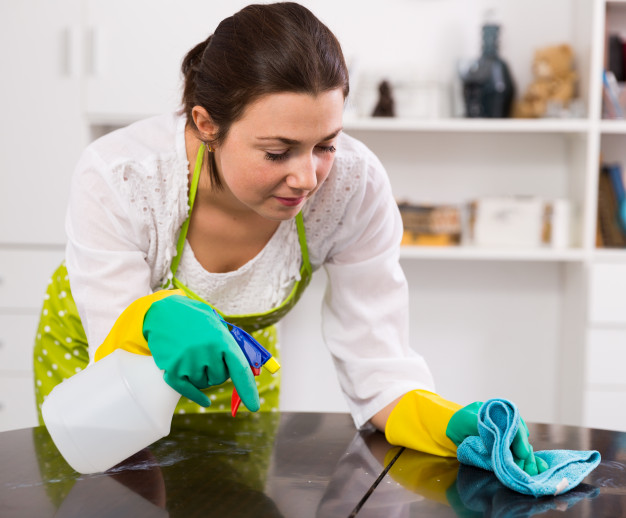 People who rent tend to move house more often than those who own their own home. Moving is second only to a death in the family when it comes to anxiety-provoking life events, so it's no wonder many renters are overwhelmed by the challenges of packing their lives up and moving. There's also the worrying thought that maybe they won't get their deposit back; money that's needed for the deposit on their new rental accommodation. Anyone renting knows that their lease will stipulate that before they move out, they must return the property to the state it was in when they moved in, with possibly only normal wear and tear. But if the agent or landlord finds the property in an unsatisfactory condition, then the deposit will be withheld to pay for cleaning or damage. Nobody wants to lose their deposit, so here are some tips and a checklist you can follow to help you retain yours.
The property condition report:
Presuming you checked off any damage or uncleanliness in the property condition report when you initially signed the lease and kept your copy, you should go over that document to make sure you know where you stand concerning the condition of the property when you moved in. You don't have to clean or fix things that were already dirty or broken when you first moved in and are checked off on the report. But you must repair whatever was broken after you moved in or report the damage to the agent or landlord immediately.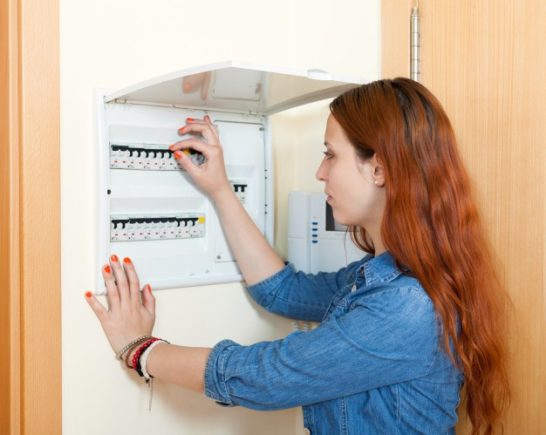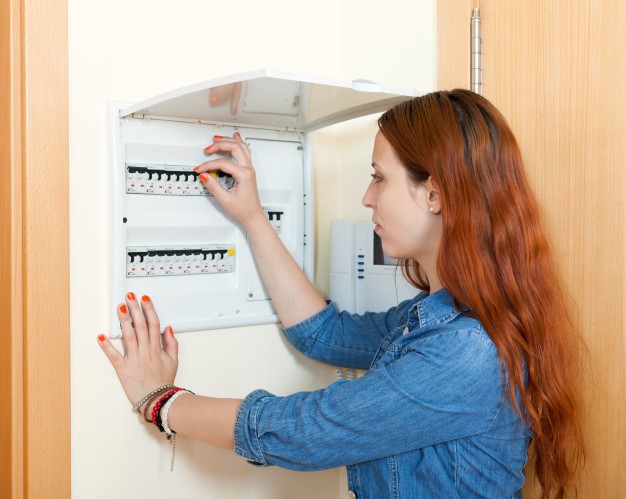 Don't disconnect electricity straight away:
You might need the power left on so you can attend to any extra cleaning or repairs the agent or landlord asks you to carry out before returning your deposit and after the first inspection. Once you get explicit approval from the landlord or agent, immediately disconnect the electricity and gas and anything supplied in your name – also take date-stamped photographs of the water, power and gas meters and file them in your records, so you're not charged for anything you didn't use.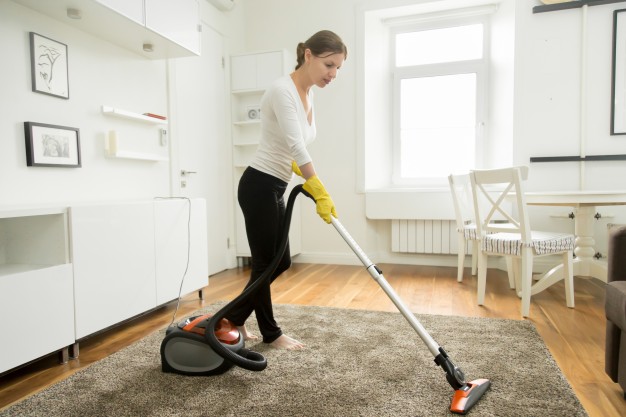 Wear and tear and cleaning the carpet:
You don't have to repair anything that is the result of wear and tear due to age the natural deterioration due to age or normal use over time, and this can apply even to significant damage. However, you might want to call in the professional cleaners to freshen up the carpet before your final inspection. Get a receipt from them though, so you can prove it was done.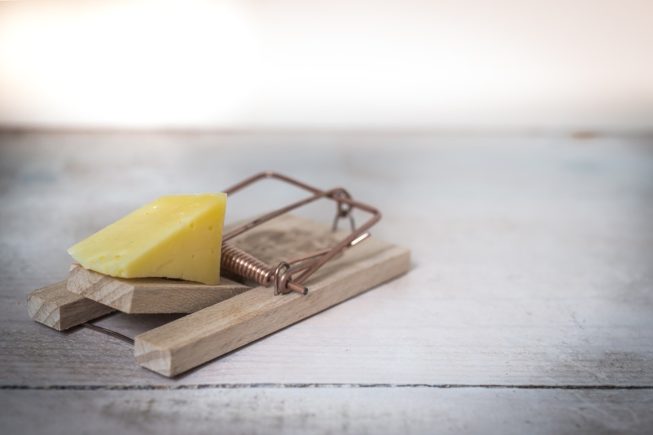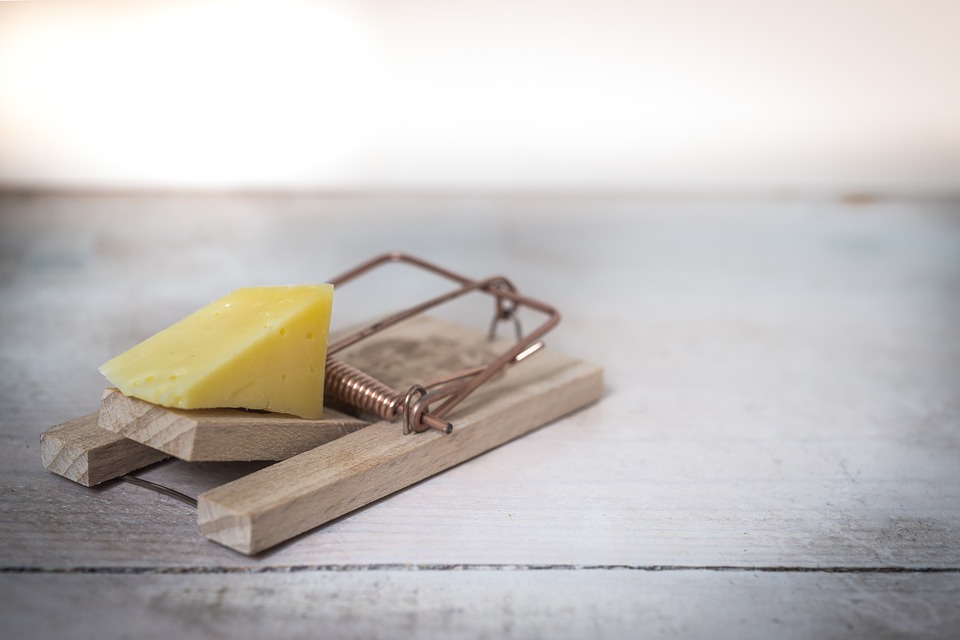 If you have pets, fumigate the house:
Some leases that allow pets stipulate that you have to hire professional fumigators for flea, tick or pest control before you move out so check your lease agreement and do it that is what is required. Unless you've been controlling fleas and pests in the property during your tenancy, it's a good idea to have the place fumigated anyway to make sure fleas won't prevent your deposit from being returned to you.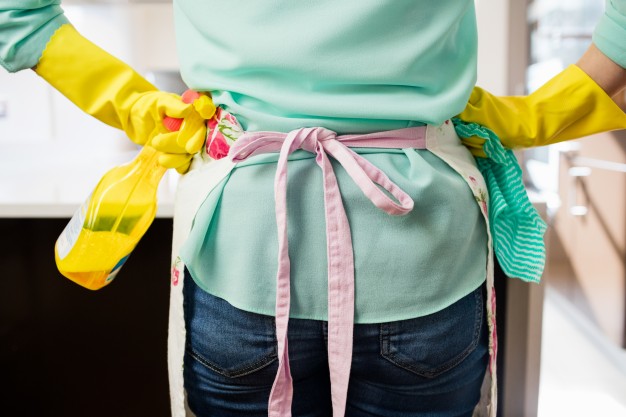 Hire professional end-of-lease cleaners.
If you're a first-time renter, you'll be surprised and possibly overwhelmed by the amount of work it takes to thoroughly clean a house or flat at the end of a lease. If you're not sure you're up to it, hire a team of professionals who are expert at end-of-lease cleaning. There are cleaners who offer to guarantee your rental will be cleaned to the landlord or agent's standards or they'll refund their fee if your deposit isn't returned. Tip: after the property has been cleaned and repaired, take lots of pictures of the results and keep receipts.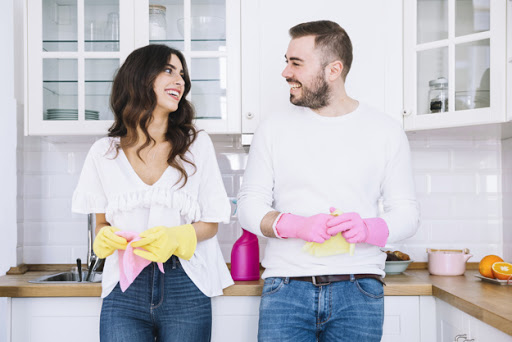 Moving Out Checklist:
Kitchen, Clean:
Inside and outside all cupboards and drawers

All counter tops, splash backs etc

Inside and outside the oven, (unless they belong to you and you will be taking them) microwave, dishwasher, refrigerator, and defrost the freezer

Stove, hot plates, grill and rangehood

Scour and polish sink and taps

Windows, sills, frames, handles, flyscreens

All light switches and power points

Sweep or vacuum and mop all floors
Bathroom and Laundry, Clean:
Shower rails and mirrors

Scour toilet, sink and bath, polish taps

Scrub all tiles and grouts

Remove mould from walls, tiles, ceiling

Remove anything in plugholes

Curtain or screens, door, frame and handle

All light switches and powerpoints, change bulbs if they have insect stains

Cupboards and drawers inside and out

Dust air vents, clothes dryer filter

Laundry basin

Sweep and mop all floors
All Other Rooms, Clean:
All surfaces, doors, frames and handles

All light switches, powerpoints, mirrors

Cupboards and drawers inside and out

Clean windows, window sills, window frames, bug screens (better still, call in a professional window cleaner for a perfect result)

Stair banisters and railings, light fixtures

Debris and cobwebs, clean cornices and baseboards

Vacuum and mop all floors
Outdoors:
If there's a pool, clean it

Mow grass, weed gardens, trim edges

Sweep outside areas

Empty, clean rubbish bins

Clean off oil stains on driveways or garage floor

Clean off dirt and cobwebs
In General:
Take away all rubbish from the property

Call in professionals for flea and pest control

Call in professionals for

carpet cleaning

, blinds, oven, window, tile and grout.
About the author…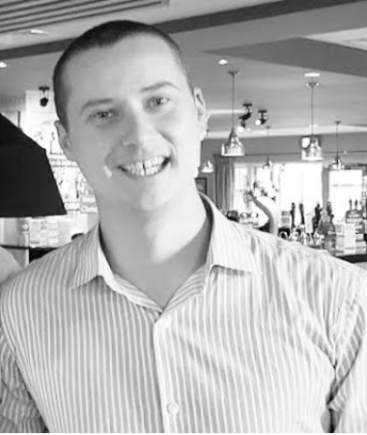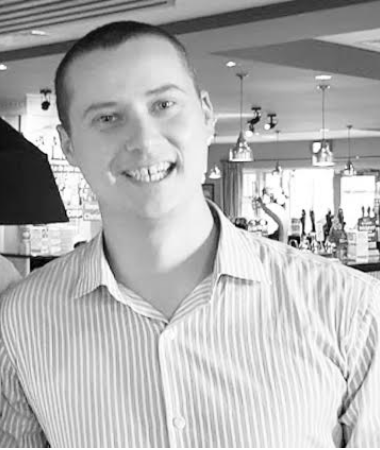 Alex Morrison has been an avid SEO Expert in Melbourne for over 10 years. In this time he has worked with a range of businesses giving him an in depth understanding of many different industries including law, health care and home improvement. As the owner of Integral Media he is now utilising his knowledge and experience with his rapidly increasing client portfolio to help them achieve their business goals.