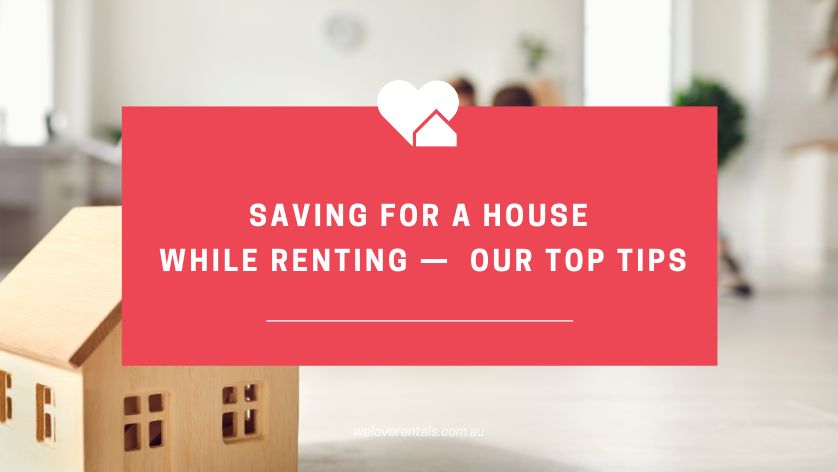 How to Save for a House Deposit While Renting
Many young Australians believe that rising interest rates and high house prices make buying their own home an impossible dream – especially if you're trying to save for a house deposit while renting. Yet recent Bankwest research shows this dream is still very much alive in WA, where the affordability index is more favourable than in most of the other parts of the country.
With current economic pressures, it isn't easy though. If you're renting and trying to save up for a home loan, you need a plan to succeed!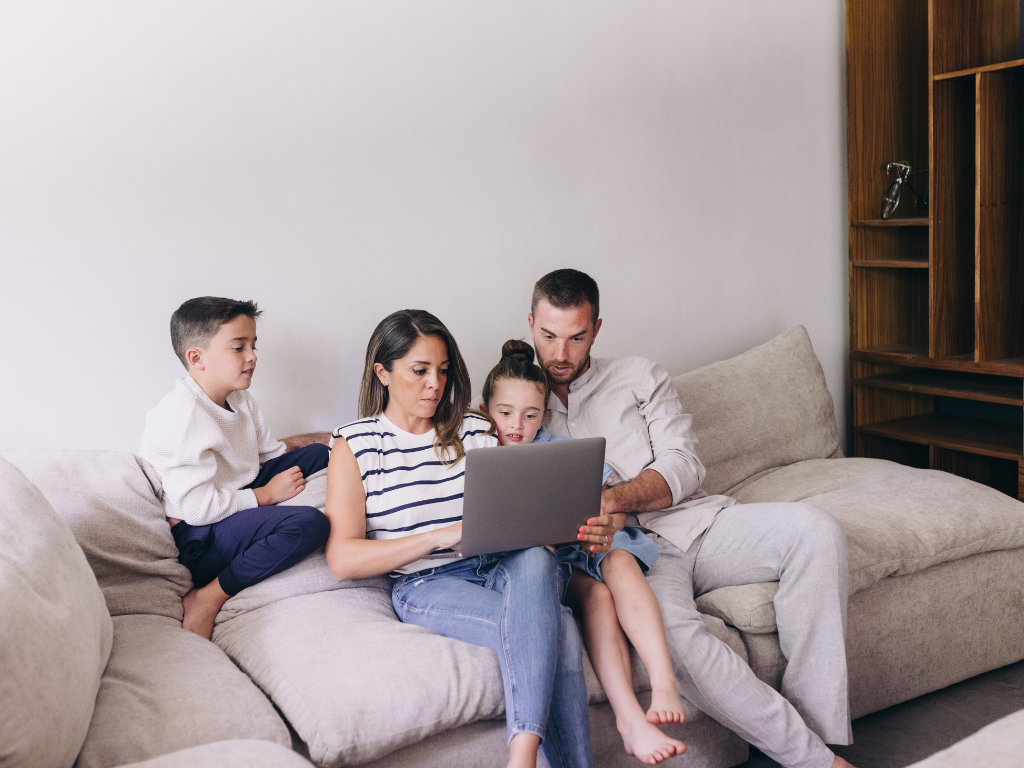 DISCLAIMER: This blog post is intended as general information only, not financial advice. We recommend seeking professional advice suited to your individual circumstances.
3 Steps to Help You Save for a House Deposit While Renting
When saving to buy a home when you're still renting, savvy advice and a realistic plan can make all the difference.
Below are some key steps towards making your dream a reality.
1. Do Your Homework
Research using relevant, reputable sources including government websites like MoneySmart.
2. Consider What Property Type to Buy and Where
Decide what type of property you want, your preferred location, and what this will cost. Local agents can help. 
Then consider a fall-back plan. What could you compromise on if you can't afford exactly what you want?
Get Professional Advice
Talk to experts.
If you don't have a financial adviser, consider finding one to help with budgeting, accessing government grants, and other insights. 
Government website MoneySmart offers an informed guide on how to choose a financial advisor.
Lenders and mortgage brokers can advise on loan features, current rates, and how your application would be viewed. Ask about:
how much you could borrow right now

what would help you to be able to borrow more, if this limit isn't enough

what deposit is needed for the loan you want.
NOTE: Some lenders accept less than 20% deposit. Be aware this generally costs more due to mortgage insurance and/or higher interest on your loan repayments.
3. Set a Realistic Savings Goal
If you already have the deposit you need, congratulations!
If not, set a savings goal, and a plan to reach it.
This might involve spending less, earning more, or both.
a. Tips for Spending Less Money
Analyse where your money goes, where you could cut back, and set a budget.
Strategies to spend less include:
reducing living costs

— house-sit, live with family, or find a cheaper rental

cutting back on luxuries

like takeaways, coffees, work lunches — more home cooking!

using cheaper entertainment options,

like free streaming platforms

cutting fuel/parking costs

by catching public transport/carpooling

seeking out discounts

— e.g. from internet/phone/utility providers

reducing water/energy costs
joining a

Buy Nothing Facebook group

.
These are just a few options — get creative and look for more!
b. Tips for Earning More Money
Added income will accelerate your savings. Try these strategies!
ask for a pay rise 

seek a better paid job

rent out your spare room 

find a second job or 'side hustle' .
Wondering which side hustles are most rewarding? Check out this guide to side-hustles from Shopify.   
Other Strategies
Income and savings are two key factors driving deposit savings. Other strategies that can improve your credit rating, borrowing capacity and buying power include:
regular deposit savings quarantined

in a high-interest account

accessing

government grants 
reducing debt

e.g. HECS, personal loans
paying everything on time/

in full
reducing credit card limits

/having fewer cards (even unused limits impact borrowing capacity)

finding a guarantor

for your loan

rent-vesting — i.e. buying a property,  renting it out, and living elsewhere — for more explanation of this strategy, see our Perth Rental Market Update.
What's Next?
Start your research by talking to our experienced team at We Love Rentals. 
We can help with insights on many relevant issues affecting anyone wanting to save for a house deposit while renting. For example, becoming a landlord for those considering rent-vesting, getting approval for additional occupants during a tenancy, how rental history impacts your credit rating, timing your purchase to avoid break-lease costs, and protecting your bond.
We might even be able to help find you a cheaper rental!
Need advice from industry experts, why not email us or call us on 6254 6300 to talk?  
Our property management team will offer friendly, independent advice!