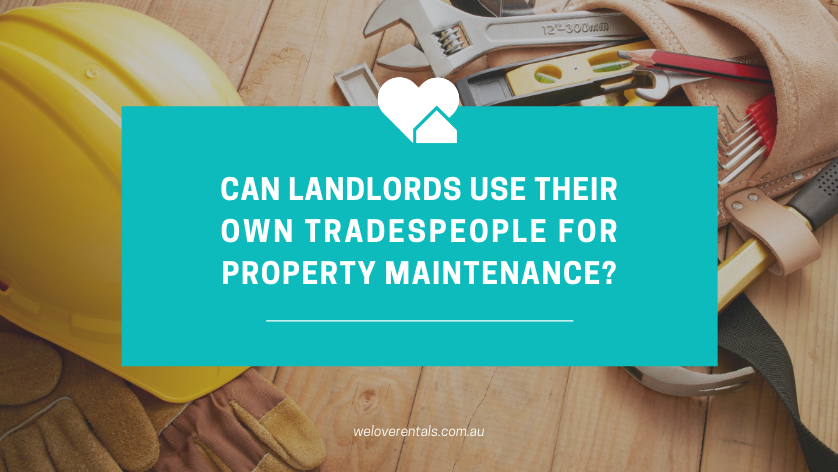 Landlords And Property Maintenance: Can I Use My Own Tradies?
Landlords and property maintenance… can I use my own tradespeople?
When you're a landlord, there's a lot you need to think about.
If you don't have a property management agency like We Love Rentals, then tasks like inspections, repairs, and maintenance, fall to you. 
Getting it all together can be a challenge.
But to help you out, today we are answering the question, "Can you use your own tradespeople for property maintenance?"
Here's what you need to think about:
Can I use my own tradespeople (and should I)?

What should I think about before arranging work at my property?

How can my property manager help?
Book a Free Rental Appraisal Now
Can landlords use their own tradespeople for property maintenance?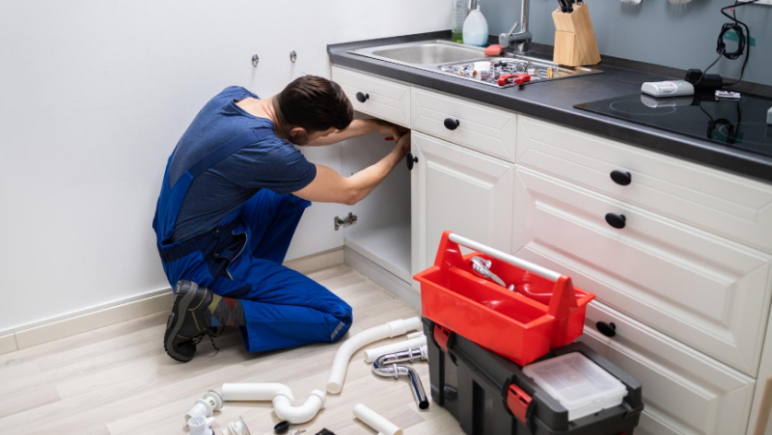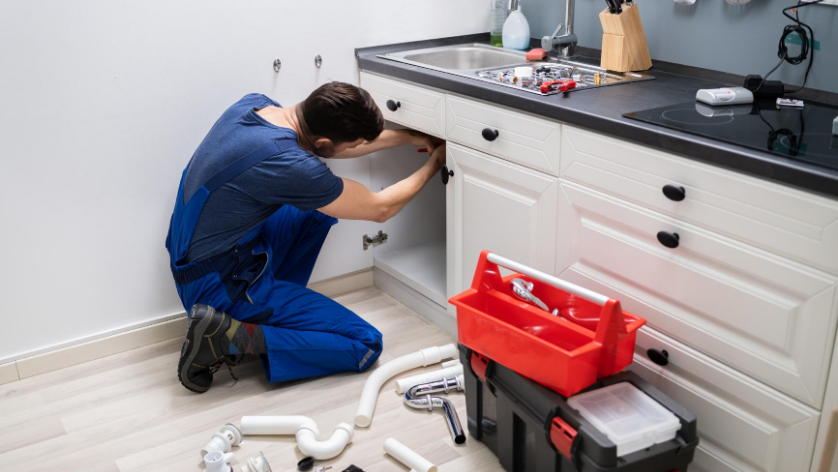 The short answer is: yes, absolutely.
Our landlords can use any tradespeople they like, as long as they:
are

appropriately licensed,

 

hold up-to-date

public liability insurance

, and

report thoroughly

after the work is done, including

taking photos.
Proper notice must also be given to tenants before entering the property.
However, your property manager knows about managing rental repairs and maintenance, and has a list of carefully vetted, trusted tradespeople.
Our tradespeople meet government standards, do great work at competitive rates, and abide by best practice. For example, 
being well presented,

treating the property with respect

,

and

keeping

conversations about work to a minimum

with tenants.
What should landlords consider before using their own tradies for property maintenance?
There are some important things to think about before starting to organise any work, including:
Under the Residential Tenancies Act, tenants are entitled to quiet enjoyment and reasonable privacy.
You (or anyone acting on your instructions) cannot enter the property unless the tenant has been given the required notice beforehand. 
Tenants have a right to be present when you or anyone who represents you, enters the property. If you gave the tenant correct notice and they failed to negotiate an alternative time, you may use a spare key to enter.
Some repairs are classed as 'urgent' under the Residential Tenancies Act, and must be arranged within 24 to 48 hours.
If this is not done, tenants can arrange for their own repairs and claim the cost from you. Your property manager understands why it's so important to meet these requirements, to keep your tenant comfortable, and the cost to you at a minimum. 
Under the law, you (or your tradesperson) may only enter the property for necessary maintenance and repairs. After giving the tenant at least 72 hours notice in writing.
A landlord organising property maintenance should not unduly inconvenience tenants – but make every reasonable effort to arrange a suitable time with them.
Unless otherwise agreed, arrange work to be done between 8am and 6pm on weekdays or 9am-5pm on Saturdays.
If anyone damages a tenant's property during entry, the tenant must be compensated.
How can landlords find the best tradies?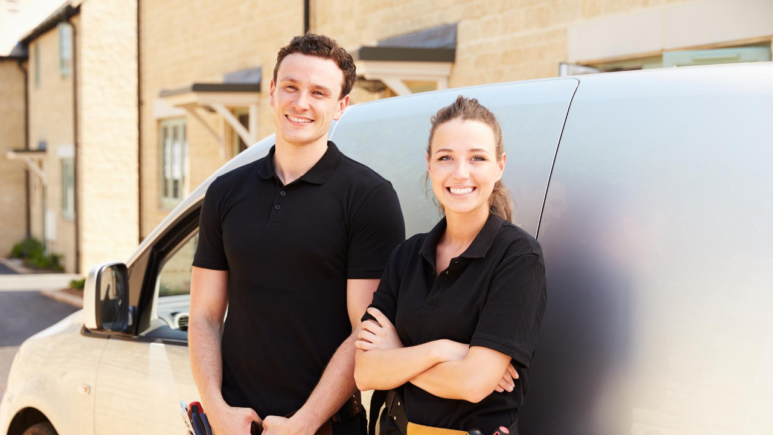 This can be tricky, so ask your property manager for help. At We Love Rentals, we don't charge a fee for finding tradies – our all-inclusive management fee covers everything. While we're discussing fees, you might want to check out our post covering rental management fees in Perth.
We require all of our tradies to provide proof that they:
are licensed,

are qualified, and hold public liability insurance.
We will get at least three quotes for you, and will only use tradespeople we have found to be reliable. That is: they're easy to contact, their pricing is fair, and they consistently complete the work we give them to a high standard. 
Remember, tradespeople that are regularly used by property managers in Perth like We Love Rentals have more incentive to do good work. And sometimes give a better price. They are also easier to get a hold of, so we can attend to your rental as promptly as possible. Which helps to keep your tenant happy, too. 
How can my property manager help me with property maintenance and repairs?
All of this can be a lot to handle alone, which is why your property manager is there to help! Their resources, experience and knowledge of the Residential Tenancies Act can help take the stress out of maintenance decisions.
At We Love Rentals, we take care of your best interests, while respecting tenant rights, when repairs or maintenance are needed. We also check that the completed work has been done properly, and to a high standard. We'll often give it a look over at the next routine inspection too… for yours and our piece of mind. So you can rest easy knowing your rental is in good hands.
In summary
Now that we've run through some of the tips and risks to hiring tradespeople, we hope you feel more prepared and clear on your options.
Remember, the best option is often to ask a property manager. They can help you stay within the rules, find the best person to do the work, and save you time and money.
If you think we could help you in organising repairs and managing your rental property, call Sarah Leahy on (08) 6254 6300 or click here to request a free appraisal today!