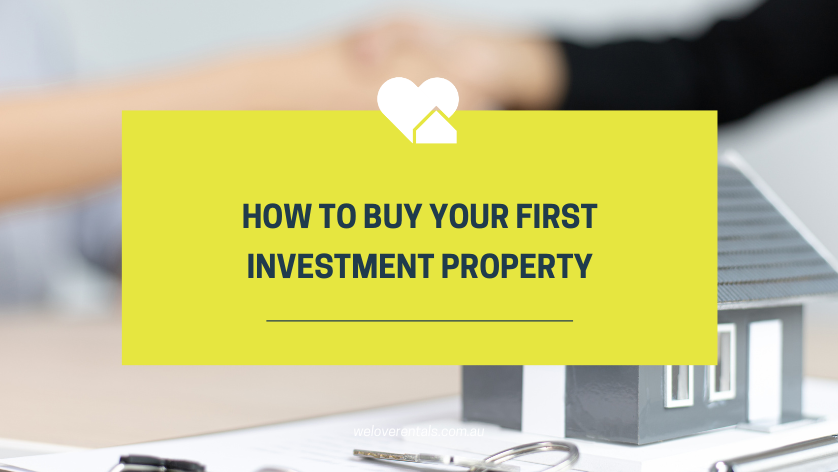 How to Buy Your First Investment Property
So, you're researching how to buy your first investment property? That's exciting – and a smart move for your future financial security.
However, it's a tricky time to buy as you've probably already seen. This is due to a strong demand for property and the worst shortage of properties for sale in 30 years. Thankfully, you're probably here to do your homework first as even our savviest clients need help in this market.
To help first-time investors like yourself make better decisions, we've put together some expert insights!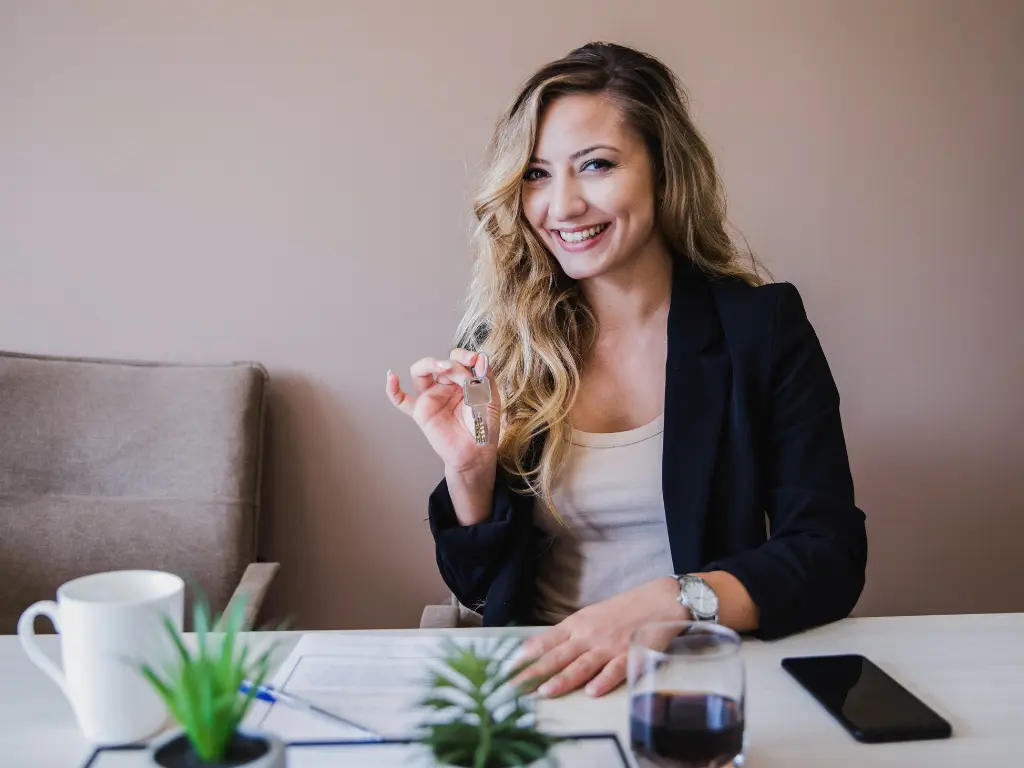 Buying Your First Investment Property in the Perth Market
Firstly, Ask Yourself Why You Are Investing
If you've decided that property investment is for you, first and foremost, decide why you're investing. This helps determine your strategy and what type of property you need.
Depending on your situation, you may want a property for:
long-term investment, to be rented indefinitely
short-term rental / a potential future home
redevelopment
income (positive gearing)
tax deductions (negative gearing)
wealth building (capital growth).
You may even want to achieve more than one of these aims.
Other considerations include:
Secondly, Research the Market
Interstate and overseas property buyers are investing in WA, due to strong population growth, comparative affordability, and above-average rental returns.
Properties listed for sale are at historically low levels. In fact, there is 40% less stock than this time last year. Investment-style properties sell within days in many suburbs, keeping prices strong.
Local buyers must be well prepared and ready to make an offer to compete with remote buyers.
Thirdly, Location, Location!
Your budget will often determine the type of property you buy, as well as its location.
Your strategy should also be a factor. If you need income more than capital gains, a unit in a sought-after area may suit you. If capital gains are your priority, a free-standing home in a less expensive area may be best. A villa can offer a nice balance between the two.
Do your research into prices of different types of property in areas of interest.
In choosing a location, examine current market data & past trends, and expert predictions. Consider zoning, rents, amenities like schools, parks, transport and future plans (zoning, infrastructure etc.).
Focus on finding a property you can afford that fits your strategy.
Industry sources like REIWA and Australian Property Investor provide suburb profiles and suggest potential future growth areas.
Finally, Get Loan Pre-Approval Early So You Can Make an Offer
To invest in the property market, you'll need a loan unless you have cash!
Lenders will require:
a deposit – usually 20% and/or
additional security (e.g., equity in another property) if your deposit is low
evidence of ability to repay the loan.
Getting loan pre-approval will enable you to make an offer quickly, essential when buying in a 'hot' market.
Talk to lenders and mortgage brokers to find out your borrowing limit, and for help calculating your repayment ability.
Once you've found a property, fine-tune these calculations.
Check with your lender to be clear on loan repayments and costs such as:
stamp duty
conveyancing
loan insurance (if applicable).
A local property manager can help estimate:
rental income
repair/maintenance costs
outgoings (council rates, strata fees, insurance etc.)
management fees.
Most lenders offer resources that help with calculations and strategies.
What Should I Do Next?
Before beginning your search, chat with an experienced property manager.
The friendly, professional team at Naked Edge Real Estate are always happy to offer insights on the Perth property market.
Investors consult them because their "know-how" helps them make good investment decisions!
Further Reading
Our related blog posts can also help with tips including:
Once you are ready to start looking, our sister company, Naked Edge Real Estate, has the expertise to help find your first investment property!
Why not email us or call (08) 6254 6300 for friendly, professional advice.