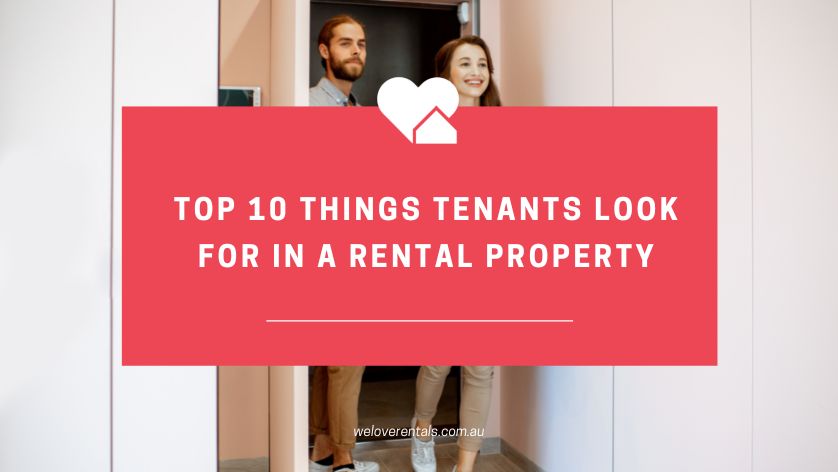 Top 10 Things Tenants Look for in a Rental Property
Whether it's your home or a newly-acquired investment, renting your property for the first time can be daunting. 
So how do you find great tenants? What are they looking for?
This blog post shares our inside knowledge to help you attract interest from the best tenants! 
Read on for the top ten features tenants tell us they want in a rental property.
Rental "Must-Haves" 
First, consider the essentials. These vary, but we've found many tenants won't go without: 
1. Heating and cooling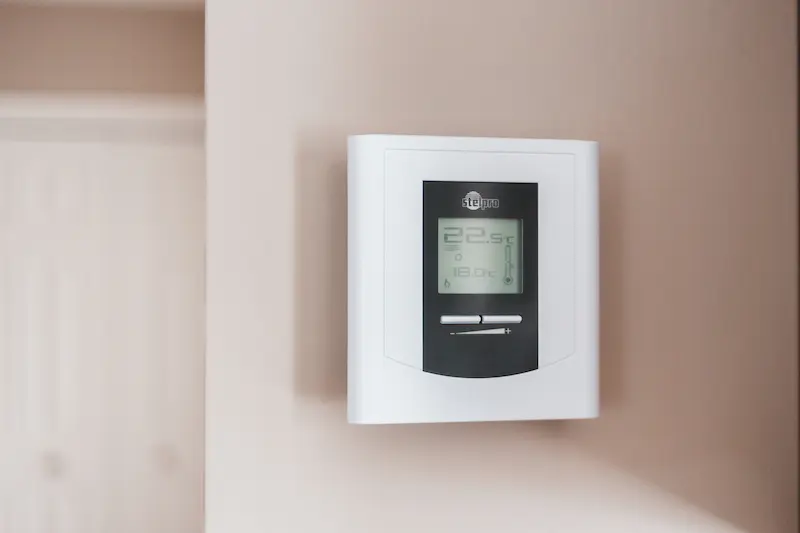 Here in Perth, with summer temperatures exceeding 40°C, an effective cooling system is also a must— no air-conditioning can be a dealbreaker.
Popular cooling options include: 
evaporative

split system (single/multi-split) 

reverse cycle (ducted/single unit).
If your property doesn't have air-conditioning, make this a priority. If budget permits, consider options that provide heating and cooling.
With winter temperatures as low as 2°C, many Perth tenants also look for heating options when choosing their rental.  
2. Pets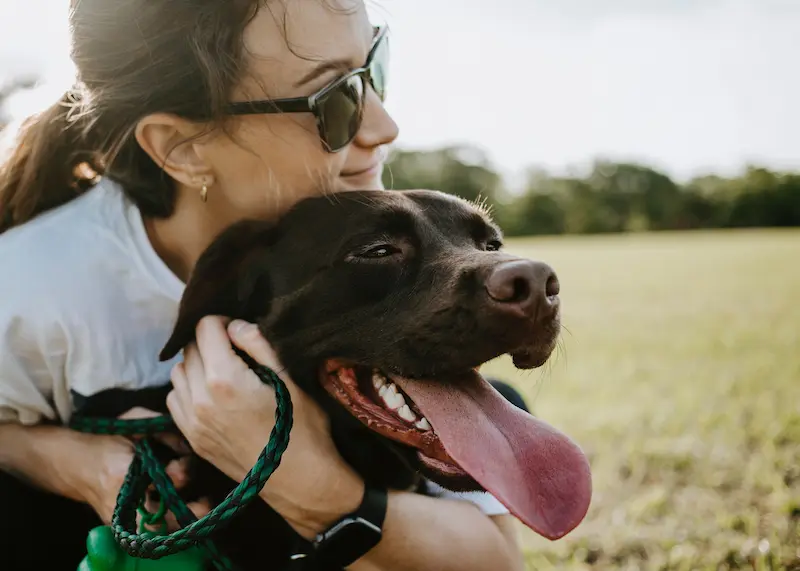 Pets are controversial among landlords — but many tenants won't consider your property if their "fur babies" aren't welcome. 
Pet owners often pay more and sign longer leases, so keep an open-mind and consider fencing the yard!
Yes, pets can be messy, but bonds can cover repairs or cleaning/fumigation costs.
3. Security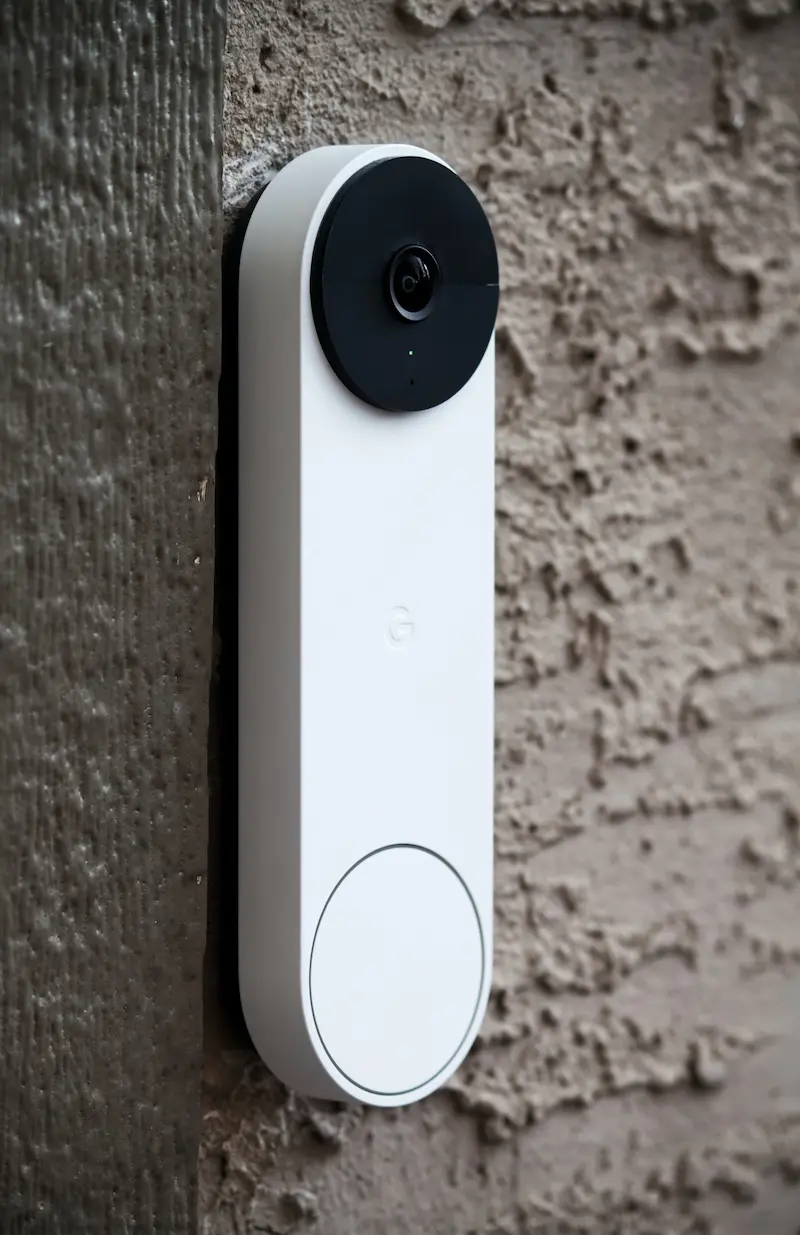 Every tenant is entitled to feel safe at home.
A minimum level of security is required under the Residential Tenancies Act (1989).
This includes a:
single/double cylinder deadlock

OR

AS 5039-2008 compliant key-lockable security screen

(front doors) 

deadlock, compliant security-screen, or patio-bolt

(other doors)

working latches/locks

(openable windows)

light at/near main entry

(operable from inside).
For more information, see DMIR's fact-sheet on minimum security standards.
Extra measures to appeal to security-conscious tenants include:
security camera systems
"smart" door locks
window/door alarms 
motion-sensitive lighting

.
Features and Extras
Every tenant is different, with individual needs.  However these features we find have broad appeal.
4. Parking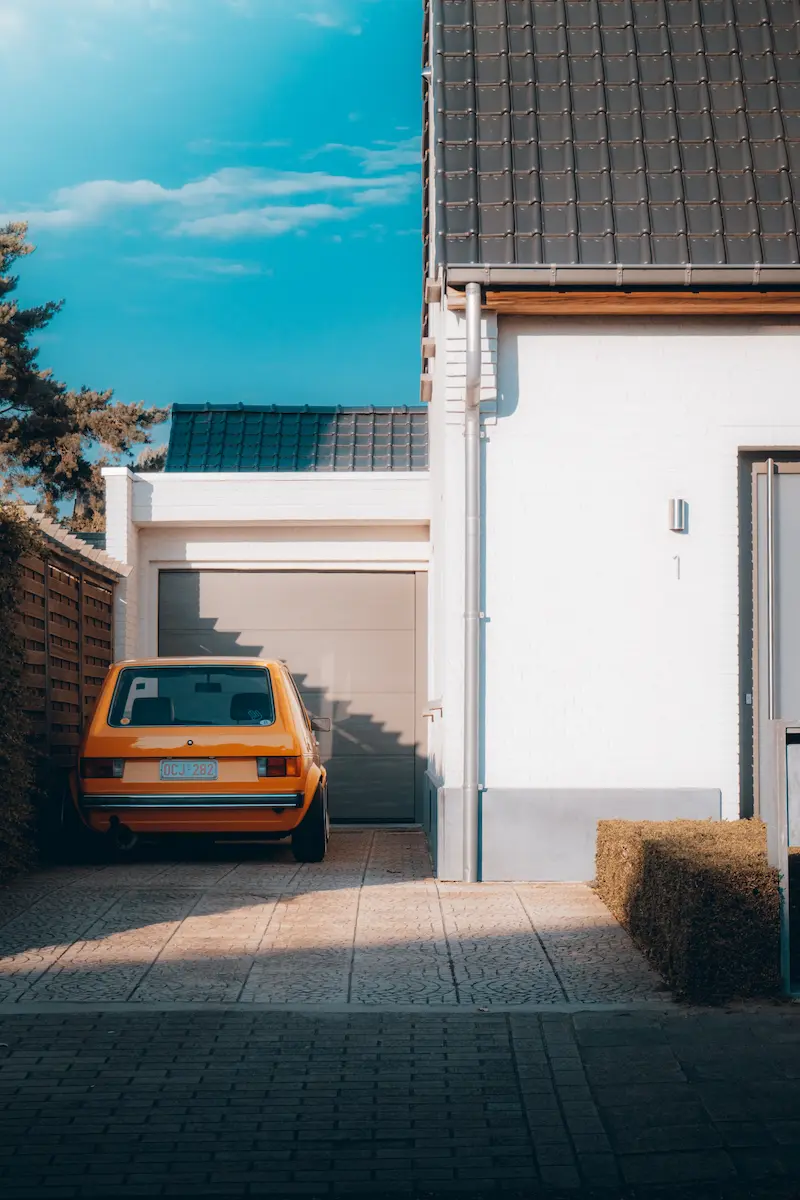 Off-street parking, lock-up garages and multiple car spaces are sought-after. 
Creating additional parking spaces can add value. 
5. Low-maintenance gardens 
Most tenants prefer low-maintenance gardens. Consider incorporating:
paved courtyards/artificial grass
hardy, drought tolerant plants

. 
Not everyone wants to be a "plant parent", and that's okay.
A low-maintenance garden is more likely to survive, and will appeal to more tenants. 
6. Solar panels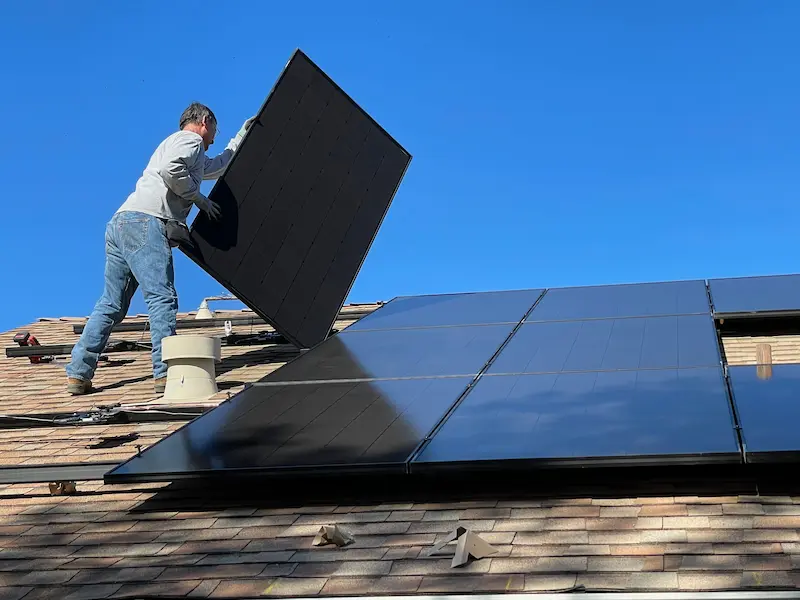 Solar panels appeal to tenants looking to reduce power bills and their carbon footprint. 
Tenants may pay a premium, and stay longer, if a rental helps them live sustainably. 
7. Gas cooking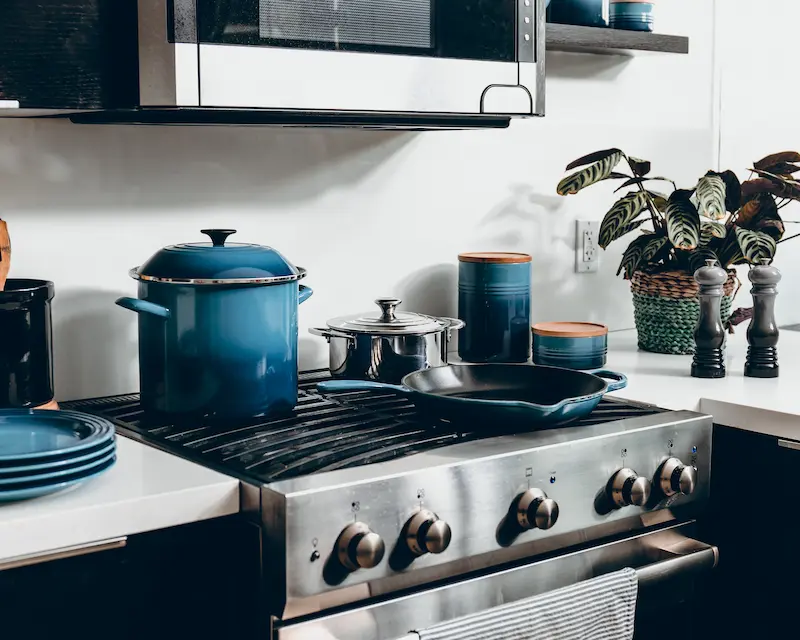 Gas cooking is popular as it:
heats quickly

and

cooks evenly

works

when power fails.

has traditionally been

low-cost.
8. Covered outdoor areas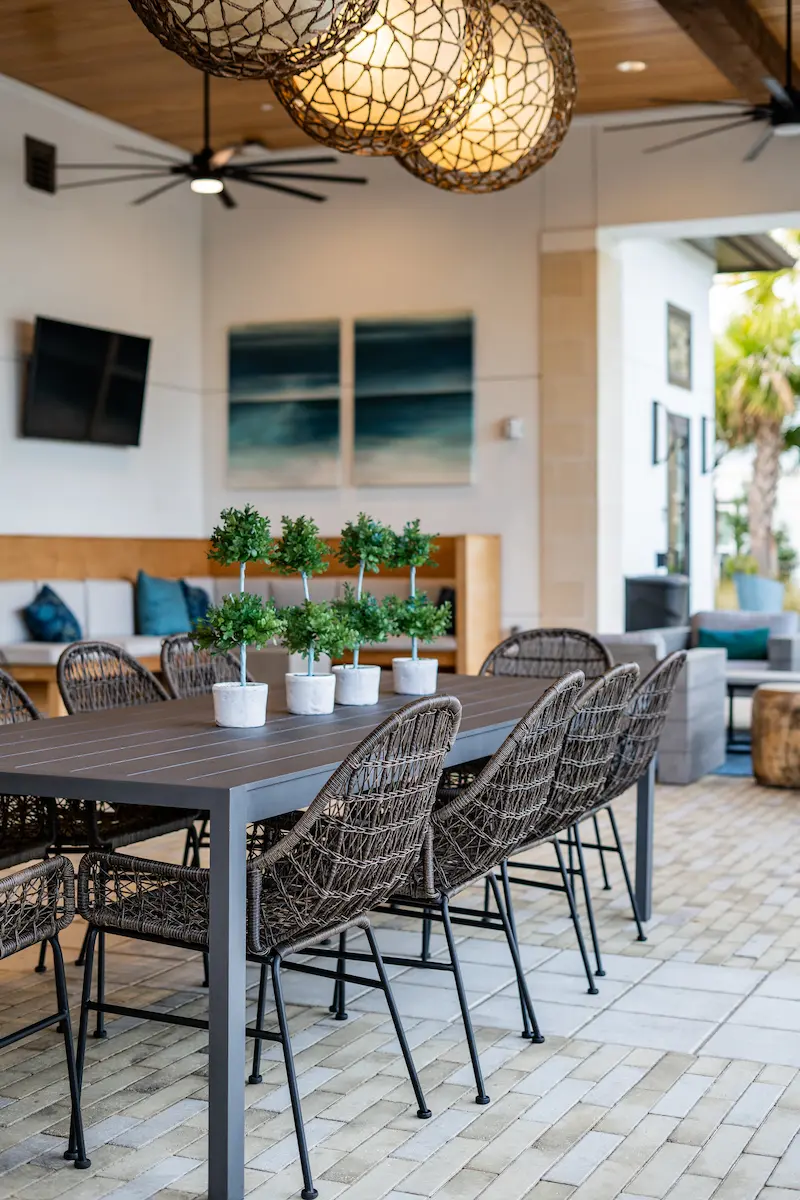 Whether it's summer or winter, a covered outdoor area can be a major plus for many tenants. 
You might consider:
an

awning or shade sail 
plastic café blinds

a covered

pergola

.
9. Built-in/walk-in robes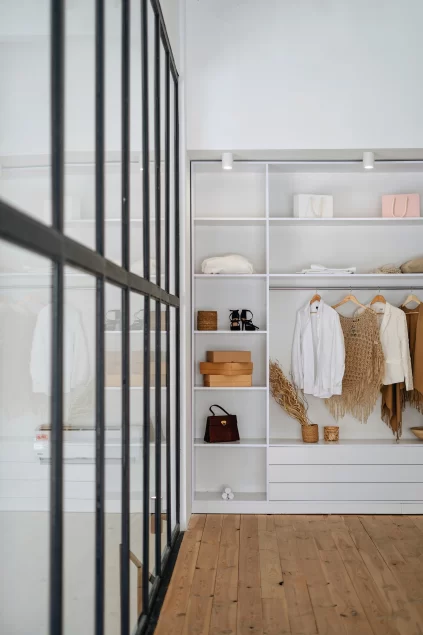 Tenants love built-in and walk-in wardrobes.
They save space, look better and save them buying wardrobes. 
10. Sheds/outdoor storage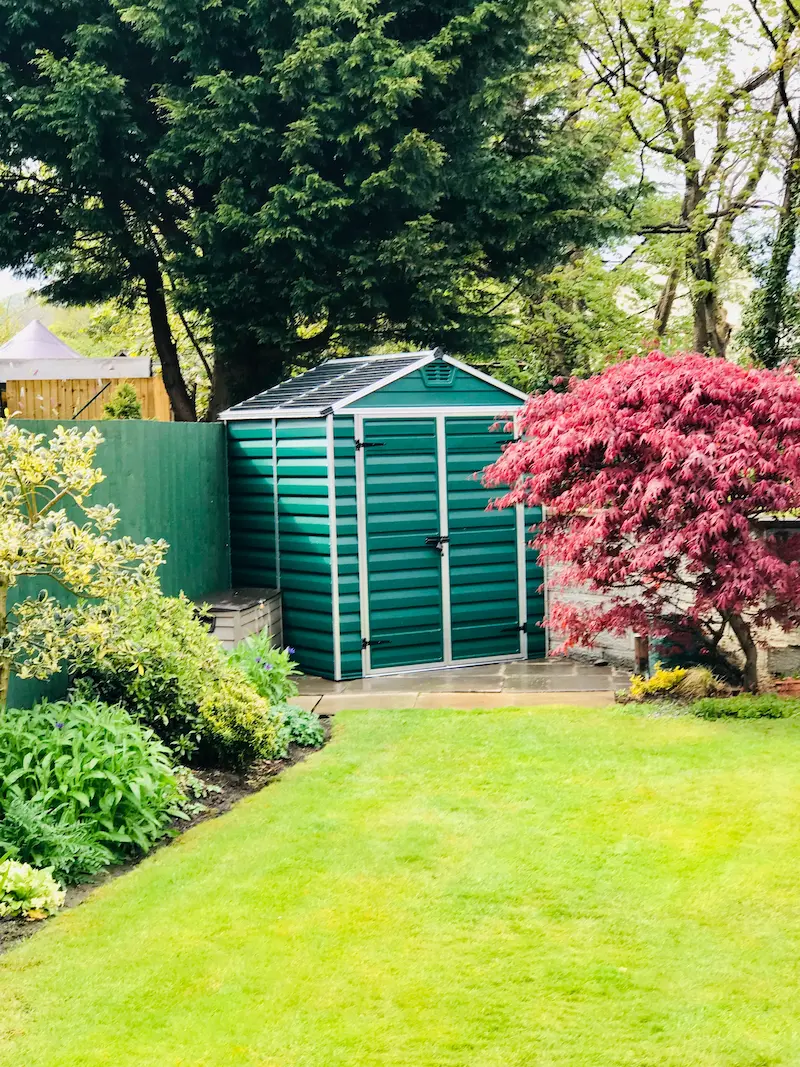 Outdoor storage is useful – it can:
reduce

outdoor, and indoor, clutter 
store vehicles/sports equipment/work gear
provide

hobby space 
safely store chemicals.
Other Amenities
Other amenities we find tenants like included: 
remodelled kitchens

with quality appliances, generous cupboards

renovated bathrooms

, bathtubs

good connectivity:

internet/Wi-Fi/mobile signal
timber flooring
Put your best foot forward with expert property management 
If this list feels overwhelming, don't worry — we're here to help! 
At We Love Rentals, we help landlords strategize effectively to find the best tenants. 
We'll help you tweak your property to attract quality applicants, then vet them thoroughly, using three industry-recognised tenancy databases. 
After selecting your ideal tenant, you'll be allocated a property manager with local knowledge, who'll look after your property like it's their own. Our flat-rate management fee has no hidden surprises! 
To take your rental property to the next level, contact our friendly, family-run management team on 08 62546300 or via our website.