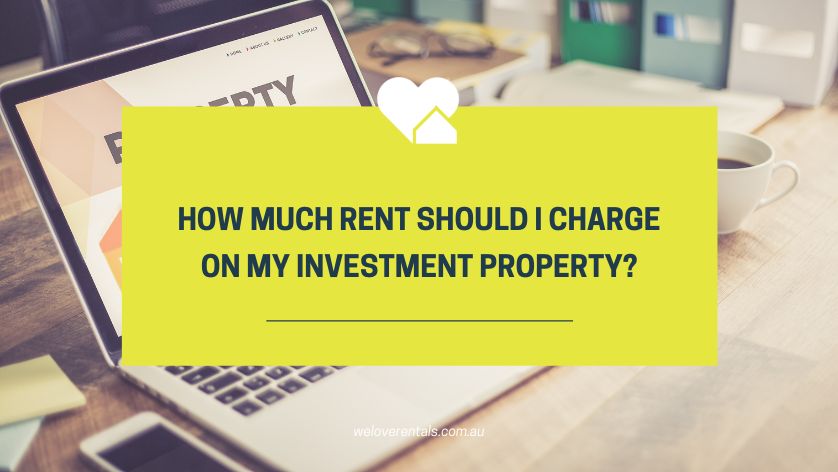 How much rent should I charge on my investment property?
Rental values in Perth and WA are currently strong, with many suburbs having zero properties available for rent right now! Unlike some interstate markets, property sales are also buoyant.
Is your property rented below its true value?
In this environment, many owners wonder how best to maximise returns. Should they raise rents steeply, sell up, or sit tight to keep reliable long term tenants?
If that's your situation, and you're asking 'how much rent should I charge on my investment property?', read on to take advantage of our expert insights!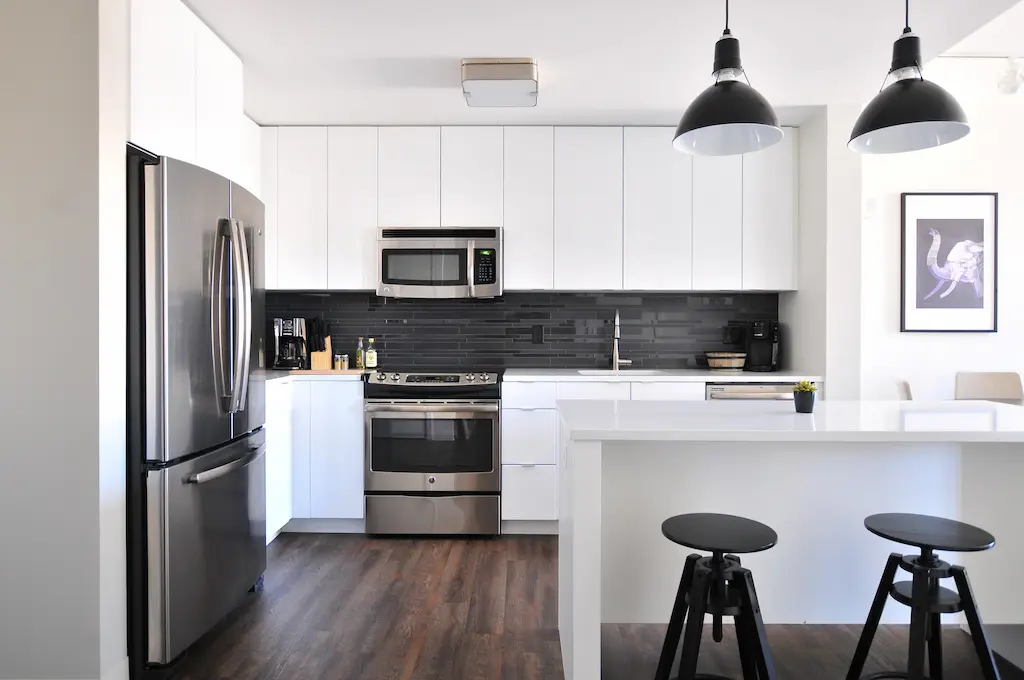 What is the average rent in Perth?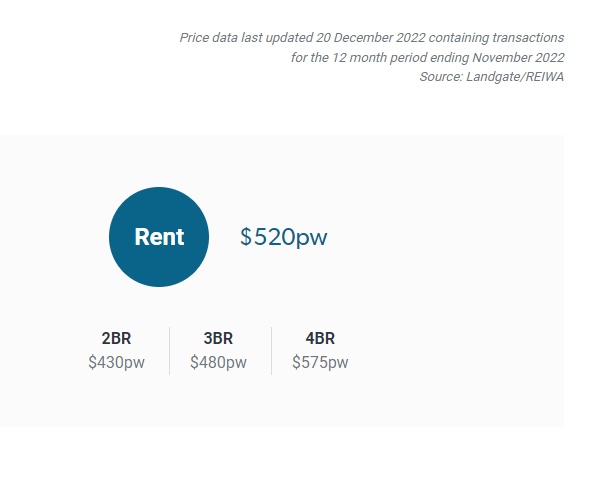 According to REIWA, the average rent for a house in Perth has risen to $520 a week over the past 12 months. Rent prices have continued to rise and there is no sign of slowing down yet. At We Love Rentals, our lowest average weekly rent recorded in the last six months was in October at $335 per week, then the highest being $480pw in August 2022.
All current weekly averages in December are sitting in the mid $400s.
This data was recorded from October 22 – 20th December 22 and focuses on the average rent charged for the 16 properties that were available in that time.
What do I want to achieve?
Before you begin, be clear about your objectives. Unless you want to sell, we recommend you look for the 'sweet spot' — rent that gives optimal rental returns and minimal vacancy time.
Depending on the type of property you may also be highly motivated to find tenants who'll take excellent care of it. 
What drives rental growth?
Understanding key drivers of value is important in understanding how much rent you can earn from your investment property.
Supply and Demand Drive Value
A vacancy rate of between 2.5% and 4% is considered to balance supply and demand. 
In Perth the vacancy rate is currently around 0.7%. 
Supply in Perth is currently limited by:
delays in new construction 

high interest rates/inflation 

labour/material shortages.
The Real Estate Institute of Western Australia (REIWA) says WA needs 19,500 new homes annually to accommodate population growth and existing shortages. 
This isn't being achieved, and a shortfall of 20,000 homes is predicted by 2026.
Demand in Perth keeps rents high, and is being driven by its:
population growth 

strong economy 

trend to smaller households

.
Owner Preferences
Property owners also drive rents — or at least try to! Some undertake refurbishments, seeking higher rents. (We recommend you seek expert advice before doing this — not all work brings worthwhile returns.)
We Love Rentals offers advice based on experience, to avoid wasting money — check out our blog post on increasing rental value.
Some owners seek higher rents based on increasing costs, due to factors like inflation and rising interest rates. Some just seek better returns.
The market is always the deciding factor; however, a reputable local property management agency like We Love Rentals will advise what's realistic in the current market. 
This can vary from suburb to suburb, and be different for houses and units.
Advertising your property way above market value is counter productive. It will take longer to rent, meaning you lose money during vacancy!
How to be sure you're getting the right answers
Do your homework
Advice from professionals will give you the best data, but researching the property market yourself helps you evaluate what you're told. 
You can check out leading industry sites for insights into how much rent your property may earn in the current market, for example by looking at comparable properties advertised in your area.
Look for those of similar style, on similar land, with the same number of bedrooms and bathrooms if possible.
If you're doing your own research, we recommend credible industry sources such as the REIWA Insights Hub for postcode data on rents, and realestate.com.au for a variety of useful general information.
Not all data is publicly available, but these sites are a useful starting point. However, researching advertised properties will only give you initial asking rents, not what properties actually rented for. 
An expert local property manager can access unpublished local data about negotiated rents (often higher than advertised rents) and other industry data available to them as subscribers.
Consider your priorities
Only you know what matters most to you. 
If you have a large mortgage, maximising rent may be your priority. If the property is your home (or will be), good tenants may be crucial.
Applicants who offer the highest rent often have great credentials, but not always. Don't be dazzled by dollars — have anyone you are seriously considering vetted thoroughly. 
A skilled property manager will assess applicants' employment records, financials and rental history, to give you the whole picture.
So what should I do now?
At We Love Rentals, we combine the experience of seasoned property managers, extensive industry knowledge and access to detailed data insights to help you maximise rent and find a fantastic tenant. 
Click the following link for more information on what makes us different (and better).
We'd love to help you reach your rental property goals. To find out more about how we can help, give us a call on 08 62546300 today, or book a free appraisal of your rental property here.