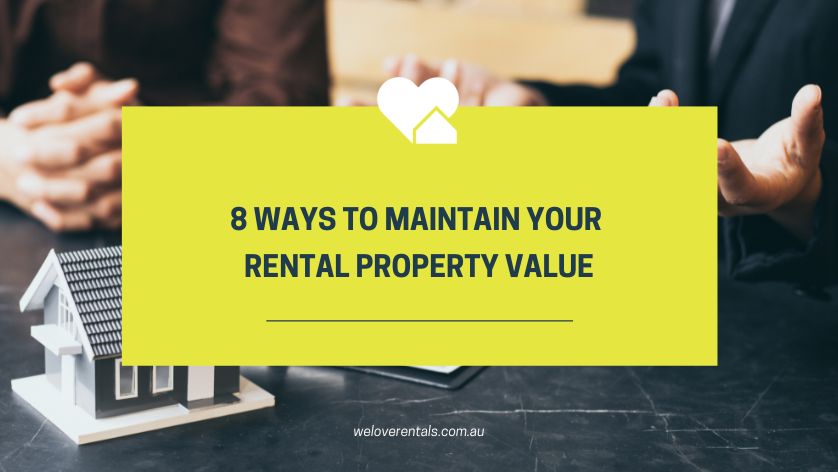 8 Ways to Increase Your Rental Property Value
Rental properties are an amazingly accessible investment — unlike shares, we all know something about homes! Whether it's for the long or short-term, the aim is to get value from that investment.
Rental property delivers value via:
yield (rental income as a percentage of property value)

 

capital gain (profit made when property is sold). 
Many investors choose property with potential to deliver both types of value — read our blog post here for more information on choosing the right investment property. 
They may, however, be unsure of how to maximise their property's potential value.
Read on for some expert tips on how to increase rental property value.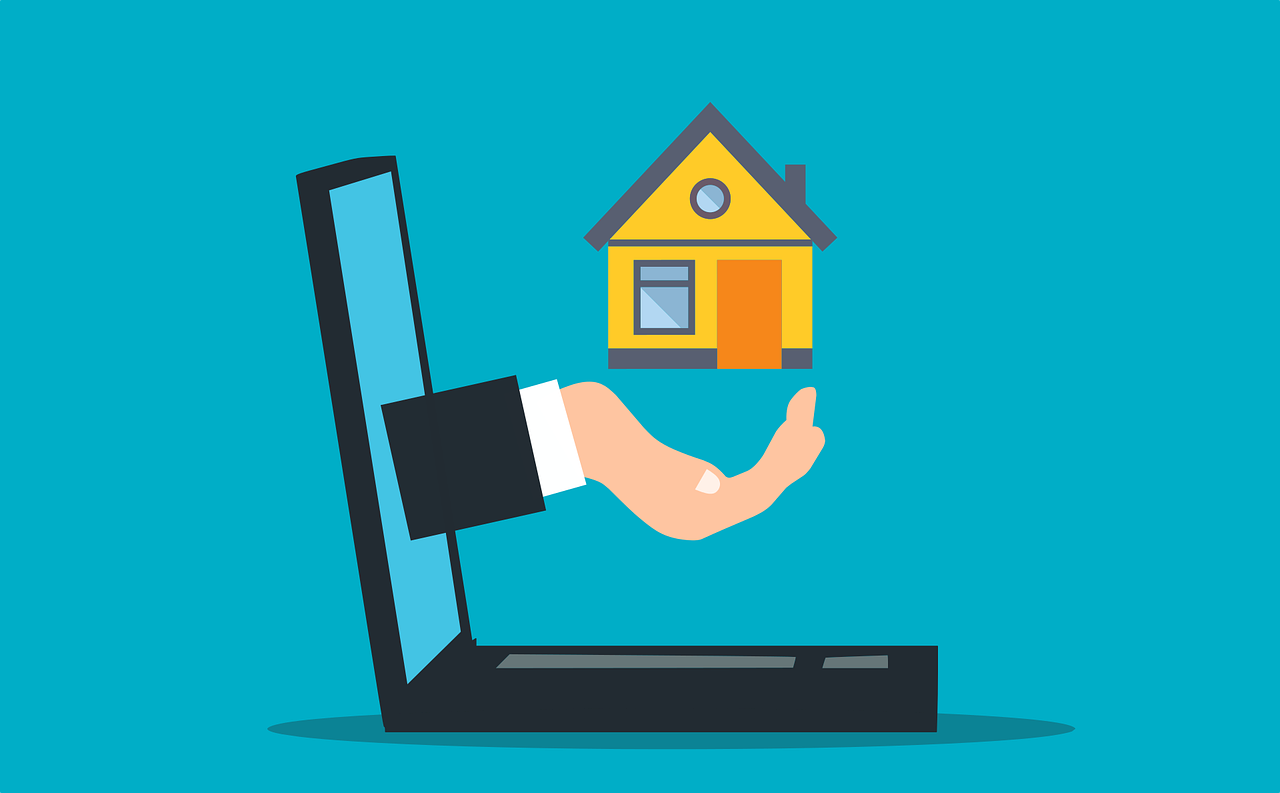 8 Ways to Enhance Your Investment Property Value
Just as there are two types of investment value — yield and capital gain — there are various value-adding strategies. 
The best strategies help maximise rental returns, and improve resale value!
Maintain and Improve Rental Yields
Strategies to maximise rental yield include:
1. Improve tenant appeal
For example:
provide amenities renters want (e.g. air conditioning, covered parking, dishwasher or walk-in robes)

include gardening/pool cleaning

consider allowing pets.
2. Minimise tenant turnover
Turnover costs include:
increased wear-and-tear

no rental income during vacancies.
3. Avoid poor tenants
Don't rent to tenants who: 
neglect the property

pay late or not at all! 
Experienced local property managers know what tenants want, will find stable tenants, and can screen out bad payers!
At We Love Rentals we know how to find top-notch tenants. For more information, check out our blog post on how to find great tenants.
4. Keep outgoings down
Try to only carry out work necessary to keep the property structurally sound or improve rental/resale value.
NOTE: Remember that you are also obligated to promptly rectify any health/safety risk, or fault that breaches tenants' rights under the Residential Tenancies Act (RTA). 
5. Prioritise urgent repairs 
Arrange repairs deemed "urgent" under the RTA, within 24 to 48 hours, to avoid financial penalties/liabilities. 
Urgent repairs include:
loss of water/hot water

blocked drains/sewers

refrigerator

if provided by owner 

gas/electric faults

doors/windows that don't lock. 
Consult DMIRs resources for further information.
Given the risk of liability, we recommend treating all safety risks as urgent, even those not specified in the RTA. For example: 
cracked glass 

rotting floorboards

unstable balconies

sagging ceilings

faulty pool enclosures.
An experienced property manager can recommend what maintenance is advisable. 
At We Love Rentals we'll manage and minimise your maintenance costs without compromising safety.
Other strategies that improve rental returns and protect property value include: 
6. Preventative maintenance 
You can save money long-term by:
cleaning gutters (prevents rust, leaks)

checking for timber-pests 

servicing heaters/smoke alarms/RCDs

pruning overhanging branches and removing invasive roots

doing small repairs promptly (like fixing leaks).
We Love Rentals will protect your property's value, by alerting you to maintenance needs promptly. 
Maintain and Improve Capital Gains
7. Improve safety, utility, comfort and aesthetics
Such improvements boost resale value and add to rental appeal. 
You can:
refresh paintwork, floor coverings and/or blinds 

install dishwasher/air-conditioning

create outdoor living space

improve storage/parking

fence gardens 

automate watering

improve internet

connectivity.
Ask a local property manager whether improvements you're considering are likely to pay dividends!
8. Insure against worst-case scenarios 
Even the most careful landlords are sometimes hit with unexpected catastrophes. Landlords insurance can be a lifesaver!
So how do I create a strategy to increase rental property value?
An experienced property manager can advise you on protecting the value of your investment property. 
At We Love Rentals we make it easy. Helping owners maximise property value in any market is what we do!
For more information, get in touch online or call us on 6254 6300 for friendly, obligation-free advice!