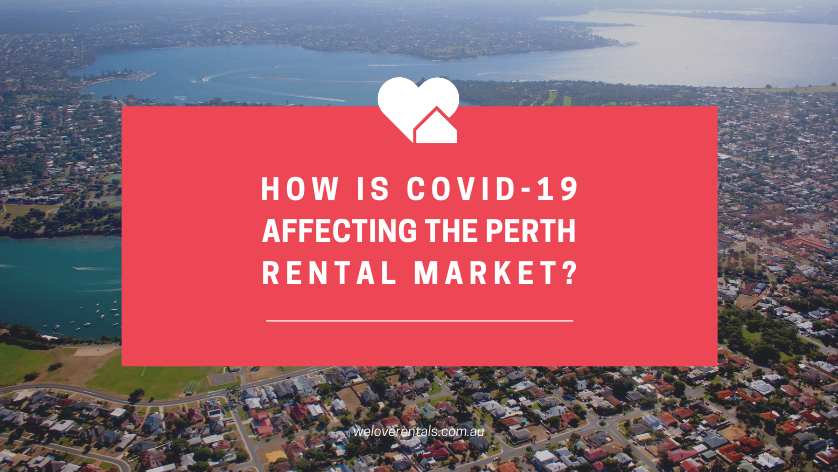 How Is COVID-19 Affecting The Perth Rental Market?
While this has been a stressful and unsettling time for many, here in Perth, we are feeling very grateful for being in such a strong position and living life in relative normalcy. Right now, it sure pays to be in one of the most isolated major cities in the world!
The big question we are being asked is – how is COVID-19 affecting the Perth rental market and what should I know as a Perth landlord? 
The good news is that the property market is booming!
The Perth rental shortage continues and our home opens are packed with people eager to rent – and often at a higher rate than the previous tenants were paying.
Here is what we have noticed in the current market and the important, COVID-related things that you need to know right now as a Perth landlord: 
Rent Increases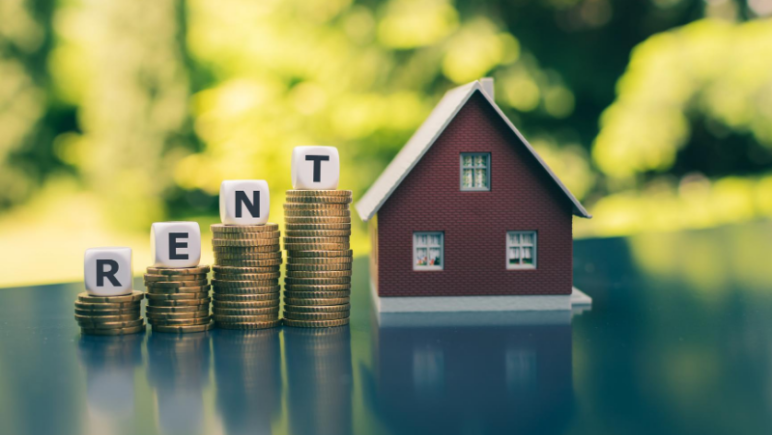 There is currently a ban on rent increases for tenants in a current lease, or due for a lease renewal, before October 2020 under the Residential Tenancies (COVID-19 Response) Act 2020. 
Due to the state of emergency, this ban was imposed in April, with all rent increases being put on hold until the 30th of September, 2020.  
There is uncertainty about whether or not there will be an extension to this ban and, if imposed, landlords with existing tenants will be missing out on increases of anywhere between $10-50 per week, based on our portfolio.
The Residential Tenancies Act 1987 (WA) does state that rent increases can be built into the lease to increase in line with the current market. However, at this stage notices for rent increases are being given but will not take effect until at least the 30th of September 2020. 
Is there a chance the ban on rent increases will be extended past the 30th of September, 2020? Head to the July market update for our answer.
Vacancy Rates
For those landlords who have tenants vacating before the ban on rent increases is lifted, they can look forward to receiving higher rents in most cases. This is thanks to the Perth vacancy rate reducing again this quarter from 2.2% to 2% – the lowest it's been since 2015. And in fact, there are 50% less Perth rentals available for lease in July than there were at the same time last year!
Why is that great for you as a Perth landlord? The lower the vacancy rate, the fewer properties on the market. With the increased competition between tenants to secure a rental, rent is driven upwards – increasing the chance of easily leasing your property for a great rate. 
Rent Payments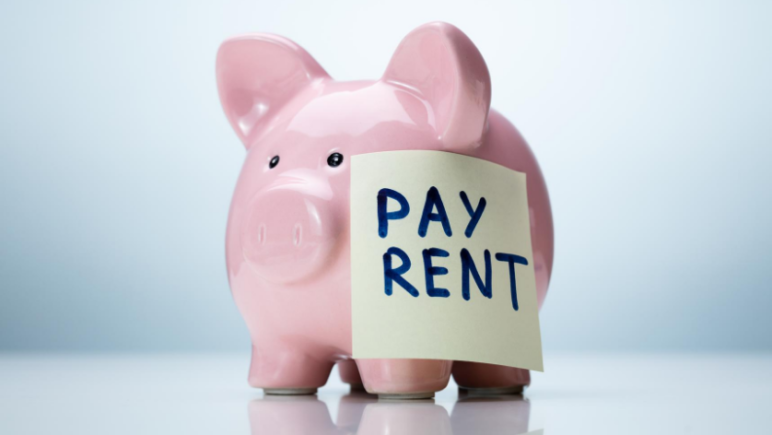 We are seeing very little impact of COVID-19 so far on tenants not paying their rent. This mainly seems to be due to the new legislation stipulating that rent can only be deferred – rather than waived completely. 
With tenants needing pay the rent they don't pay now back at the end of the Emergency Period, they are very motivated to keep paying and utilising the government grants available in order to avoid paying a backlog of rent down the track.
Landlords do have the option of decreasing the rent for a specific period of time if their renter is experiencing financial hardship – however, this must be a clearly laid-out agreement in writing.
In short, as a landlord here in Perth, we are feeling positive about your potential to continue to benefit from your investment.
In this current market:
Your property will lease faster

Perth rental yields are rising

Rental income is secure
Would you like to take advantage of the current market and rent your Perth property? 
Our experienced property managers can help you find a great tenant and take all the stress out of property management. Call Sarah Leahy on (08) 6254 6300 or send us an enquiry here. And you could get your first two months of rental management for free!