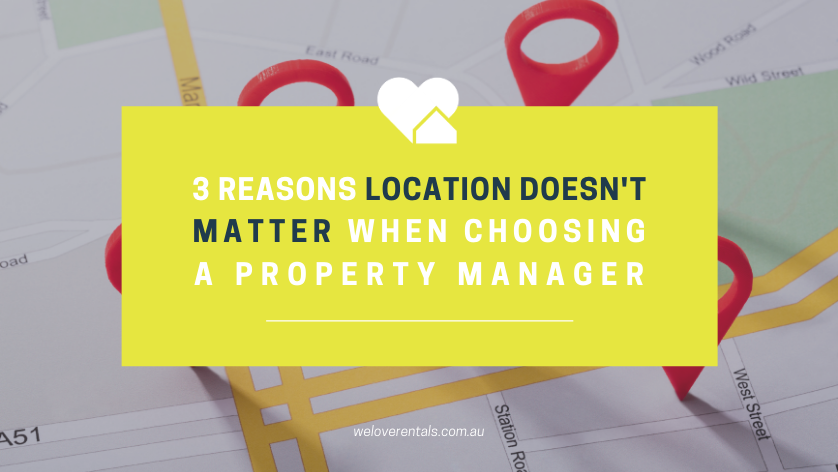 3 Reasons Location Doesn't Matter When Choosing An Agent For Managing Properties
MYTH: Managing properties well requires your agent to be located near your rental…
Traditionally it's considered ideal for your property management company to be located close to your rental property. But nowadays, many agencies take pride in having rental portfolios across a wide-reaching group of suburbs. 
At We Love Rentals, we manage properties across many Perth suburbs and still provide the same personalised, professional service to all our landlords. No matter where their properties are.
In this blog, we'll explain why location doesn't have to be a deal breaker. And why an 'out-of-area' property manager can offer unexpected benefits for you and your rental property. 
Considering an 'out of area' property manager:
expands your options 

often gives access to agencies with more

resources/technology/training

can offer

the same personalised service

(or better).
1. Expanding your options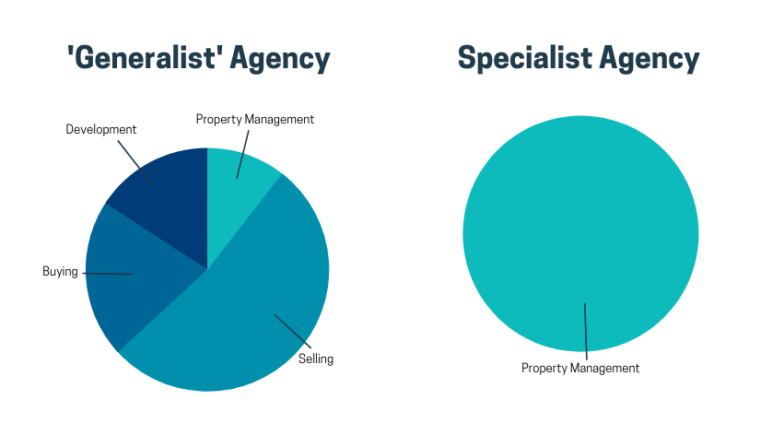 As a landlord, if you only consider agencies near your rental property, you may find your choice is quite restricted! There are many specialised property management agencies in Perth, but there isn't one in every suburb. And if you choose to stay local, you may limit yourself to 'general' agencies, where:
the agency's

main focus may be on sales 

staff

may not have the most specialised property management qualification

property management systems

may not be finely tuned.
Your agent being close to the property is no help if they don't prioritise rentals. Why? You could end up dealing with unreturned phone calls, slap-dash inspections, or late rent payments not being followed up. 
But when you bring 'out-of-area' property managers into the equation, you can assess other variables, not just location. 
For example:
And don't forget! You can still check if an agency managing properties across a wide area deliver services to a high standard. Simply take a look through their reviews, testimonials and service guarantees online.
Find out how We Love Rentals is different from other agencies in fees, tenancy screening, management caps and more here.
2. Experience, resources, technology and training for managing properties
Some property management agencies make a point of building a portfolio of rental properties across many suburbs. 
The more established they are at managing properties, the more resources these agencies can afford to allocate to:
training

their property managers 

keeping up to date

with legislative changes and market trends

productivity measures

to maximise the agent's time for your property.
At We Love Rentals, we want to spend time finding and managing the best tenants for you. And not waste it on activities that don't benefit you. Our property managers are efficient, highly trained and up-to-date with the latest legislation, guidelines and changes to the market. Managing properties is all they do – day in, and day out. So you can count on our systems and procedures to run like a well-oiled machine.
3. Personalised service and property management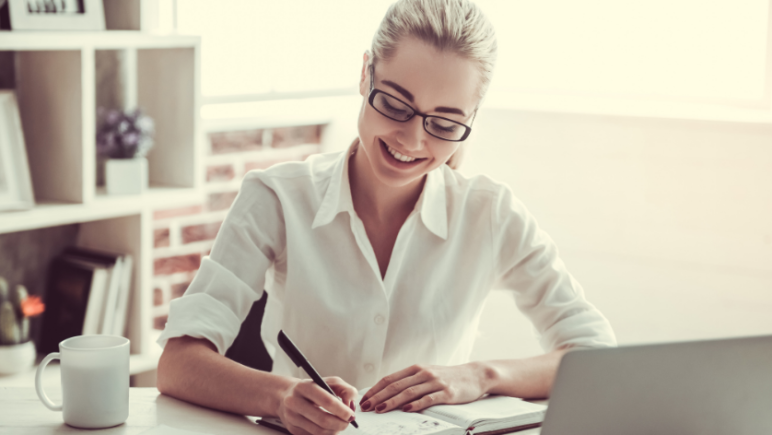 Worried an 'out-of-area' property manager will compromise on service and skill? Let us help put your mind at ease. 
For a rental agency to maintain a wide-reaching property portfolio AND excellent management, they must structure their business so:
every property in every suburb is managed to the same professional level, and
every owner is personally taken care of.
To do this, specialist agencies working across a wide area often employ property managers who live in the suburbs they manage.
Which means the property manager knows the area just as well as a local agent would, and will be well suited to managing properties in it. 
Weighing up your options
Do you like the idea of venturing outside your rental property's suburb to find a property manager? A specialist rental agency can offer you so much more by managing properties that aren't just in their neighbourhood.
At We Love Rentals, our portfolio of rentals stretches across the Perth Metropolitan area. And all our property managers pride themselves on providing personalised service. 
From in-depth tenancy screening to exacting standards in property inspections, you can trust us to treat your property as if it were our own. 
Want us to help manage your rental property? Call Sarah Leahy on 08 6254 6300 or click here to request a free appraisal!