Our Top Leasing Suburbs in Perth for August 2023
During the month of August, we continued to see the rental market remain competitive, with one of our rental properties having over 100 people attend the home open and almost 40 applications received. 
Here are the top leasing Perth suburbs and our rental market update for August 2023.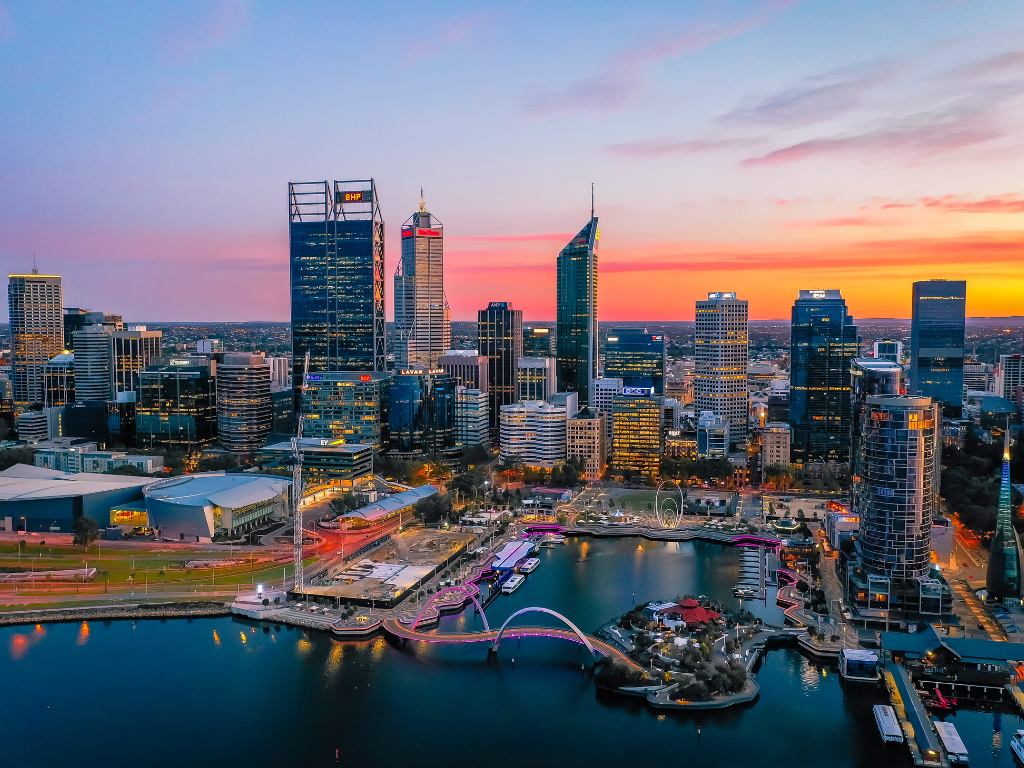 Top #4 Perth rental suburbs for tenant enquiries
Bentley

Armadale
Byford
Canning Vale
Top #4 Perth rental suburbs for tenant applications
Bentley

Byford
Armadale
Canning Vale
In the last 30 days, We Love Rentals recorded an average of 247 rental enquiries and 13 tenant applications per property…
The month of August saw no slow in the demand for rental properties, with one of our home-opens having 130 hopeful tenants view the home and 37 people applying. In a market where homes coming to market continues to decrease, and rents continue to rise, it has been a hot topic on every politician's tongue looking for ways to help this current crisis.
In saying that the strong rental yields have encouraged eastern states investors to purchase property here for their next investment, and experts hope this will slowly help to add supply to the struggling Perth rental market. 
Is the doom and gloom over?
While it is still too early to tell, many experts are looking forward to the August figures to see if this is the beginning of a trend towards what would be considered a more balanced market. REIWA CEO Cath Hart mentioned that the second half of the year could bring some relief when she said "We expect the vacancy rate to soften further towards the end of the year, with more building completions and as more investors enter the market… the changes are expected to be gradual, and it will take time for people looking for a rental to really feel a difference."
What is an ideal market?
REIWA has described what is considered to be a balanced rental market to sit at a vacancy rate of between 2.5% – 3.5%. It has been over three years since the Perth vacancy rate has seen figures over 2.5%, with the last recorded vacancy rate above this being September 2019 when it sat at 2.5%. The lowest recorded vacancy rate in 42 years was recorded in December 2022 at 0.6%, and the start of 2023 didn't bring much change with the first six months sitting at 0.7%.
It should be noted that it has been an extremely challenging market over this period with build delays creating more tenants as families are still a while off moving into their homes, international students returning to study on campus, and a large number of investors leaving the market due to interest rate rises and proposed rental reforms. 
How is the market at the close of August?
In the final week of August, REIWA members had reported that there were 1,635 properties for rent in Perth which is a 3.9% decline from the previous week. The rental listings figure had also declined from the past month by 12.9% and was 14.3% lower than a year ago.
REIWA members also reported a decline in properties leased for the last week of August. It was recorded that 596 properties were leased that week,  which is 9.4% lower than the previous month,  and 13.6% lower than a year ago. So a brief look at the figures shows we are still a way off from any sort of normality in the market at this stage.
For further insights into Perth's rental market, and our top leasing suburbs, reach out to the We Love Rentals team via email or phone on 08 6254 6300, today.