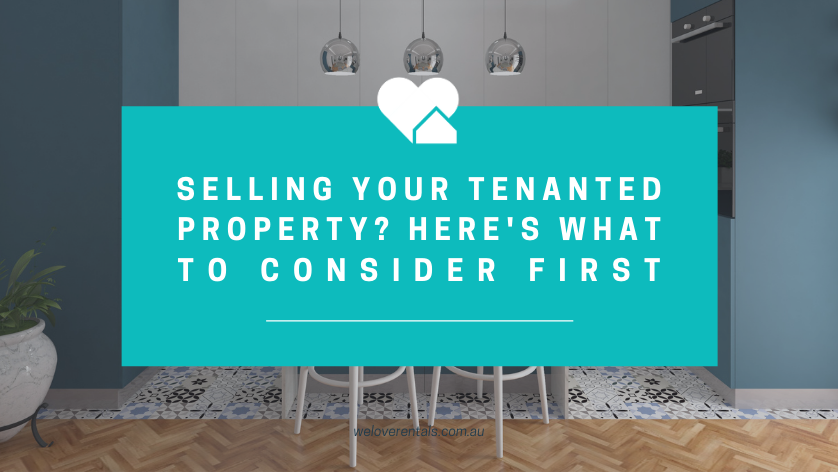 Selling A Tenanted Property? Learn What Landlords Should Consider First!
Being a landlord can be fun (and profitable) while it lasts, but situations and goals change, and you may eventually decide that it's time to sell.
When thinking about selling a tenanted property, consider these questions before you act.
While you're entirely within your rights to sell with tenants in place, it's important to consider how to balance your best interests and your tenant's rights. 
So before selling, here's some information to help you consult with your property manager on essential questions like:
How will the

type of lease

affect the sale?

What should I do

before showing potential buyers the property?

How can we

gain tenant cooperation?
How does the lease affect the sale?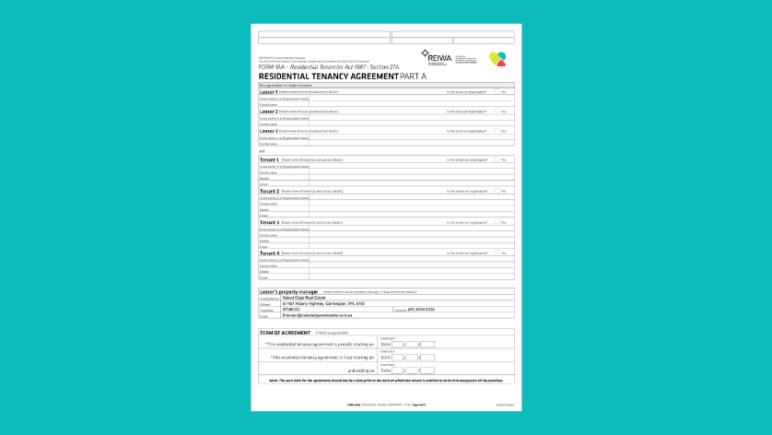 When selling a rented residential property, always consider the terms of the lease. WA's standard residential tenancy agreement has clauses that impact the sale. 
A fixed-term tenancy agreement has a set end date, meaning that the tenant is entitled to stay until at least that date, and you must give 30 days notice before ending the lease.
If the lease end date is within a few weeks or months, you may decide to wait to sell the property when it is vacant. 
However, if the lease has six months (or more) to run, and you need to sell, waiting may not be practical. You may negotiate the sale with a contract clause by:
letting buyers know that the tenants will remain

or

offering "vacant possession" (if tenants have vacated, or agreed in writing

to vacate before settlement*).

 
*Note: there is always a risk that tenants will not honour agreements.
A periodic lease is the other type of residential tenancy agreement. It is a lease with no end date and continues until:
 either the tenant or landlord gives

60 days written notice

to end the lease, or

there is

mutual agreement to end the lease

. 
NOTE: To avoid being left without a buyer or tenant, sellers may choose a settlement date that allows time to give notice after the contract becomes unconditional (e.g. pest and building inspections are complete and finance is secured). 
What must I do before showing potential buyers the property?
When selling a tenanted property, you have certain legal obligations and rights. 
You are entitled to show the property to buyers. Your tenants must allow you entry, provided proper notice is given, but are entitled to be present at inspections.
When arranging home opens or private inspections, you must:
agree on

a reasonable time

with tenants 

only show the property

a reasonable number of times 

give tenants

reasonable notice in writing

(unless entering 'by agreement').
NOTE: The Residential Tenancies Act defines a "reasonable time" as:
8am – 6pm weekdays

9am – 5pm Saturdays

OR

any other mutually agreed time. 
"A reasonable number of occasions" and "reasonable notice" are not defined in law; however, two inspections a week is standard practice. Because it can be tricky to know what "reasonable" means, always consult your property manager and be open to negotiation. 
How will I gain tenant cooperation?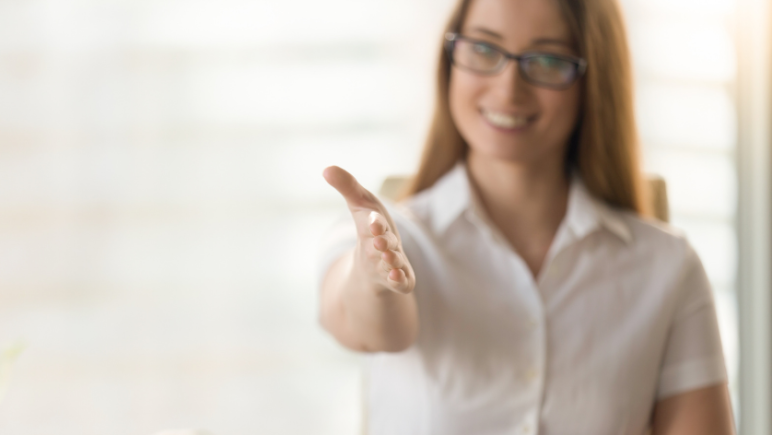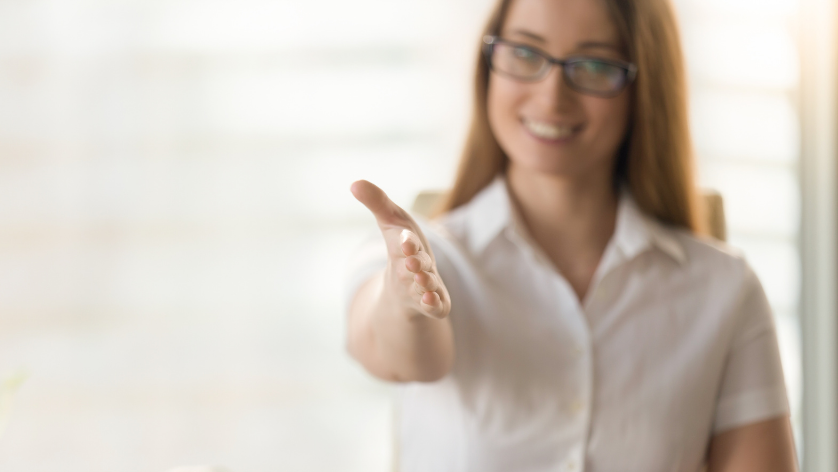 Tenants who are happy in a property may be disappointed it is being sold. Yet gaining your tenant's cooperation can make or break a sale. 
Your property manager can suggest strategies to encourage tenant cooperation. 
They understand that inspections inconvenience tenants and what works best to get tenants onside to ensure a smoother process.
Tenants are much more likely to keep a property clean and allow photography or inspections at the requested times if they feel they've been fairly compensated.  
Strategies include providing:
a weekly cleaner 

flowers 

reduced rent 

small gifts, e.g. restaurant vouchers/movie tickets
Cleaning and flowers are win/win strategies, as they make your property more attractive to buyers. 
If you're nervous about negotiating with tenants, consult a specialist property manager. They know what works best!
So, what's next?
Selling a tenanted property may seem challenging, but it is doable! However, you need to consider the issues we've raised first.
When undertaking a rental property sale,  consult a specialist property manager as well as your selling agent.  
At We Love Rentals, our property managers have extensive experience managing all kinds of tenancy challenges, including selling the property. 
To find out how we can take a load off your shoulders and help manage your property, call (08) 6254 6300 to chat to Sarah or one of our friendly, family-run team.