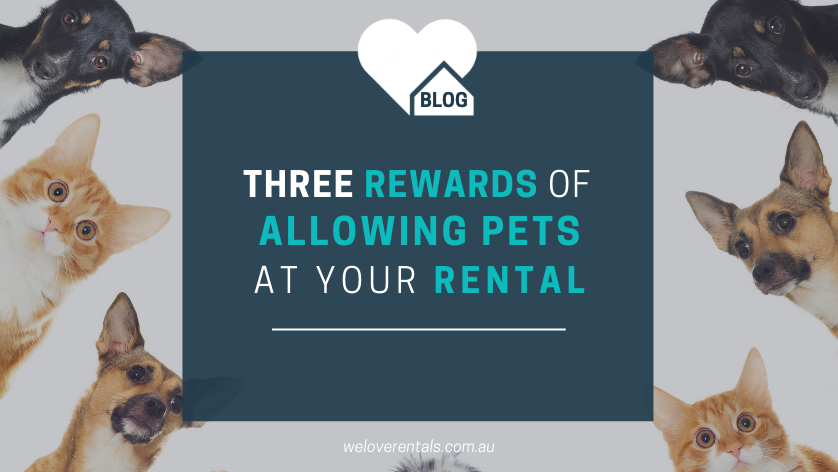 Three Rewards Of Allowing Pets At Your Rental
Thinking of allowing pets at your rental?
It's a decision that comes with both risks and rewards – so it can be hard to know what the best choice is.
With a good property manager, allowing pets at your rental can have great benefits – like putting more rent money in your pocket, and attracting a longer term tenancy.
To help you make an informed decision, here are three rewards of allowing pets at your rental.
1. Find a tenant for your home, faster.
Allowing pets at your rental can give your home appeal to a smaller, more competitive pool of renters. It will also appeal to prospective tenants who don't have pets. By appealing to both tenant pools, you'll give yourself the best chance of leasing your home, quickly.
Psst… even if you do advertise your property as "pets considered" you are not obliged to accept a tenant application with a pet. You are still free to reject the application, at your complete discretion. You can have the best of both worlds!
2. Charge a higher rent, and attract a longer term tenant.
In our experience, most families have at least one pet and will pay a little extra for the stability of a longer term rental (12 months+). They also don't want the hassle of moving all the time, and are more willing to accept lease renewals and extensions.
Your property will spend less time sitting vacant, and more time putting rent in your pocket.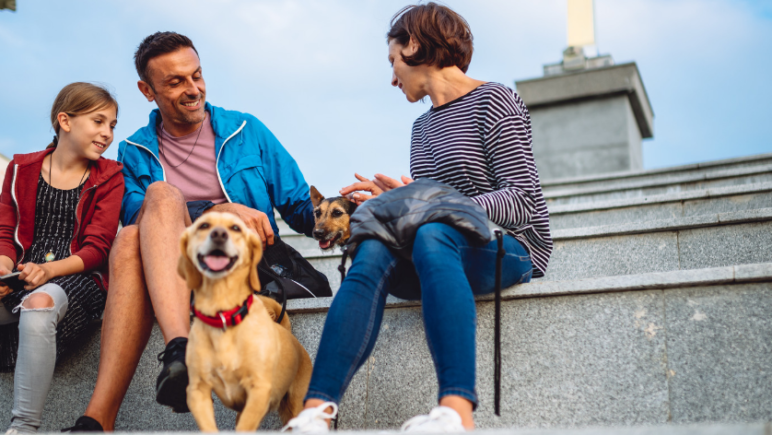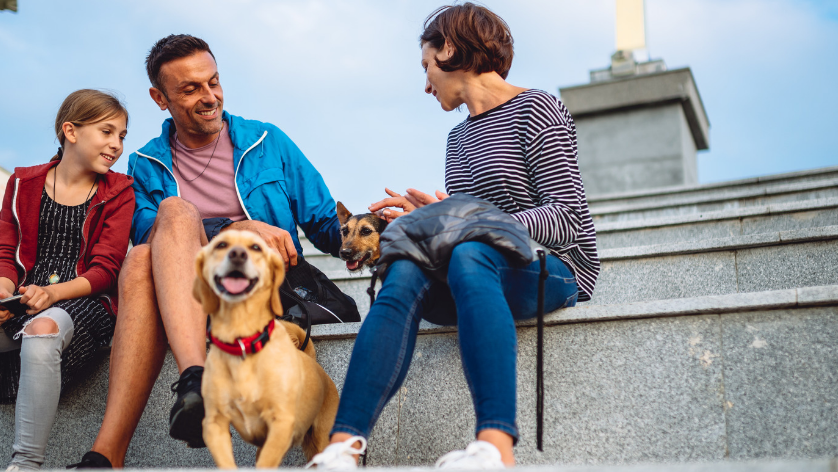 3. Protect your rental with a pet bond and pet policy.
You can charge a pet bond of $260 to cover fumigation and flea treatment costs, to be used if the tenant doesn't organise one and supply a receipt when they vacate the property.
You can also include a pet policy in the tenant lease and specify your tenancy terms. For instance, the type and size of pet you allow in your rental (small dogs only), and the rules for keeping pets at your property, e.g.
The tenant must pick up after the pet.
The tenant must dispose of pet waste in the outside bin only.
The pet must remain outside the property at all times.
If your tenant breaks any of these rules, your property manager can breach them. And if the issue isn't rectified within 14 days, you have grounds for eviction. 
What do we recommend?
Choosing to allow pets at your property is always 100% your decision as a landlord, however, our property managers have had great experiences managing rentals that do allow pets…
"I personally would not turn away a great tenant if they have a well behaved pet. More often than not the benefits far outweigh the risks – especially when you've got a great property manager keeping on top of things for you." – Jodie Wilkinson, Property Manager
Now you know the rewards, keep an eye out for part two of this blog post, about three risks of allowing pets at your rental.
Thinking of renting your home? Book in for an obligation-free rent appraisal with Sarah here. She's got 10+ years experience in property management and can help you get the best return on your investment.