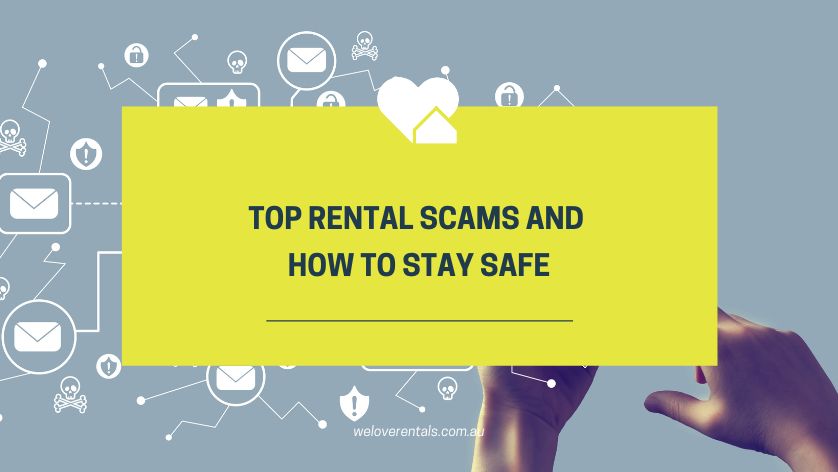 Top Rental Scams and How To Stay Safe
Many people seeking to rent a home in Perth are increasingly distressed by high rents and hot competition for the few properties available — especially if they need to vacate their current home soon!
If this is your situation, be aware that ruthless scammers are using this perfect storm of challenges to take advantage of desperate people, defrauding them of money and/or sensitive information.
To help you outsmart the scammers, we've consulted experts for 'red flags' to watch out for, and strategies to stay safe from rental scams.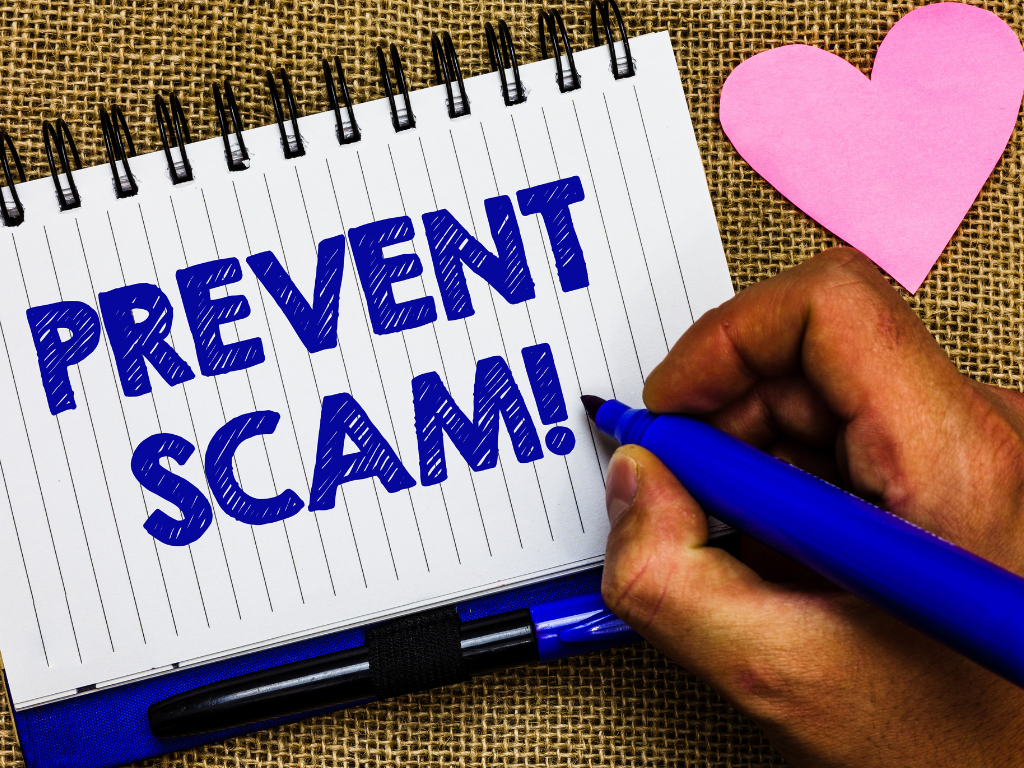 Top Rental Scams to Watch Out For
There are several types of scams, including scammers:
advertising properties they don't own or manage, then requesting an advance deposit to secure the property 

phishing for personal information to use for identity fraud 

tricking would-be tenants using fake email communications into redirecting payments.
Fraudulent Property Listing Scams — The Red Flags!
The most common rort is scammers offering rental properties they don't own or manage.
Experts identify some red flags that can signal this scenario, including properties:
listed on

Gumtree, WhatsApp or a Facebook group
advertised at a 'bargain basement' rent

compared with comparable properties

where the 'owner'/'property manager' avoids showing you the home

and seeks payment upfront, with keys to be delivered later

using

photos that are dated, not watermarked

and

where

application/approval processes are rushed or informal.
How To Protect Yourself From Property Listing Scams
When red flags are present, be cautious. Some useful precautions include checking whether:
It's also wise to always:
search only legitimate industry sites

like realestate.com, Rent.com, and

reiwa.com

  

apply only after inspecting the property

and

meeting the agent/owner

face-to-face

   

only pay advance rent/bond after your application is accepted

and lease is signed.
Red Flags for Phishing and Payment Redirection Scams
Cybercriminals also 'phish' for personal/financial information to perpetrate identity fraud, or to try to trick you into redirecting payments to them instead of the legitimate recipient. 
Sensitive information can be stolen by hacking into email/SMS systems, and impersonating the agency with convincing fake messages.
Red flags include emails/messages asking for:
personal information already provided

account/credit card details

funds to be sent to a new account number 

payment via instant transfer services like wire.
Messages in poor English, have poor quality logos/email signatures, or that sound unlike previous agency emails, are also suspect.
Stay Safe from Phishing and Payment Redirection Scams
be careful when communicating electronically with anyone about a lease/application

— the ease of faking email addresses and cloning phone numbers means scammers can readily impersonate owners/agents 

don't give personal/financial information to a landlord/agent without meeting them and verifying their identity

— this could include DOB, address, telephone number, driver's licence/passport details, credit card details, or account/BSB numbers

call the agency to verify agency bank details provided electronically before transferring funds

— once money is sent, it usually can't be recovered!

don't click on unknown links

use

password protection and consider 2FA (two-factor authentication).
So What Do I Do Now?
House hunting is a minefield right now — if you have a deadline to move and are getting stressed, don't get so flustered you fall into a trap! Stay calm and do your due diligence. If an offer seems too good to be true, be extra careful. Rental scams are on the rise.
There's no shame in seeking help with this sometimes risky process, so for unbiased, expert advice, call We Love Rentals on 6254 6300 or contact us online.
Our experienced team members know all the red flags, and can suggest safe options to help you find a home!