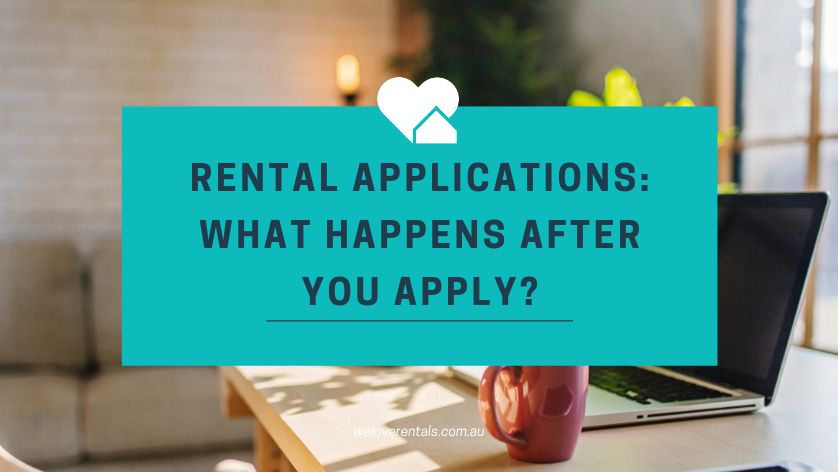 Rental Application Process: What Happens After You Apply?
If you're currently house-hunting, you know the Perth rental market is hot — too hot!
Maybe you've arrived at a few property inspections to find people queued around the block — it can be disheartening.
When you find a home you like and can afford, you probably lodge an application immediately, and sweat until you're accepted (or not)!
We know the wait can be nerve-wracking. Our blog aims to help you understand the rental application process, and hopefully make a successful application. 
So read on for our expert insights!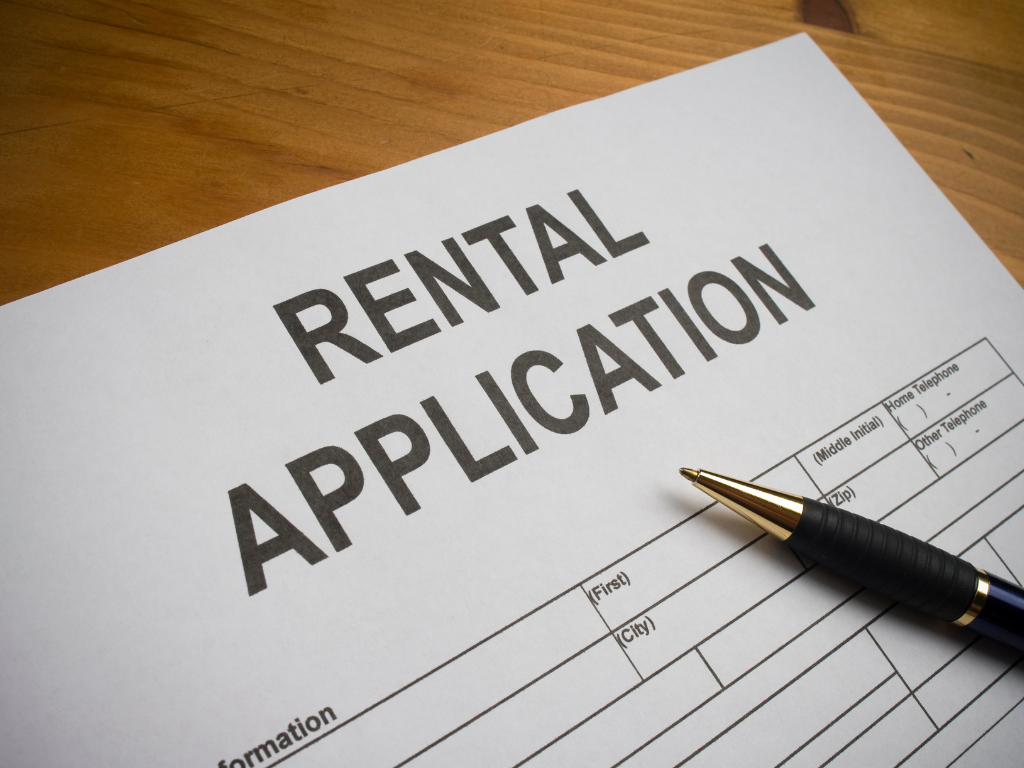 Rental Application Processes Explained
The application process is important to you, but remember it's not just about you! Its primary purpose is to help the landlord. Thorough processes provide accurate information, allowing landlords to fairly compare applicants. 
Landlords reduce their risk by looking for applicants with reliable income, a history of paying on time, and who looked after past rentals.
Key Steps
After applications close, the agency will:
check the application is fully completed

eliminate applicants who don't meet key criteria/omit crucial information

investigate remaining applicants using tenancy databases and references from previous landlords/agents

verify employment/financial information of shortlisted applicants

send landlords a shortlist of qualified applicants.
How Long Will the Process Take?
Most agencies aim to process applications within 48-72 hours but some experience delays.
What Causes Delays?
Several factors can contribute to delays:
high volumes of applications

agencies/former landlords not responding promptly to reference requests

delays in employers verifying information

landlords taking time to choose their preferred applicant.
Delays frustrate applicants. Agencies also want a fast, effective process. Unfortunately they can't compel others to respond quickly!
How Can I Help Speed Up The Rental Application Process? 
Pay attention to detail in your application! Our tips include:
complete all mandatory fields 

provide details of everyone over 18 who will reside at the property — all are applicants and will be reference checked
You should also attach all required/helpful supporting documents, including:
100 points of identification 

recent payslips/employer contact details

or

proof of other income (Centrelink or business income)

written

rental references/ledgers showing rent paid if available

or

contact details of past landlords/agencies you've rented through

full details of pets

a covering letter
If you have no rental history, you can substitute proof of home ownership, personal references and/or a free credit report. See our tips for first time renters for more information on what to do if you don't have a rental history.
NOTE: Use the agency's preferred application system — some agencies only accept online applications.
At We Love Rentals we accept applications online. 
Other ways to improve your chances of success include:
avoid requesting special terms/alterations to the property

choose properties where rent does not exceed 30% of your income (higher percentages are considered risky).
What Happens After the Application is Submitted?
There isn't a lot more to do at this stage — except to be patient!
wait 48 hours before calling for an update

— don't call repeatedly

be ready to sign the lease and pay bond/rent immediately

if your application is successful

if your application is unsuccessful, stay polite

— agencies always have other properties, but will screen out abusive applicants

accept that generally the only explanation for being declined will be "another applicant was stronger"

—

the agency must however inform you of negative tenancy database/credit checks.
So What is the Key to a Successful Rental Application?
Rental applications are as stressful for the agency as they are for you. They are dealing with high volumes of applicants and must avoid recommending problem tenants at all costs.
To make it easy for them to shortlist your application, provide everything they request, ensure all documents are legible and consistent, and be truthful. If they catch you out, they'll screen you out! If you're unsure what's required, call to clarify.
For helpful support, call We Love Rentals on 6254 6300 or contact us online. Our experienced team members can answer your questions, and help you to find a home!