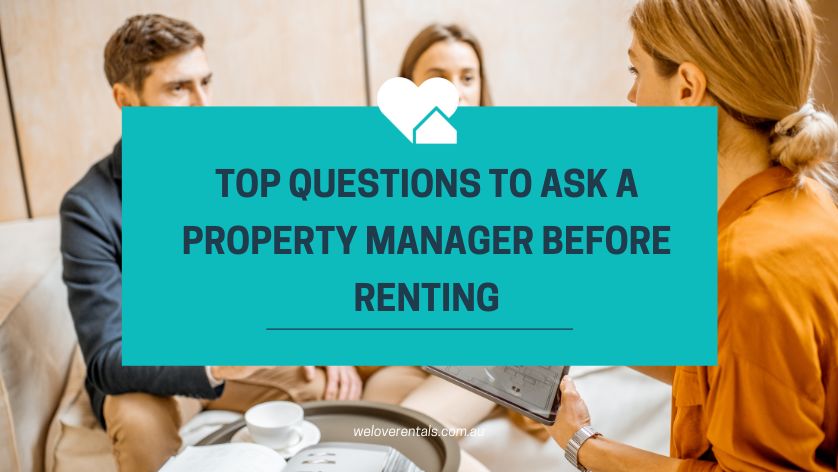 11 Questions to Ask a Property Manager Before Renting
The search for a rental property certainly isn't for the faint-hearted right now, with a vacancy rate below 1%.
With properties in short supply, home-hunters are less confident to ask questions. Many believe that in this market, they can't ask a property manager anything harder than "How much rent do I need to offer to be considered?" 
Yet questions are vital, so you know what you are getting into!
So be smart. Read on to take advantage of this list of questions from the experts!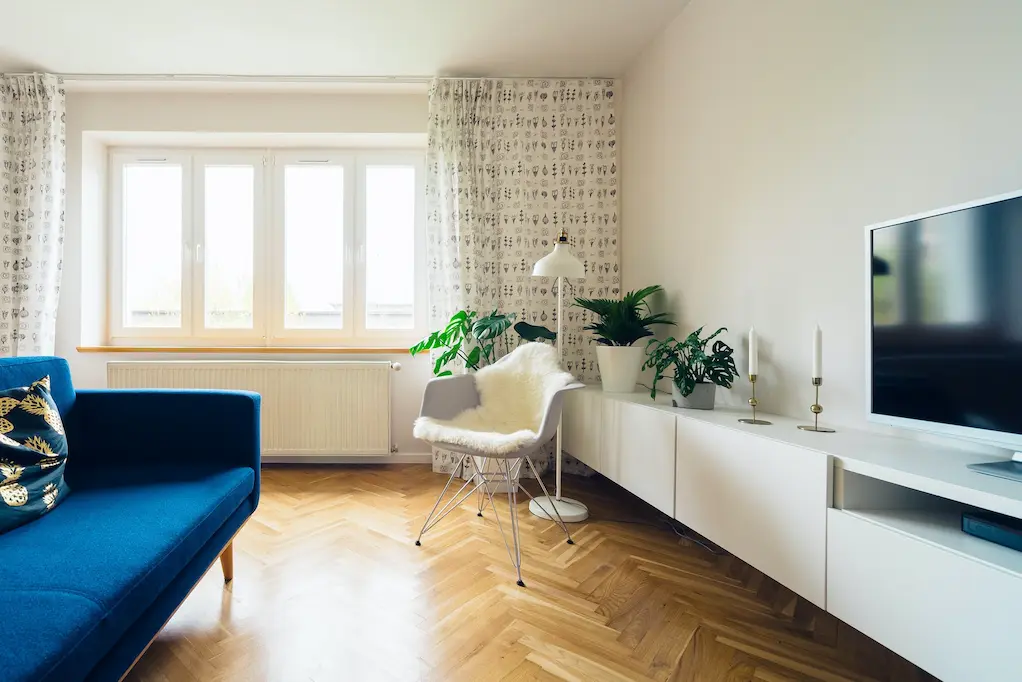 Questions For First-Time and Savvy Renters Alike
Questions to ask when viewing a rental property vary, depending on your circumstances, and the type of property. We recommend first-time renters think about their questions before inspecting, and inspect properties thoroughly. 
At We Love Rentals we're happy to answer all your questions.
Useful questions to ask might include:
1. How much do I need to pay up front? 
Generally:
two weeks rent in advance 

four weeks rent as security bond 

$260 pet bond, if applicable.
Some agents charge option fees — at We Love Rentals, we don't.
2. What should I provide with my application? 
Usually, you are required to provide:
100 points of identification

rental and other references

proof of income, employment history and current address.
3. What paperwork will I need to sign? 
The Residential Tenancies Act (RTA) requires landlords to use the Residential tenancy agreement (Form 1AA) for written tenancy agreements. 
Clauses can be added, so read any lease carefully before signing —  a lease is a binding contract once signed.
4. Will the landlord consider me without any rental history? 
If you have limited or no rental history, a guarantor may help to reassure the owner.
5. What happens if we leave before our lease ends? 
All tenants on the lease are liable for break-lease costs. The RTA requires all new tenants to receive the Form 1AC 'Information For Tenant'. This document answers many questions.
If you need further information, visit our blog for more tips for first-time renters.
Questions Both New and Experienced Renters Ask
Other relevant questions include:
6. When do applications close? 
Get in ahead of the deadline — give yourself the best chance!
7. Must all occupants be named on the lease? 
Usually, yes! Most landlords won't allow adding or switching tenants without approval.
8. Are pets allowed? 
This is the landlord's call. 
9. What rental payment methods are available? 
Find out how your landlord would like rent paid. Some agencies may use 3rd-party payment services. 
10. Is there anything else I should know? 
Questions you could ask include:
Are there any items not in working order?

How are utilities charged?

Does the owner have plans to sell the property?
There are also questions that apply in particular situations. 
11. Renting a Home with a Pool Or Garden
Ask the agent or landlord what maintenance is required — make sure to clarify who will be responsible for what!
Questions to Ask When Renting a Strata Property
Additional questions arise when renting strata property. You may want to ask:
1. Are there bylaws/rules around specific issues like moving in, parking, noise/entertaining, smoking, drying laundry, amenities or children playing in common areas?
2. Are there airbnb properties in the complex? If so, where are they located? (Being right next door to an airbnb can be noisy!)
For more information, see our Tenant FAQs.
So, what's the next step?
Prepare yourself. Make a list of your needs and questions to ask a property manager before renting. You can then adapt the list for any property you visit.
Next, contact a reputable local rental specialist for help in finding a property.
At We Love Rentals, we pride ourselves on great tenant communication. Call us on 6254 6300 to chat with our friendly, family-run management team, or visit our website for more information on why tenants love to rent with us.