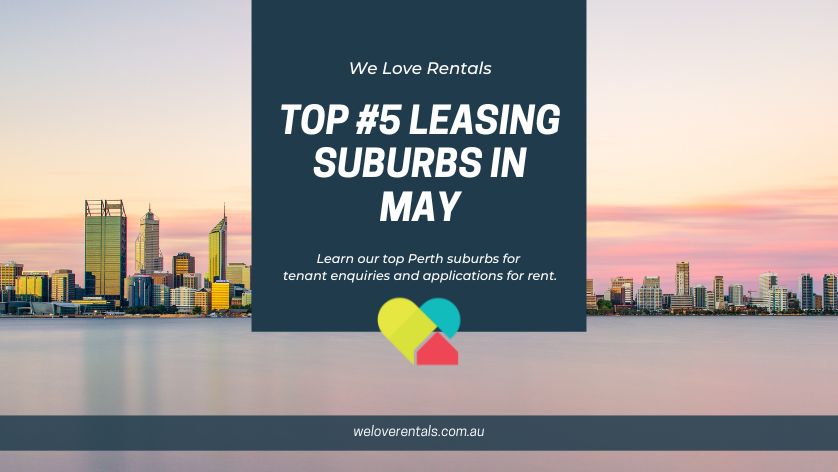 Our Top Leasing Suburbs in Perth for May 2022
Housing and rental affordability have continued to decrease throughout Australia as we are still suffering from the effects of inflation, as well as another interest rate rise partnered with already low stock levels. The good news is Western Australia remains on top in terms of affordability, with our median rent the lowest in Australia.  
Read on to learn our top leasing suburbs in Perth for May 2022, the findings from the latest Real Estate Institute of Australia (REIA) Housing Affordability Report and how the current housing shortage is affecting the rental market.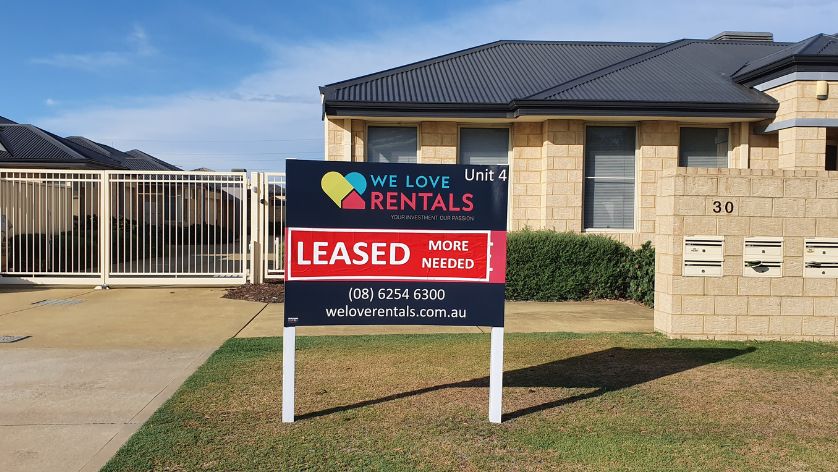 Top #5 Perth rental suburbs for tenant enquiries
Canning Vale 

Byford 

Hilbert 

Rivervale

Perth 
Top #5 Perth rental suburbs for tenant applications
Canning Vale

Rivervale

Hilbert

Byford

Perth 
In the last 30 days We Love Rentals recorded 149 rental enquiries and 37 tenant applications…
Real Estate Institute of Australia (REIA) Housing Affordability Report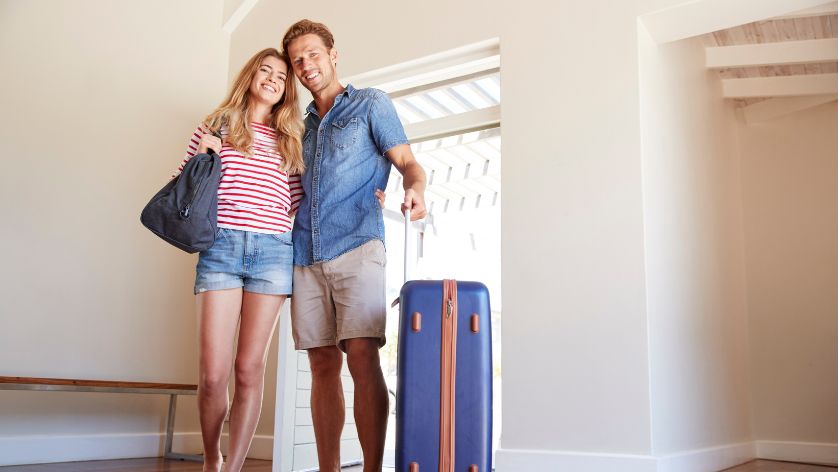 WA tenants suffer from supply issues, not the cost of rent.
Over the last quarter rental affordability has declined in all Australian states, with the exception of Tasmania which is still the most unaffordable state to rent. Currently the proportion of income required to meet median rent is increasing by 0.5 percentage points to 23.5%. The good news is that Western Australia has maintained the title of being the most affordable state for rentals in Australia.
REIWA president Damian Collins has said "Despite the rental shortage, WA tenants continue to enjoy the most affordable rental environment in the country. This report highlights that rent prices are not the issue in WA, it's supply," Mr Collins said.
REIA president Mr Hayden Groves has said that after this week's announcement from the RBA of another interest rate hike it is likely we will continue to see further declines in housing affordability, but that they remain historically low and this rise will hopefully help slow rising inflation.
WA's Housing shortage – and what this means for the rental crisis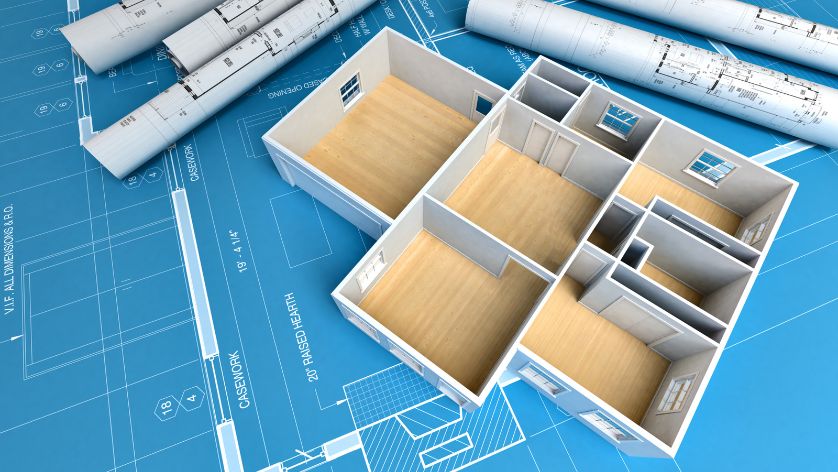 With building delays, WA will struggle to keep up with the demand for property
REIWA has said to keep up with population growth, demolitions, and the current shortage of housing we would need to build 19,500 homes a year. ABS figures show that due to material and labour shortages there were only 14,000 homes built (including apartments and houses). The current build times have meant that over the next four years we will only build approximately 56,000 homes which is short of the 78,000 required. On top of that we need another 8,000 homes to end the rental crisis, but with this unlikely to happen it looks like the rental crisis is far from over. 
Rising prices and lack of homes was one of the big issues in the recent Federal Election, with the elected labor government committed to a new Help to Buy scheme.  This scheme will see the Government purchase up to 40% of a property alongside first home buyers, this share will be able to be bought back overtime. This is good news for first home buyers, but could lead to an even higher demand for property with already limited homes. It will be interesting to see how the newly elected Government combats the rental crisis as Mr Albanese, who is a landlord himself, has put his support behind struggling tenants and has had a focus on property related issues for the entire campaign trail of the 2022 Federal election.
Book in a free property appraisal
Are you looking to rent out your investment property or home? The team at WeLoveRentals would love to help, book today for a free appraisal to see how your home can perform in the current market. Or if you'd just like some advice give us a call on 6254 6300.