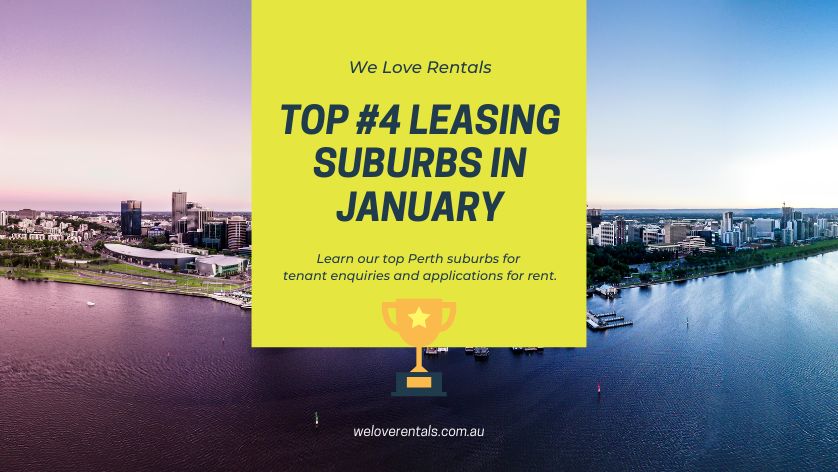 Our Top Leasing Suburbs in Perth for January 2023
As we welcome in a new year, we still face the same challenges in the Perth Rental Market. With record breaking vacancy rates and interest rate rises pushing some investors to sell, we can't see the pressures of the rental market easing anytime soon.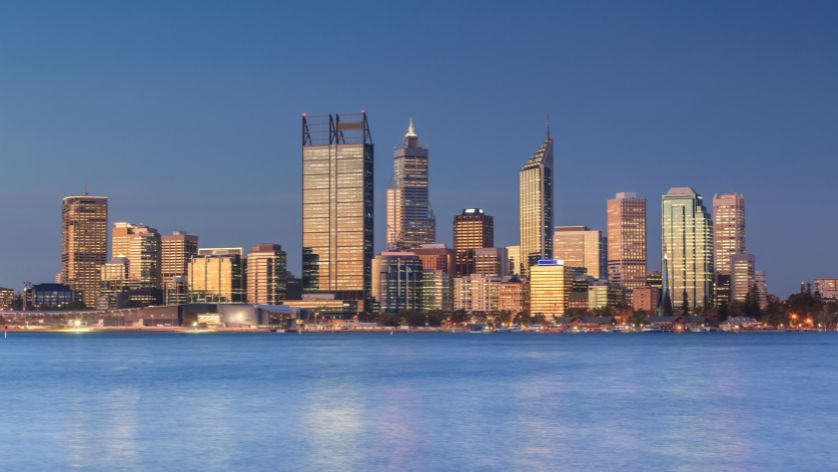 Read on to learn our top leasing suburbs in Perth and our rental market update for January 2023….
Top #4 Perth rental suburbs for tenant enquiries
Baldivis

Harrisdale

East Cannington

Forrestfield
Top #4 Perth rental suburbs for tenant applications
Harrisdale

Baldivis

East Cannington

Forrestfield
In the last 30 days We Love Rentals recorded 359 rental enquiries and 34 tenant applications…
Perth Vacancy Rate hits Lowest Level in 42 Years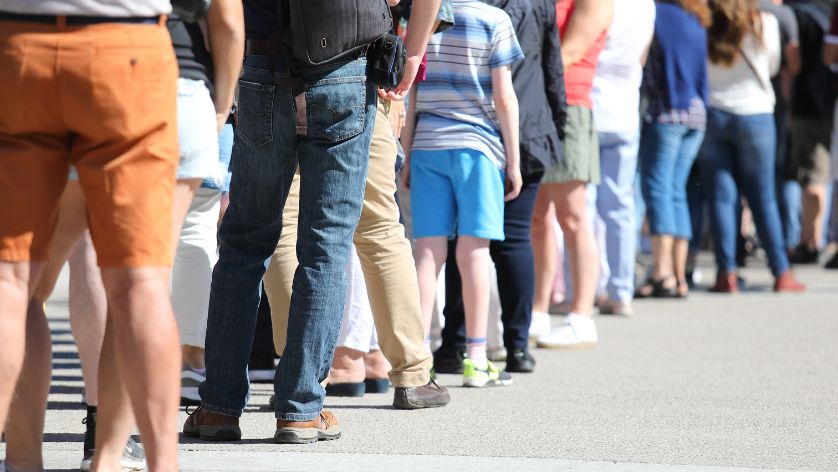 Over the December period the Perth Vacancy Rate hit record lows, with it lowering to 0.6%. This level is the lowest it has been since 1980, which is actually the year the Real Estate Institute of WA began keeping these records.
REIWA CEO Cath Hart said that this recent fall in vacancy rate could be attributed to the fact the rental stock available actually hit a 12 year low at the end of December.
Ms Hart mentions "The vacancy rate has been persistently low for the past two years, briefly peaking at 1.2 per cent in March and April 2022, but largely under 1 per cent and more recently hovering around 0.7 per cent throughout September, October and November."
"We consider a balanced rental market to have a vacancy rate of 2.5 to 3.5 per cent – the last time we had a vacancy rate of 2.5 per cent was September 2019."
Median Rental Prices Rise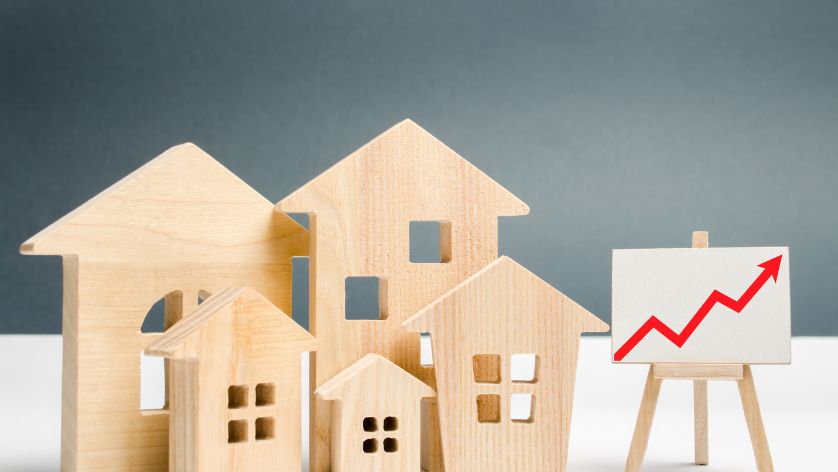 Domain's rent report released for the December 2022 quarter showed that the average weekly rent for a home in Perth increased by 6% to $530, which is 15.2 per cent year-on-year (Average price December '21 being $460), and comes in as the highest increase across the nation's capital cities. The average rental price has risen from $350 in late 2018 and while it did momentarily stabilize, it hasn't decreased since. This has been the longest period of continuous rental price growth that has been recorded in Perth.  
CoreLogic researcher Eliza Owen has said that ranking capital cities affordability sees Melbourne remain Australia's most affordable capital city for rent at $507 per week, runner up is  Adelaide at $518 per week, Then Hobart at $552 per week, Perth closely behind at $553 per week, and lastly Brisbane $588 per week.
These rises are unlikely to slow due to increased demand from migration, and investors continuing to sell their properties rather than expand their property portfolio. 
How will Perth's Rental Market Change in 2023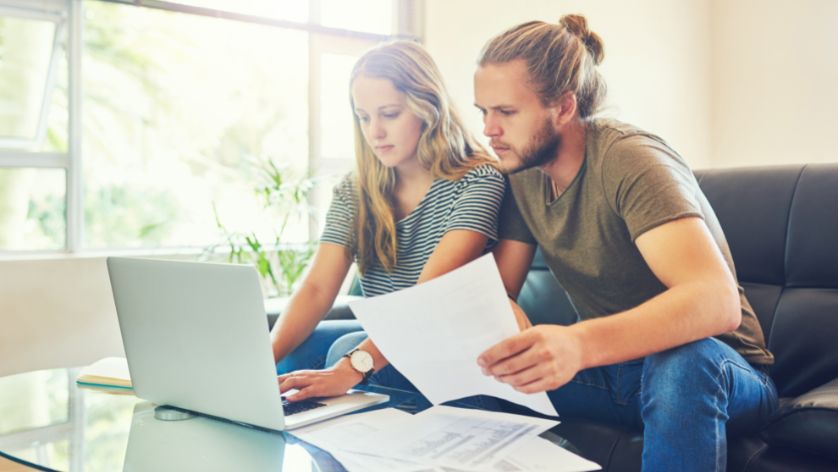 With rental supply still being historically low, and the current vacancy rate below 1% it is unlikely that there will be much relief in the Perth Rental Market for the foreseeable future. Rents will continue to rise due to the shortages of properties and competition between current tenants looking for homes, and migration of workers and students won't ease that competition. 
The positive is Perth Property is still extremely affordable compared to the eastern states, which is leading to high interest from investors. However with supply issues delaying new builds, established properties are in high demand which can be challenging for eastern states investors as homes are selling in record times and properties are hard to find. With all this said, it will be interesting to follow but unfortunately the Perth Rental Market is likely to remain tight. 
If you are looking for a property management company that will protect your investment property, then contact the team at We Love Rentals on 6254 6300 for a free rental appraisal today.