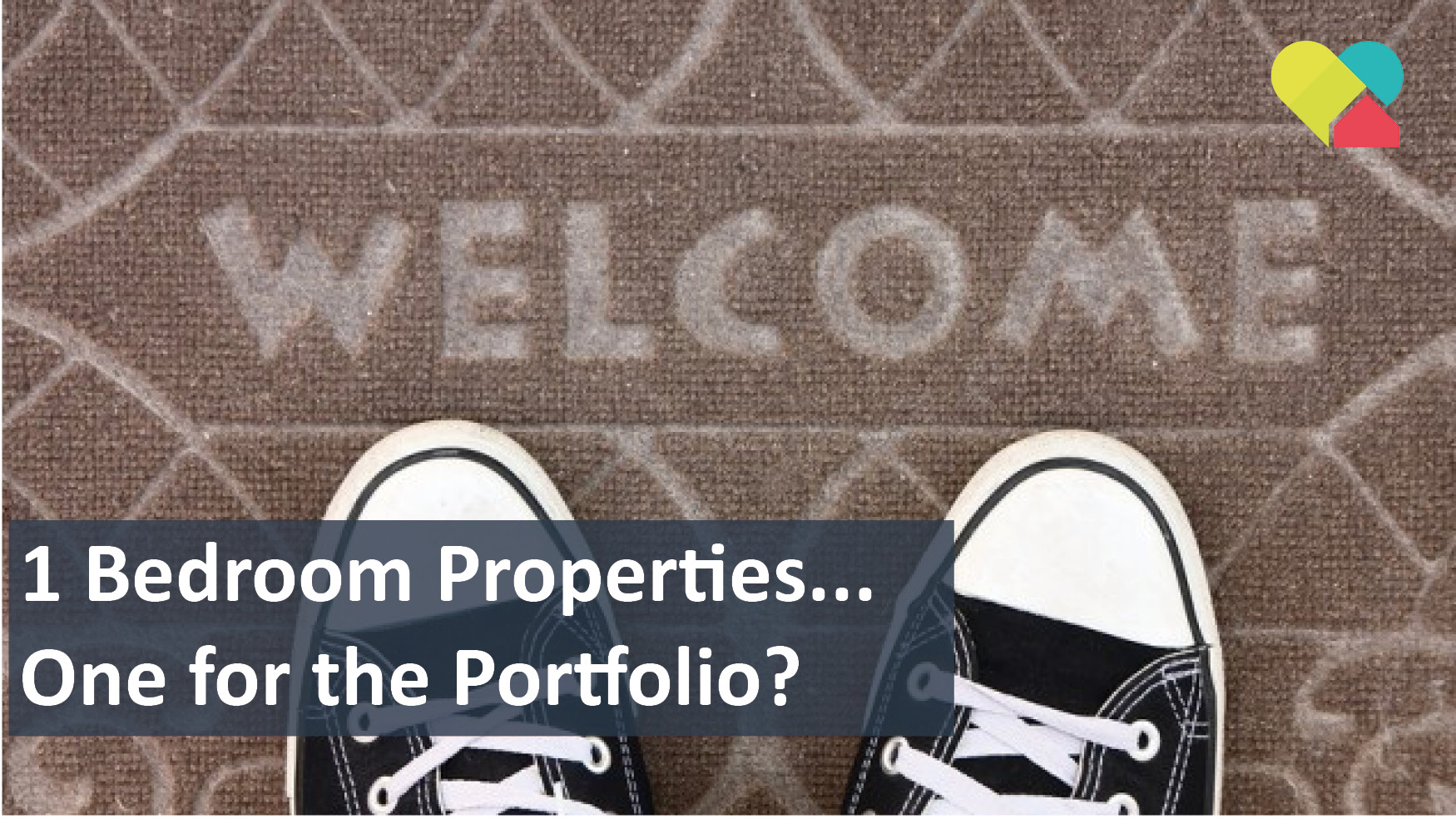 One Bedroom Apartments – One For Your Portfolio?
With more young people opting to live in our inner cities, it seems the answer to maximising these areas lies in higher density accommodation, namely one bedroom apartment style complexes.
As an investor, you have a distinct advantage if you can see where housing trends are heading into the future, particularly given that property investment is a long term endeavour.
Picking the next big suburb can be tricky and fraught with danger, but tracking household and lifestyle trends is much easier and can provide some great insights into the type of property you should be considering for your portfolio.
In the past, Australians traditionally shied away from one bedroom apartments in favour of large homes on big blocks of land.
Times are changing though, as is evident from recent data released by the Australian Bureau of Statistics that predicts an increase in the number of single person households of 1.7 million over the next 20 years.
The ABS also expects that couples without children are set to outnumber the typical "nuclear family" by 2031.
This means that not only will more housing be required, but smaller sized dwellings will be highly sought after as demand grows.
As usual though, this advice comes with a disclaimer.
Specifically, you can't just buy any type of one bedroom apartment in an inner city location and expect it to outperform the averages.
There are still rules to observe when selecting the best possible apartment. So what makes a great apartment investment?
Location, location, location!
We know that inner city areas are in growing demand from Gen Y's and that many of the most proven investment locations lie within a 10 kilometre radius of our major CBD's.
However, it's not just about the postcode; your apartment should be within walking distance of the amenities young people want to live near, such as shops, restaurants and cafes and public transport.
You also need to seek out the best street in the neighbourhood; preferably one that's quiet and tree lined, and always avoid buying on busy roads.
Does it stand out from the crowd?
At the end of last decade and the beginning of the "noughties", many parts of Melbourne and Sydney were over-developed with generic, high rise style apartment complexes.
These mega-towers began to dominate the city skylines and created a concrete jungle in their wake.
A lot of investors were stung by off the plan deals and never gained a return on their purchase because they forgot the golden rule – you should always buy a property that has scarcity value (a point of difference) and will be in continuously strong demand.
And generic apartments definitely do not fit the bill – there are just too many of them.
Instead, you need to go for something in an older, smaller complex of maybe ten to twenty apartments.
Seventies and eighties stock is generally a good option, as they will often be in original condition and in need of an update to bring them into the 21st century.
Of course buying something that requires a bit of a facelift provides an opportunity to add value and increase your rental return immediately.
Amenities
While some features of an apartment are considered an optional bonus by tenants, such as your own laundry facilities or private garden or balcony, others are a must have.
It's important to provide a car space for your tenant, even though they might be public transport users.
The reality is, even if they don't need a car space, potential buyers might and it's buyers who determine property values.
What's the view like?
Understandably, an apartment with a pleasant view is always going to prove more popular than one with a window that looks out onto the neighbours place or a brick wall.
You should also seek out an apartment that's light and bright.
Make sure you check with the local council to see if any development is planned next door in the future and if so, what type.
Layout and functionality
Many people think that a one bed apartment will be boxy and uninviting, but if the layout is right they can have as much, if not more appeal than something large and imposing.
Check that there is ample storage and as a bonus, a balcony – these add square footage and therefore value to your investment.
With our changing lifestyles and considering that more than half the households in Australia are one and two person households, well located spacious one bedroom apartments make great investments and will deliver strong rental and capital growth in the future.
If you are searching for reliable property management in Perth, then look no further. Contact us today to secure your confidential and free of charge rental property appraisal.