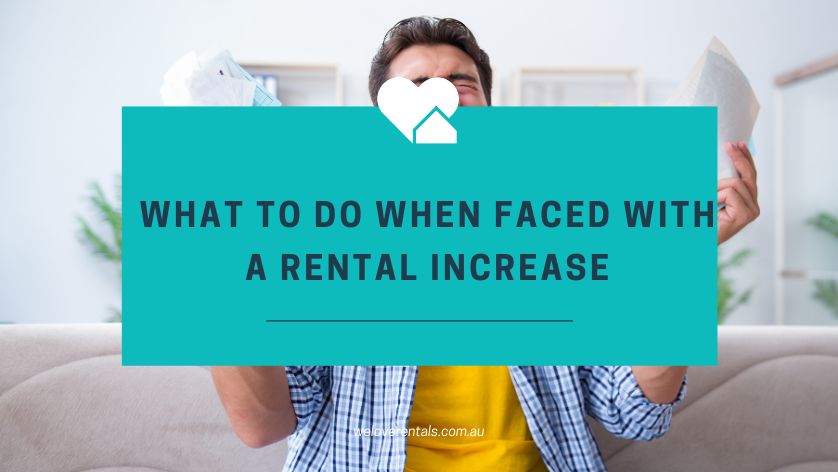 What To Do When Faced With a Rental Increase
Like many tenants, you may be facing a substantial rent increase. You might also be feeling frustrated if the increase feels unfair or is more than you can pay.
At We Love Rentals, we deal with many tenants and understand how difficult this scenario can be.
If this is your dilemma, read on for advice from our industry experts!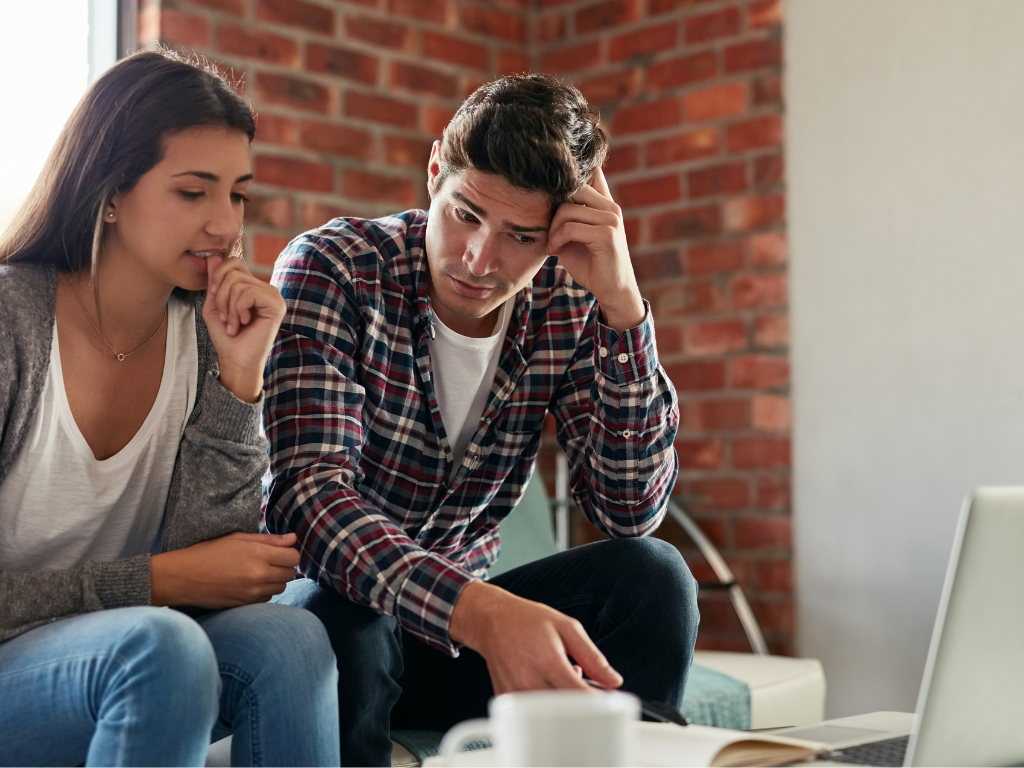 Why Are Rents So High Right Now?
Before reacting to a rent increase, try to understand why it's happening.
The main factor may be 'supply and demand'. Only 0.3% of properties in Perth are vacant currently and WA has high population growth. This combination creates hot competition between renters, therefore pushing up rents.
Be aware that most landlords have mortgages, and have experienced significant interest rate increases. This is often a major reason for rent increases.
The Australian Financial Review estimated in April that on average Perth rents had risen by $281 per month, while mortgages went up by $945.
Responding To a Rent Increase Notice
There is no single "right way" of responding to a rent increase notice, but we hope these strategies help.
First Steps
Most importantly, keep calm. Threatening to leave, or complaining of unfairness, won't help!
Instead, do some research.
Doing Your Homework
First, find out whether your increase is consistent with median rent for similar properties.
Perth's median house rent is around $600, while units are around $450. However, rents vary widely by suburb.
A 2-bedroom unit in Subiaco can be rented for over $600. Close by in Glendalough, $420 is typical. Always check current values in your area and any areas you're considering moving to.
Rental values for different-sized houses and units are available by suburb on sites like SQM, REIWA or Realestate.com.au.
NOTE: Always check how many properties are available in suburbs of interest before deciding to move.
If you aren't sure whether you'll readily find another property for less in this tight market, talk to a property manager. We Love Rentals are happy to help!
Don't put yourself through a move to save next to nothing, especially if it means going to a smaller property or cheaper area.
Other issues to consider that can erode savings made by moving include:
removal costs.
leave time to pack up, clean etc.
higher transport costs/travel time if moving farther away.
lifestyle disruptions e.g. social, sporting, healthcare, and study.
Take everything into account when weighing up what's to be gained by moving — a real challenge in this tight market.
Try Negotiating
Assuming you want to stay, your next step is to ask if there's room for negotiation. This is easier if you have a good relationship with your property manager/ landlord.
Ways of negotiating a lower rent increase may include explaining how difficult the increase will be for you, and pointing out any upsides if the landlord helps you stay. For example:
your payment history/property maintenance record.
costs of reletting (e.g. advertising, letting fees, lost rent between tenants).
You can also offer to sign a longer lease, or complete work owners previously paid for (e.g. lawn mowing).
Check Out The RTA Rules
A negotiated outcome is best, but the Residential Tenancies Act (RTA) offers ways to dispute a rent increase in some circumstances.
These include rent increases:
not agreed to in a fixed-term lease.
within 6 months of a previous increase.
taking effect sooner than the RTA permits.
Grounds for dispute include where:
notice wasn't given correctly.
the property has deteriorated through no fault of the tenants.
the method of calculating the increase was unfair/not as agreed.
If you cannot reach an agreement, and believe there are grounds for dispute, you can apply to the Magistrates Court. DMIRS provides information on both the rules and how to dispute rent increases.
So What Next?
Why not talk to the friendly, experienced team at We Love Rentals? We understand the issues and can give independent advice. We might even find you a more affordable rental!
Email us or call (08) 6254 6300 for helpful, professional advice.