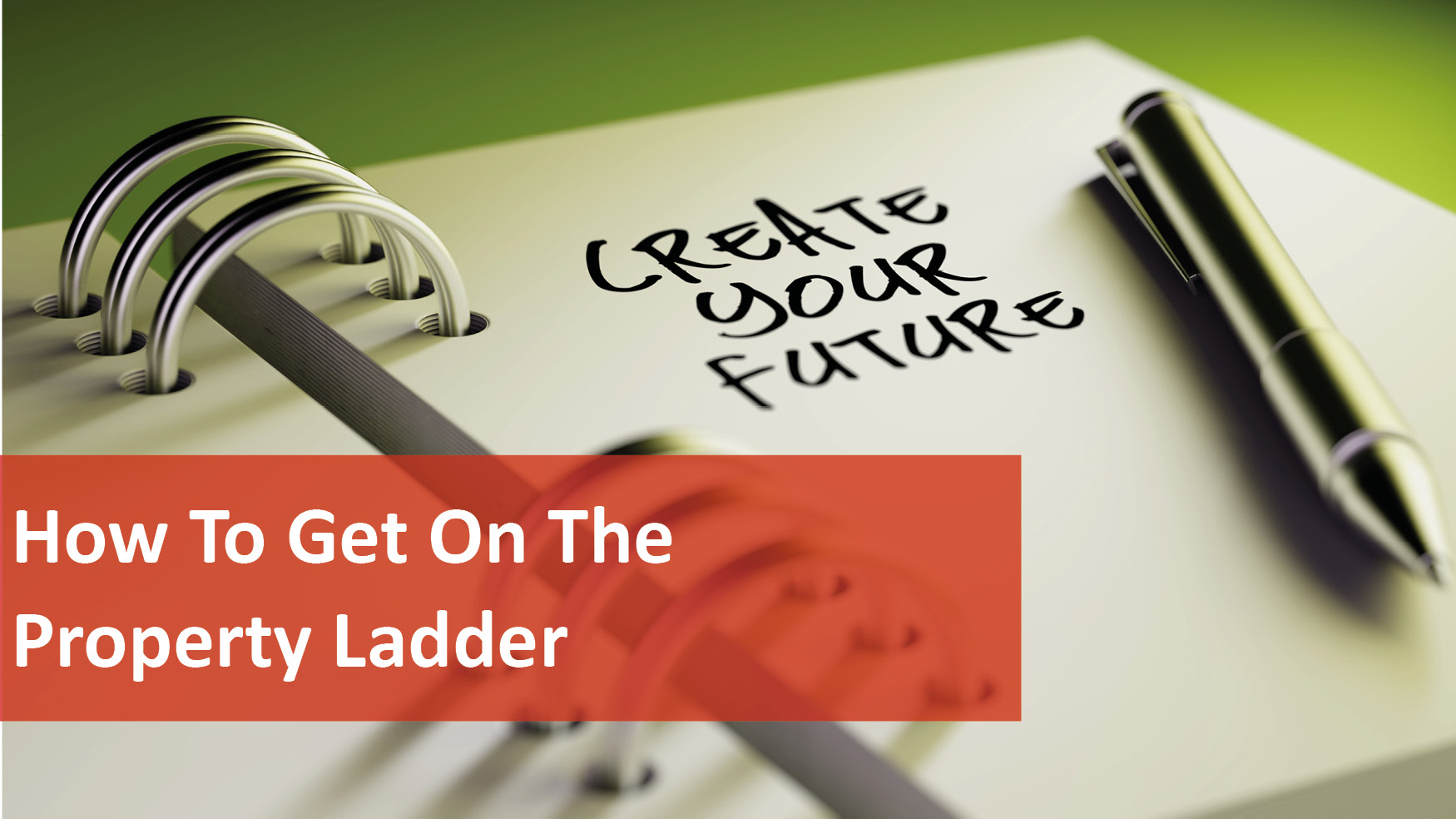 How to Get on the Property Ladder
In many parts of Australia it is now much easier for an existing homeowner to "afford" their mortgage because interest rates are historically low.
Homeowners and investors have experienced vastly reduced mortgage repayments over the past seven years as interest rates fell from more than seven per cent to just four per cent or lower following the global financial crisis.
And with inflation remaining well below the Reserve Bank's target band of two to three percent, it's unlikely that interest rates will rise rapidly anytime soon.
Deposit issues
The main issue for would-be homeowners or investors is saving a deposit.
Lending criteria has been tightened, which means that first homebuyers or first-time investors need to have a larger deposit than perhaps was once the case.
Strategies for first-time property buyers to consider include buying an investment grade unit instead of house, because of the lower buy-in prices which would necessitate a lower deposit.
Alternative ways into the market
Saving a deposit is one of the hardest parts of home ownership and especially so for young people faced with having to pay rent and living expenses at the same time.
Committed first-timers, however, are considering alternative ways to get into the market.
Some are joining forces to buy a property together with friends or siblings – to either live in or rent out – which reduces the individual deposit amount as well as the ongoing costs.
But this strategy requires serious thought as well as an agreement between the parties that outlines factors such as what to do if one party wants to sell sometime in the future.
Other strategies include accessing your parent's equity either through a gift or via a guarantor loan to help with the deposit.
If you do this, make sure you split the loan in two portions: the portion your parents are guaranteeing and then the portion that they're not guaranteeing (so the part that is your responsibility).
You should work on reducing the portion that your parents are guaranteeing so you can release them as soon as possible.
This can be assisted by securing what would be identified as an "investment grade" property, where the increase in market value reduces the loan to value ratio so that a refinance is achievable and extracts the parents or guarantor.
It's also important to understand, that while a guarantor loan does not give that person or persons ownership rights over your property, they may be wholly and severally responsible for the entire loan repayments if you were to default.
Another option is to consider "rentvesting" – keep renting and become an investor rather than buy your home first.
While you will forgo most of the first homebuyer-type of incentives, you will have a better chance of getting on the property ladder while also having the added bonus of renting in your current suburb, which is likely out of your buying price range anyway.
The best time to invest is now
Getting a start on the property ladder has never been easy but it can be achieved if you're prepared to be financially disciplined and consider alternative strategies to help you achieve your dreams.
There is a saying in real estate that the best time to buy was five years ago or today, and that's because investment-grade properties generally don't generally experience price falls.
By waiting for the market to soften, or trying to out-save the market, many young people may miss out on their chance to buy a property sooner rather than later.
---
To chat to our knowledgeable and friendly Property Managers call 08 6254 6300 today!