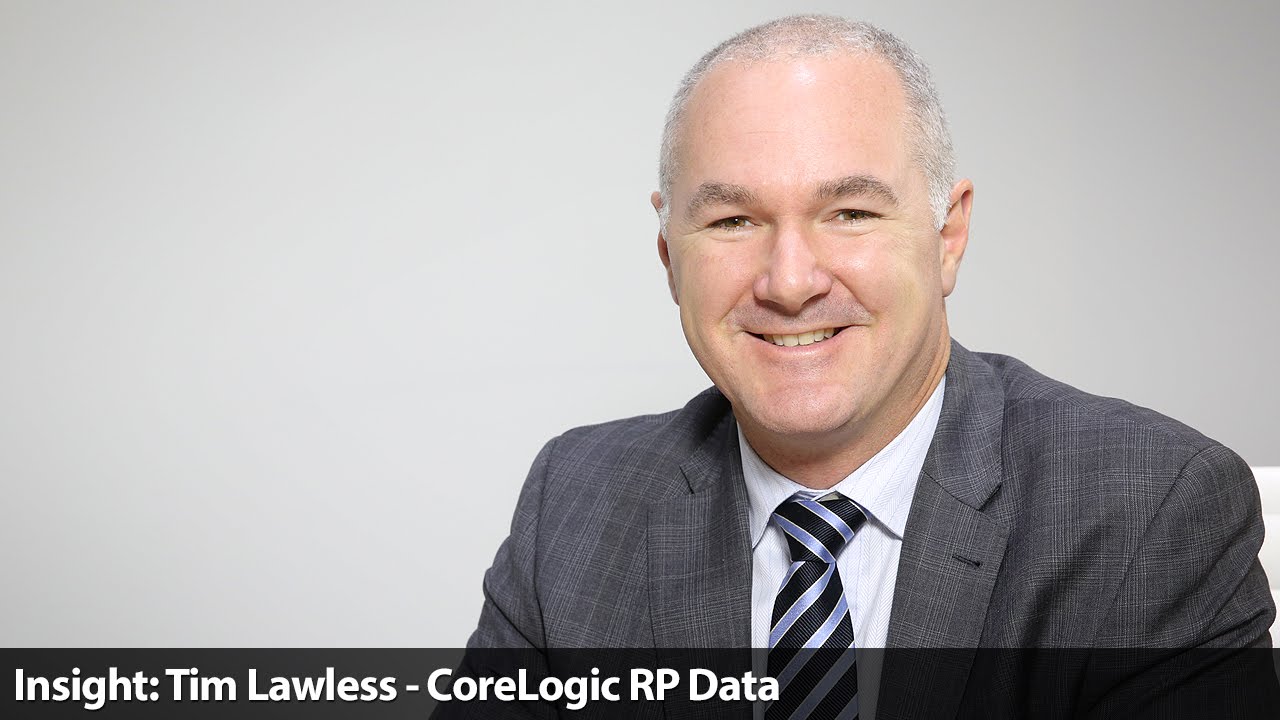 National Perth Housing Market Update from CoreLogic
Released today, 14th September 2016:
Please find below this month's CoreLogic housing market update, presented by CoreLogic research director Tim Lawless.
"The performance of housing markets has been diverse across Australia. 
Most capital city housing markets are only showing subtle growth trends, while Sydney and Melbourne have stood out based on their substantially higher rates of capital gains over the past two cycles."
NATIONAL MARKET
PERTH MARKET
Perth's Housing Market Update – released September 2016 from CoreLogic RP Data on Vimeo.
For further information on the market here in Perth, don't hesitate to get in touch with us ASAP and we'll be more than happy to provide you with detailed information regarding your investment properties.