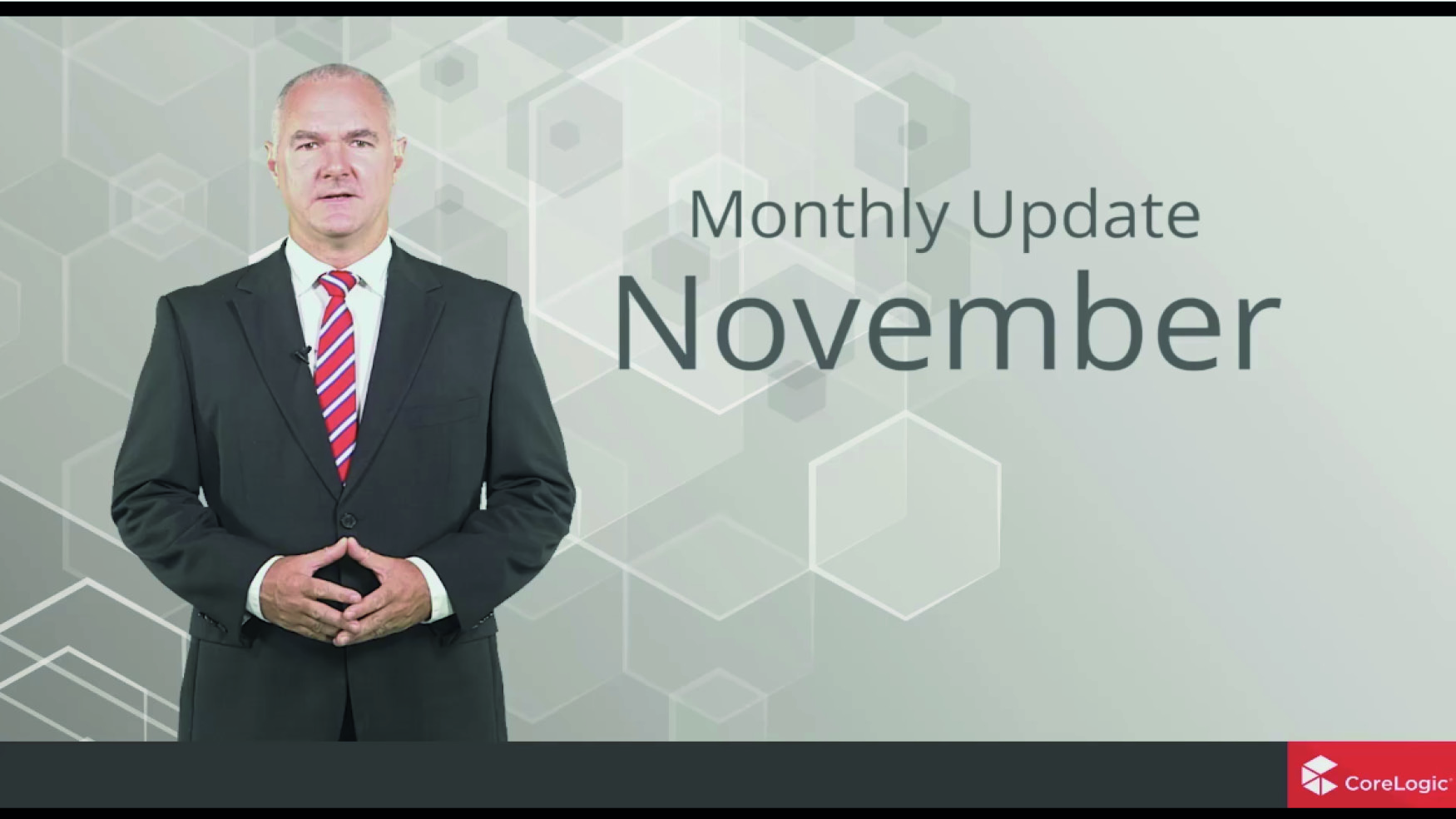 CoreLogic November 2016 Housing Market Update
Please find below this month's CoreLogic housing market update, presented by CoreLogic research director Tim Lawless.
"The rate of capital gains remains reasonably strong across the Australian housing market, at least at a macro level.  
Based on the October results from the CoreLogic Hedonic Home Value Index, dwelling values moved half a percent higher over the month to be 2.7% higher over the quarter and 7.5% higher over the past twelve months."

NATIONAL MARKET
PERTH MARKET
Perth's Housing Market Update – released November 2016 from CoreLogic RP Data on Vimeo.
To view other markets, visit the original post here.
For further information on the market here in Perth, don't hesitate to get in touch with us ASAP and we'll be more than happy to provide you with detailed information regarding your investment properties.