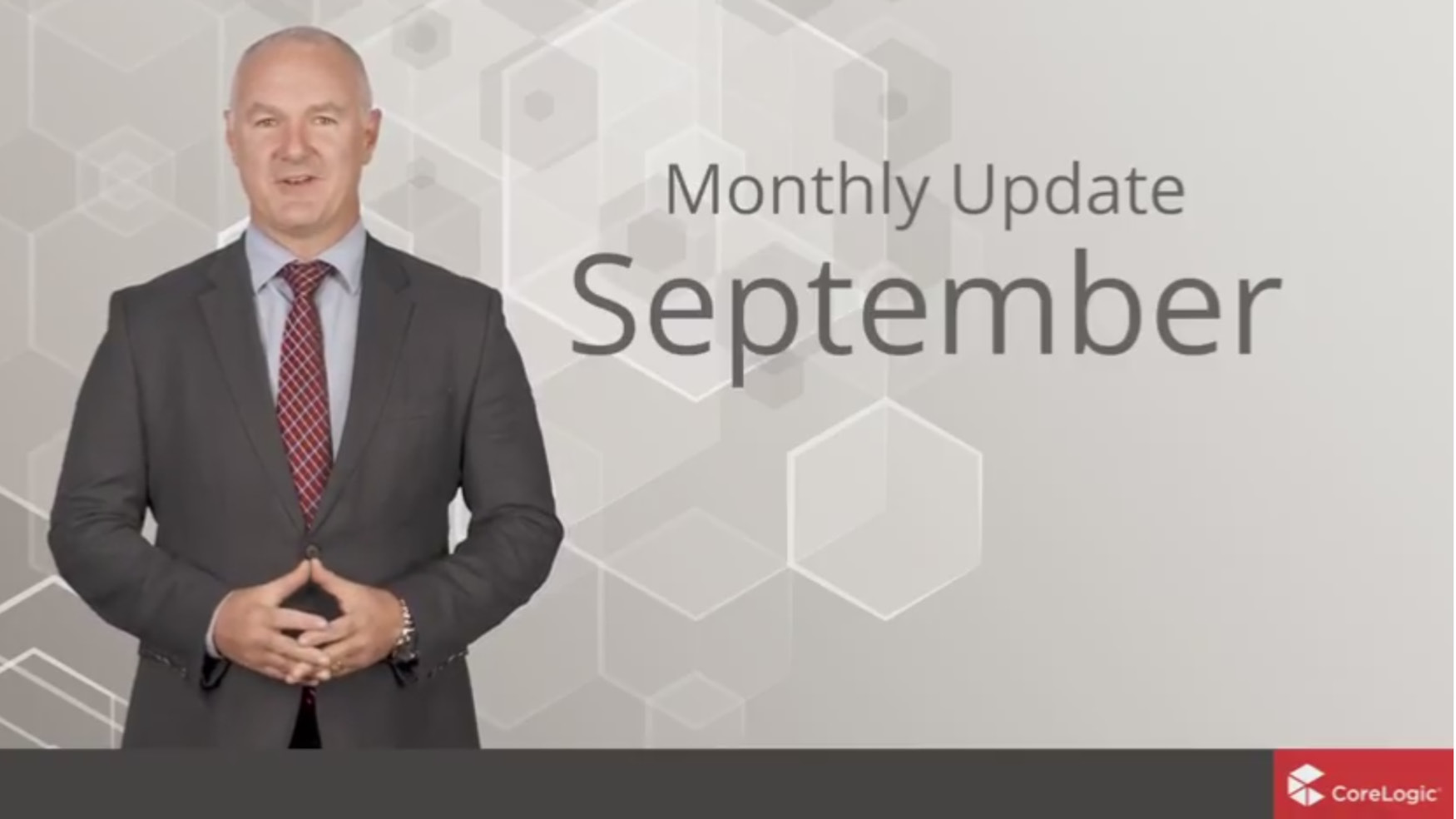 CoreLogic – Monthly Housing Market Update
Released, 14th September 2017:
Watch the latest Housing Market Update for Perth. The housing and economic data is derived from the CoreLogic Hedonic Home Value Index for the month of September 2017.
"This month we launched the new generation CoreLogic hedonic indices, which provide a further improvement on the market leading hedonic valuation model that CoreLogic has been using to measure housing market conditions since 2006.  
The latest housing market results showed dwelling values held firm nationally, with capital city dwelling values nudging 0.1% higher over the month while regional values slipped 0.2% lower."
Presented by Tim Lawless, Research Director at CoreLogic.
PERTH MARKET
NATIONAL MARKET
To view other markets, visit the original post here.
For further information on the market here in Perth, don't hesitate to get in touch with us ASAP and we'll be more than happy to provide you with detailed information regarding your investment properties.