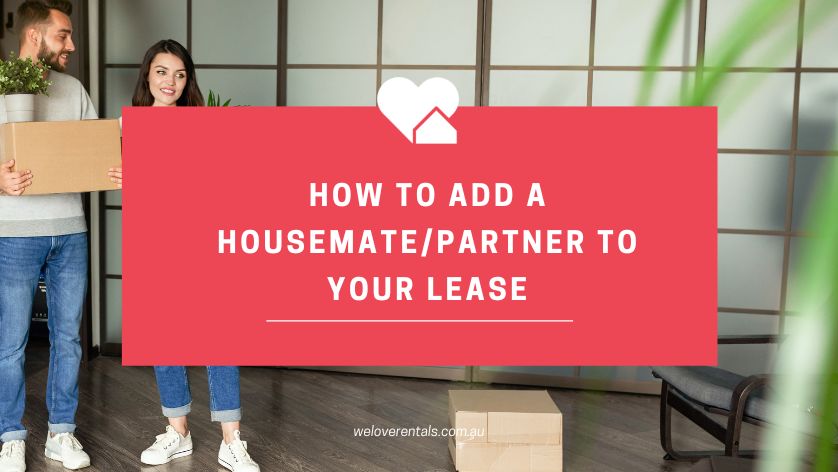 How to Add a Housemate or Partner to Your Lease
More of us rent these days than ever before, and for longer. Naturally, our life circumstances can change during the course of a lease.
Changes to a tenancy are a minefield if you're flying blind, or straightforward for those in the know!
Learn how to add a housemate or partner to your lease so you can avoid a rental breach notice, protect yourself if the other party doesn't pay the rent, and maintain your sacred rental reference.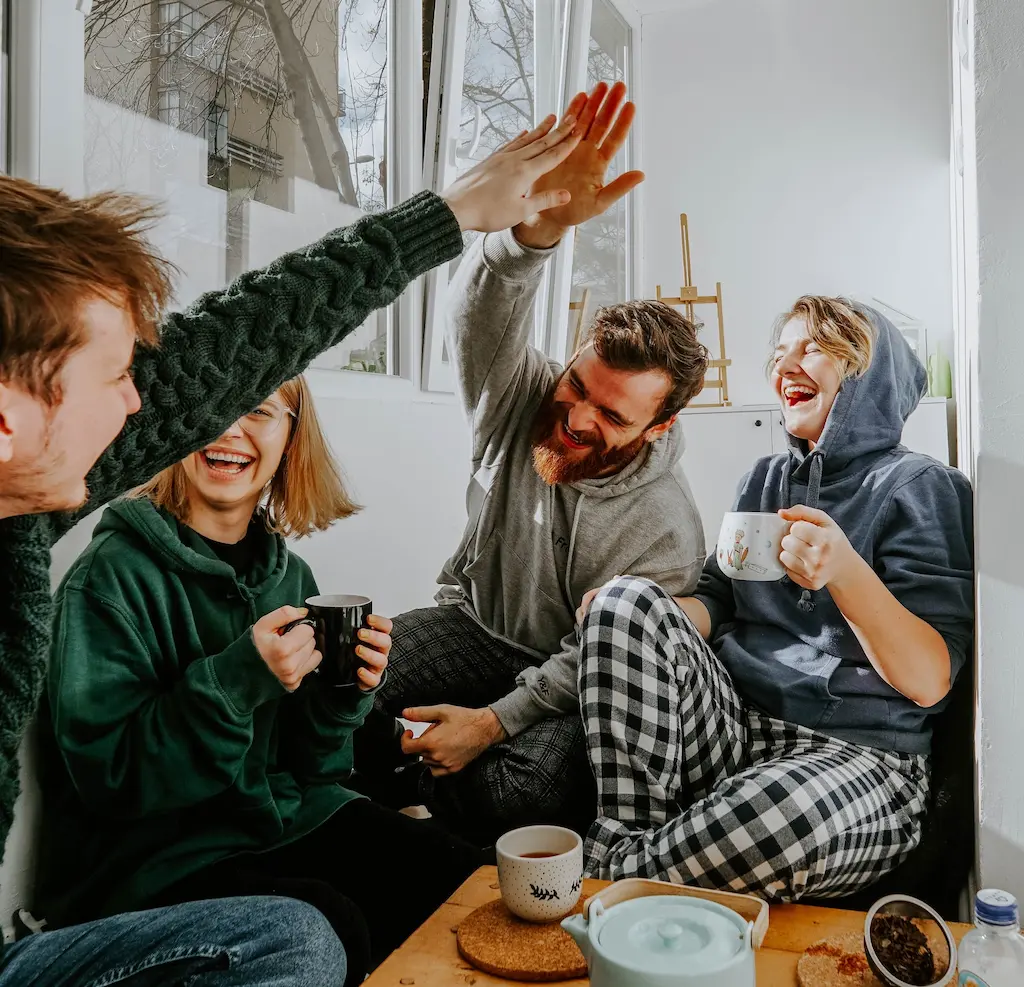 Changing Who Lives At Your Rented Property 
You may want to change co-tenants for any number of reasons.
You (or a housemate) may have a new partner. A co-tenant may move out, and you need to replace them. Your financial situation may change, and you want more people contributing rent.
Understandably, many tenants think these life-changes are no-one else's business, provided they pay their rent! But that's not necessarily the case. 
So what are my rights?
First, check your lease. Relevant sections are:
MAXIMUM NUMBER OF OCCUPANTS: This states how many people may live at the property.
The number of occupants cannot increase without written landlord consent.
RIGHT OF TENANT TO ASSIGN OR SUB-LET: In this section, landlords have three options:
give tenants the right to

assign/sublet 

refuse to allow assignment/subletting 

only allow tenants to assign/sublet with written consent. 
Usually, landlords choose Option 3.
TRANSFER OF TENANCY OR SUBLETTING BY TENANT: If assignment/subletting are allowed, landlords must not withhold consent unreasonably.
They can pass on reasonable costs incurred because co-tenants changed, for example outgoing property condition report costs.
Why Does the Landlord Care Who's on the Lease?
When you originally applied for the property, your landlord reference-checked you and your co-tenants.
They're also entitled to do this with anyone new who wants to move in!
Why Should You Care?
Your residential tenancy agreement is a legal agreement. 
If your lease requires written consent, moving someone in without consent is a breach.
Cons of Breaching the Lease This Way
Possible serious consequences of this type of breach include:
a formal breach notice, giving unapproved occupants 14 days to move out 

a Notice of Termination —  this can potentially end your tenancy if unauthorised occupants have not left 14 days after the first notice 

difficulty renewing your lease

a breach recorded on your tenancy record, making applying for future rentals harder.
Pros of Getting New Occupants Approved 
Approval helps maintain good landlord relations. 
Formal reference checking means less risk of being left liable for someone else's unpaid rent! 
The person moving out is accountable for damage/cleaning.
So What Should You Do If You Need to Add a Housemate or Partner to Your Lease? 
If your lease requires consent, talk to your property manager/landlord first. Avoid dramas!
Seek Permission in Writing
Ask the new co-tenant for the same identity documents/references you provided for your original application.
Remember, the landlord can say "no" — so get approval before anyone moves in!
What Else Should You Consider?
Changing the Tenancy Agreement
If the landlord agrees to the change, the tenancy agreement is re-signed,  removing any outgoing tenant and adding any incoming tenant. 
When a Co-tenant Moves Out
A co-tenant moving out before the lease end-date usually negotiates to be taken off the lease. Otherwise they remain legally liable for tenancy obligations.
An outgoing property condition report is needed. Their bond is returned, unless they're liable for damage/cleaning. 
The regulator recommends adjusting bond monies among yourselves. Sign a Variation of Security Bond form. Your landlord/property manager lodges this.
When a Co-tenant Moves In 
The new co-tenant becomes jointly liable for property condition when they move in. 
They must receive copies of the:
current property condition report

updated lease showing them as co-tenant
When Someone Leaves Due To Family Or Domestic Violence
In this case, different rules apply. For details, visit the DMIRS guide to safe tenancy.
So, where do I get more information?
We Love Rentals are rental specialists, so we'll give you helpful advice before you add a housemate or partner to your lease! For more information, you can email us, or call us today on 08 6254 6300 for assistance.