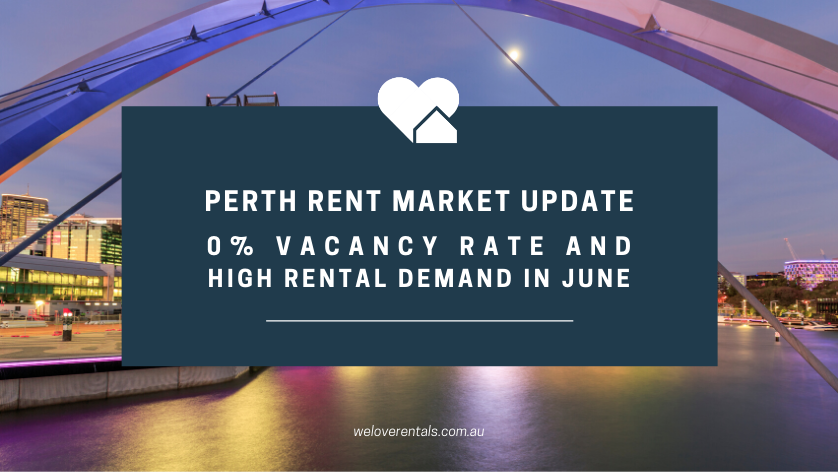 0% Vacancy Rate And High Demand In June – Perth Rent Market Update
A 0% vacancy rate in June at We Love Rentals…that's a first! We predict the Perth vacancy rate will drop from 2.2% to as low as 1.5% in the coming months. The Perth rental market is certainly heading out of the woods…
In the last 30 days We Love Rentals recorded 166 tenants enquiries and 16 tenant applications. A lot less than the previous two months of explosive tenant activity, however, we did run out of rentals to lease midway through the month, so this skewed our results a fair bit!
Read on to learn our best performing Perth suburbs for rental activity…
What were the top #5 suburbs for tenant enquiries?
Langford
Rivervale & Beckenham
What were the top #5 suburbs for rental applications?
Rivervale
Langford
Beckenham
How did the Perth rental market perform in June?
The Perth rent market came to life in June! With COVID-19 restrictions eased it seems Perth people were ready to move. But there's not enough rentals to meet the demand! For the first time ever We Love Rentals recorded a 0% vacancy rate. And it seems this same trend was widespread across Perth, too…
According to REIWA president Damian Collins, "There are many agents on the ground who are reporting the vacancy rate for their agency sitting as low as one per cent [in June]."
This is thanks to the lack of new rentals hitting the market – a trend that is also occurring in the Perth sales market, with the lack of new homes available for sale. In June, the number of Perth homes available for rent continued to plummet, declining to just 3,963 rentals… which is 15 per cent lower than May.
Which means the Perth vacancy rate, currently sitting at a low 2.2 per cent, is due to drop further too. Our prediction is it will get as low as 1.5 per cent in the coming months. To put that in perspective, a 3% vacancy rate is a balanced market. For agencies to be recording a 1% or a 0% vacancy rate, means the market is about to get very competitive!
And you know what that means… rent rises! New Perth rentals are already having no trouble leasing for $20 – $30 more than their previous tenancies due to the scarce market conditions. And come October when the State of Emergency is lifted, Perth landlords with existing tenancies can also look forward to the same rent growth.
0% vacancy rate… so how long did it take for Perth rentals to lease in June?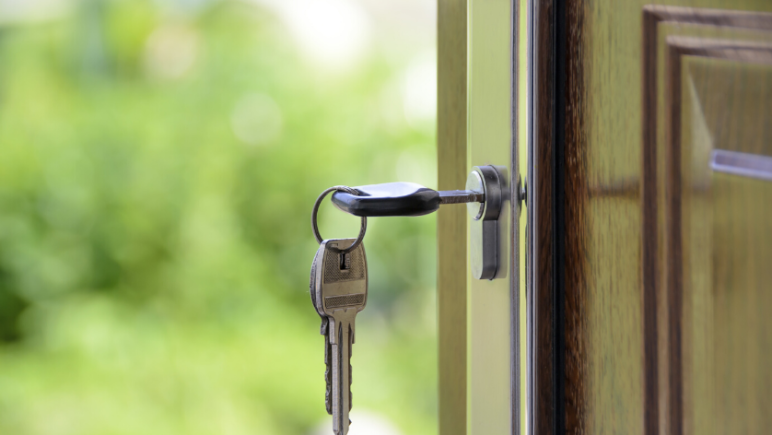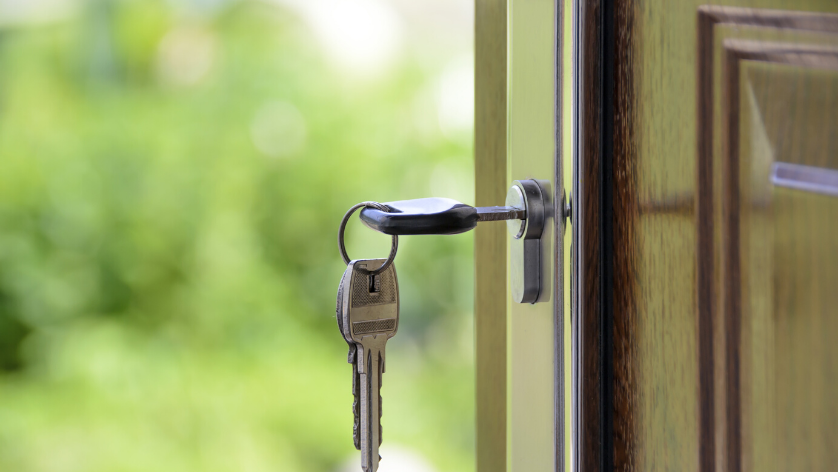 In June our average days that a property took to go from 'vacant' to 'leased' nearly halved to 17 days, down from 29 days in May (wow!). Part of this was because we received good tenant applications faster than usual – after just one or two home opens for some rentals. Which meant less days that Perth landlords had to go without a tenant in their rental, and no rent in their pocket.
The quality of the rentals we had available for lease this month was also a factor; all of them were well presented, bigger homes with three or four bedrooms, and close to public transport and good shopping centres.
Are Perth landlords offering discounts to lease their rental?
No! It's been great to see landlords holding strong and confident to get the rent their home deserves. And we finally have some encouraging statistics to prove it –
According to Domain statistics revealed earlier this month, just 16.2 per cent of Perth rental listings had their prices reduced in May, 2020. Which is far less than some of the other capital cities in Australia. In fact, there are actually less rentals being discounted in Perth now than there was during the same time last year in 2019.
In May, 2019 the number of rental listings being reduced was sitting at 25.3 per cent, and that's now gone down to 16.2 per cent.
A fantastic indicator that the Perth rent market is finally heading out of the woods.
Are tenants preferring to move, or renew their leases?
Some interesting tenant feedback from this month. It seems most tenants that have their lease coming up for renewal before October (when the State of Emergency is lifted) fall into two camps:
"I don't want to move because I'm uncertain about the economy, COVID-19 and market conditions, and I can lock in a cheaper rent than the current market value (until rent rises are permitted again)."
"Since I can't travel overseas, or interstate for the foreseeable future, I may as well upgrade to a better rental with the income I'd usually spend on a holiday – since I'll be spending most of my time here!"
We've found that the overwhelming majority of tenants have been happy to renew their leases and lock in a lower rent, but there was a small number of tenants this month who were so 'cashed up' that with nothing else to spend their excess money on they decided it was time to move! This may be a contributing factor to the explosion of tenant activity in April and May.
But in June there were significantly less new rentals available to choose from, and it's competitive. With the lack of new rentals available, Perth tenants will be hard pressed to find a rental of the same quality that stays available for more than a week or two. So, for many tenants and landlords, renewing their lease has been a win-win. Landlords have been happy to have a good, reliable tenant in their rental during the global pandemic, and tenants have enjoyed temporarily lower rent prices.
Are investors back in the Perth market?
No, which is great news for current landlords because with less rentals to compete with, rent prices are rising.
The global COVID-19 pandemic has made Perth investors very uncertain. Most don't want the stress of not being able to evict bad tenants or needing to discount their rent for tenants who may have lost their job.
But activity in the Perth sales market is holding strong, and home prices have been on the rise since October last year.
"Now is a great time to be looking for another investment property. There are lots of good Perth buys in rental areas, that are close to public transport and local amenities, particularly in the Kelmscott and Armadale areas. They'd be my top two suburb picks for Perth."
Brendan Leahy, CEO of We Love Rentals
In our opinion, Perth investors would do well to take a page out of business leader and entrepreneur, Warren Buffet's book; "Be fearful when others are greedy, and be greedy when others are fearful."
Ready to speak with a rental agent and rent your property? Our experienced property managers can help you find a great tenant and take all the stress out of property management. Call Sarah Leahy on (08) 6254 6300 or send us an enquiry here. And you could get your first two months of rental management for free!