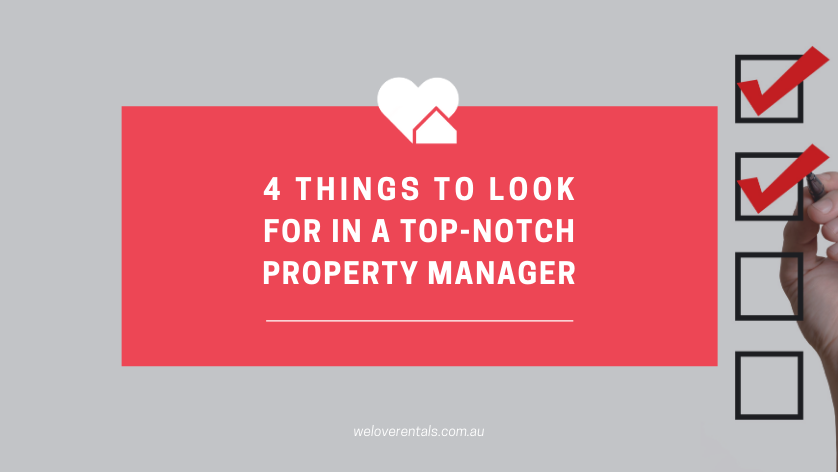 The Best of the Best: 4 Things to Look for in a Top-Notch Property Manager!
How to choose a property manager
If you're a landlord new to the rental game, you might be looking for a property manager to take some of the work off your hands…. and feeling a little overwhelmed! 
According to The Real Estate Institute of WA (REIWA), there are almost four hundred agencies available to choose from in Perth.  Each is competing for your business but they are not all equal!
So how do you know which one is right for you? 
In this blog, we'll let you in on knowledge we've gained from our clients over many years in the property management game. 
We'll talk about what they value most, and how property managers can: 
work with you 
find and manage tenants
deal with key details 

share their

industry knowledge
Working with you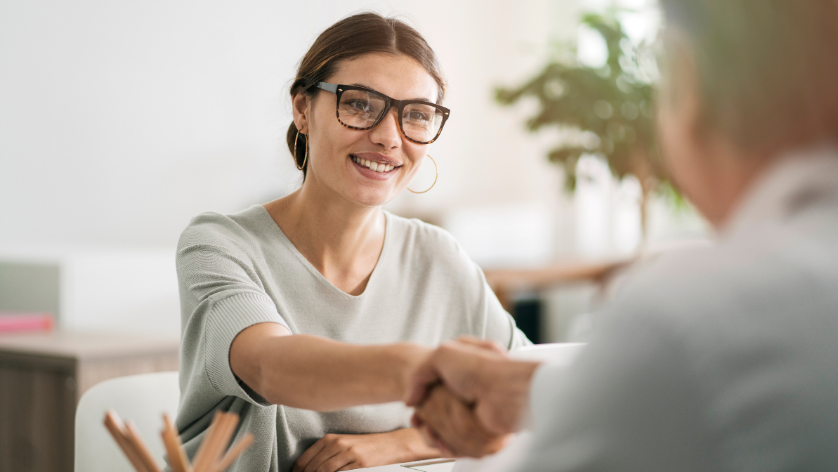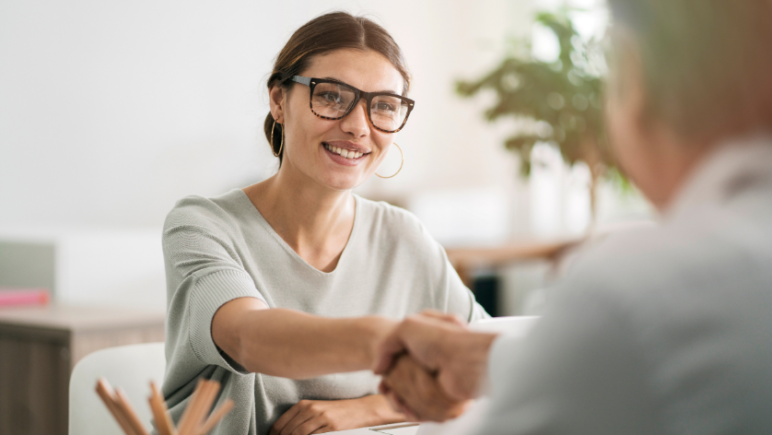 Many landlords feel the relationship their property manager builds with them is paramount.
The best property managers know how to tailor this relationship to a landlord's needs. 
For example, if you are a busy person, you might prefer a fairly "hands-off" approach, with minimal contact. Some less-busy landlords like to be involved in even the most minor decisions. 
Before deciding on a property manager, make an appointment with them and discuss your needs. 
Make sure you clarify:
how often

you

want to be contacted

your preferred

method of contact

which issues

you want to be consulted on

what matters they should

handle themselves
Also, clarify what their processes are for:
informing you

of any problems

 

getting approval for

routine maintenance 

carrying out

urgent and emergency repairs

.
If you want to know every detail that goes on with the property, make this clear. Otherwise, you can request a more "hands-off approach." 
To feel confident your property manager can adjust to your needs, ask about their processes and about how they've handled issues in the past.
Even if you have no specific requirements, look for a commitment to maintaining high standards of communication. 
Ensure they will:
be

easily contactable

answer emails/return phone calls

within 24 hours

always

seek your instructions before acting 

inform you

immediately

of

serious problems.
Get a feel for whether your prospective property manager is friendly, professional, and listens well. Signs of dismissiveness or arrogance may mean they will be hard to talk to if you ever have concerns.
At We Love Rentals, our property managers manage a maximum of 80 homes at once — they will return phone calls promptly and be in regular contact to keep you up to date. 
They are professional, approachable, knowledgeable and dedicated to helping you achieve the best results possible. 
Finding and managing tenants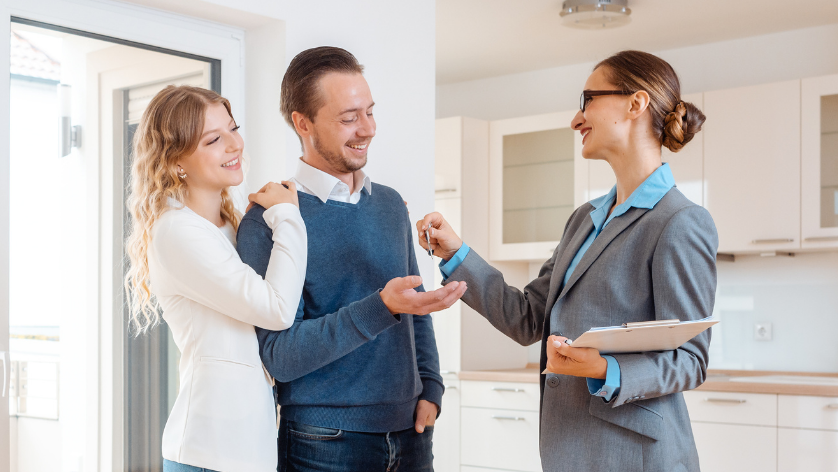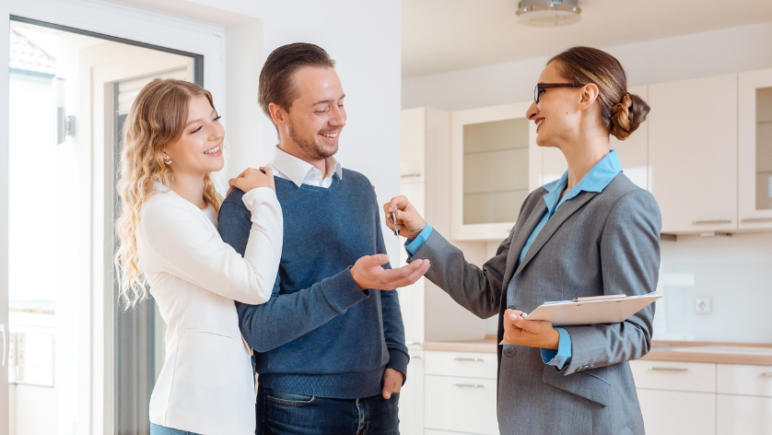 Look for a property manager with the experience and resources necessary to find you the best possible tenant. 
Ideally, they should: 
have experience finding tenants for

properties like yours 
know your suburb

and the market 

advertise on

leading rental websites

subscribe to all three

major tenancy databases

for tenant screening

advise you

on your property's

strengths and opportunities for improvement 

have a track record of

finding tenants quickly

and

avoiding extended vacancies. 
You also want to be sure they have the skills to manage tenants effectively. 
How does this work?
THE BASICS
Don't overlook the obvious. You need a property manager who makes time to keep up with the basics!
They should commit to:
promptly

following up on

late rent payments 
letting you know

about problems or required maintenance

quickly
effectively representing you in court

if necessary.
ABOVE AND BEYOND 
A great property manager should have solid negotiation skills, be able to find solutions that work for both you and your tenant, and be willing to go "above and beyond" to get results. 
Ideally, they should know how to keep great tenants happy — this could be by giving small welcome gifts at the start of a lease and being lightning-fast to follow up on tenant requests. 
Dealing with details
The best property managers are detail-oriented to a fault.
They allow enough time to effectively deal with each property day-to-day and manage any issues that arise. 
They should:
transfer all

property income to you regularly, without delay
respond to tenant requests

quickly 

conduct

regular inspections 

provide

detailed property condition reports.
Arranging maintenance is an important part of property management. Most landlords want their property manager to:
have a

database of trusted tradespeople

who are

qualified, insured

and

competitively priced
oversee tradespeople effectively

to ensure

quality work

and

tenant security
Many landlords appreciate a property manager who can liaise with tenants effectively — getting their agreement to access the property when required and giving proper notice before contractors enter (a legal requirement). 
You will have your own priorities — a property manager should work with you to meet those needs.  
They should keep you informed, and if you're a busy professional with a hectic schedule, be able to work independently to make sure everything runs smoothly.
Sharing industry knowledge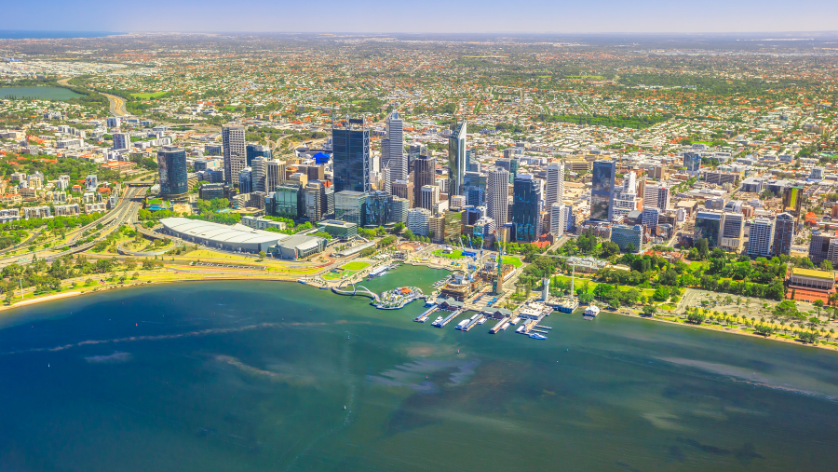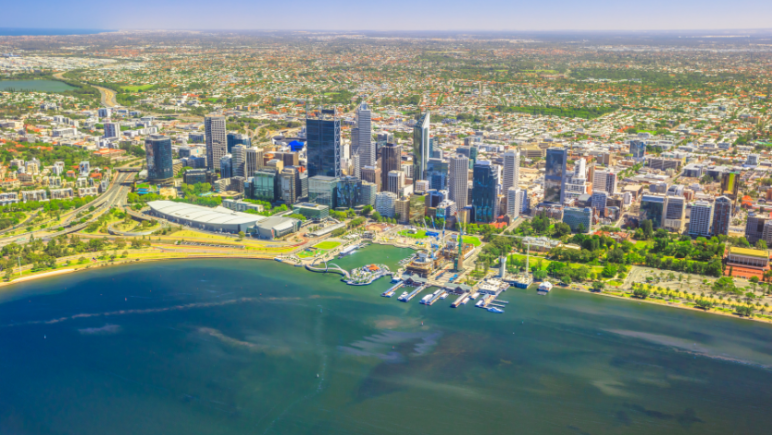 Last (but certainly not least) the best property managers will be up-to-date on their legislative, market and industry knowledge and share this knowledge with you. 
They will be experts on the current rental rates in your suburb and advise you when rent increases are possible.
A thorough understanding of the Residential Tenancies Act (RTA) and other relevant laws and regulations is also a must.
A commitment to acting both in your best interests and in a way that complies with the law, will reduce your risk and ensure your tenants have no reason to complain. 
Next steps
This might seem like an overwhelming list of qualities to look for, but keeping these issues in mind should make your hunt for a property manager much more focused! 
We might be biased, but we think our property managers at We Love Rentals are simply the best, and could be the answer you are looking for. 
They're experienced, friendly and professional and live in or near the suburbs they manage, giving them inside knowledge of the area.
They also only manage a maximum of 80 properties each, so they have time to communicate with you, and stay on top of details. 
We can help to take away the stress of managing your property and achieve great financial results. 
Give us a call on (08) 6254 6300 — Brendan, Janine or Sarah in our family-run management team would love to chat with you!